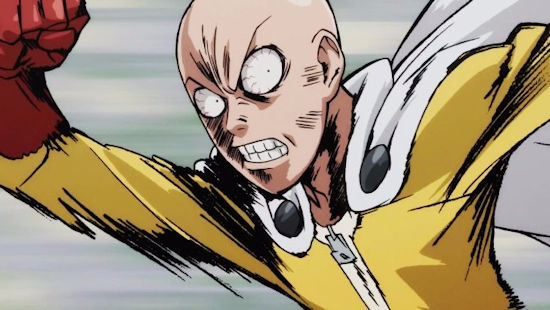 Author: Ross Liversidge
---
Ross founded the UK Anime Network back in 1995, and following Andy Hanley's retirement has returned to the post of Editor-in-Chief in 2017. What an old man!
---
UKA Podcast - One Punch Man, My Boy, TIME Stories
Ross & Bryony helm this week's podcast - thrill as Bryony recoils in horror at One Punch Man, explains why the My Boy manga isn't necessarily something to be scared of and what exactly is so great about the T.I.M.E Stories board games, while Ross tries to maintain order and get some news in there!
Other Stories: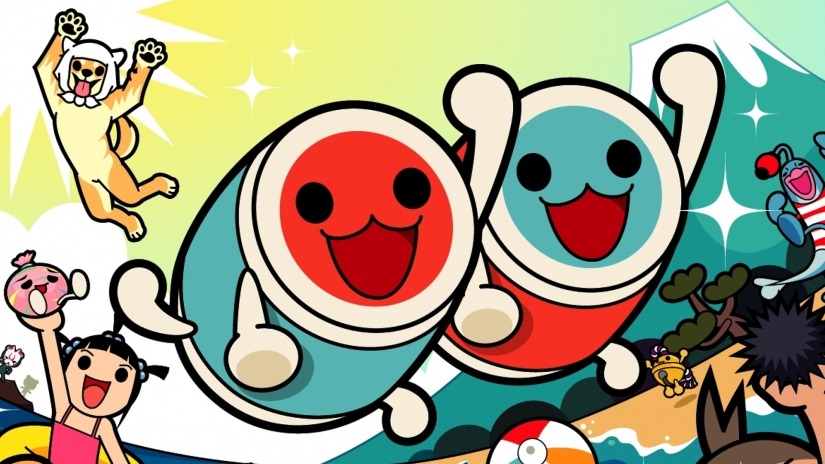 posted by Robert Mullarkey on 18 Jul 2018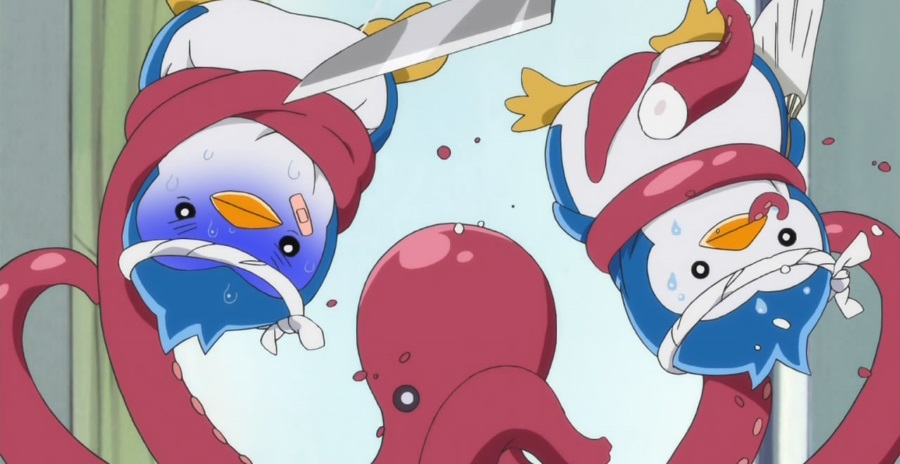 posted by Seb Reid on 13 Jul 2018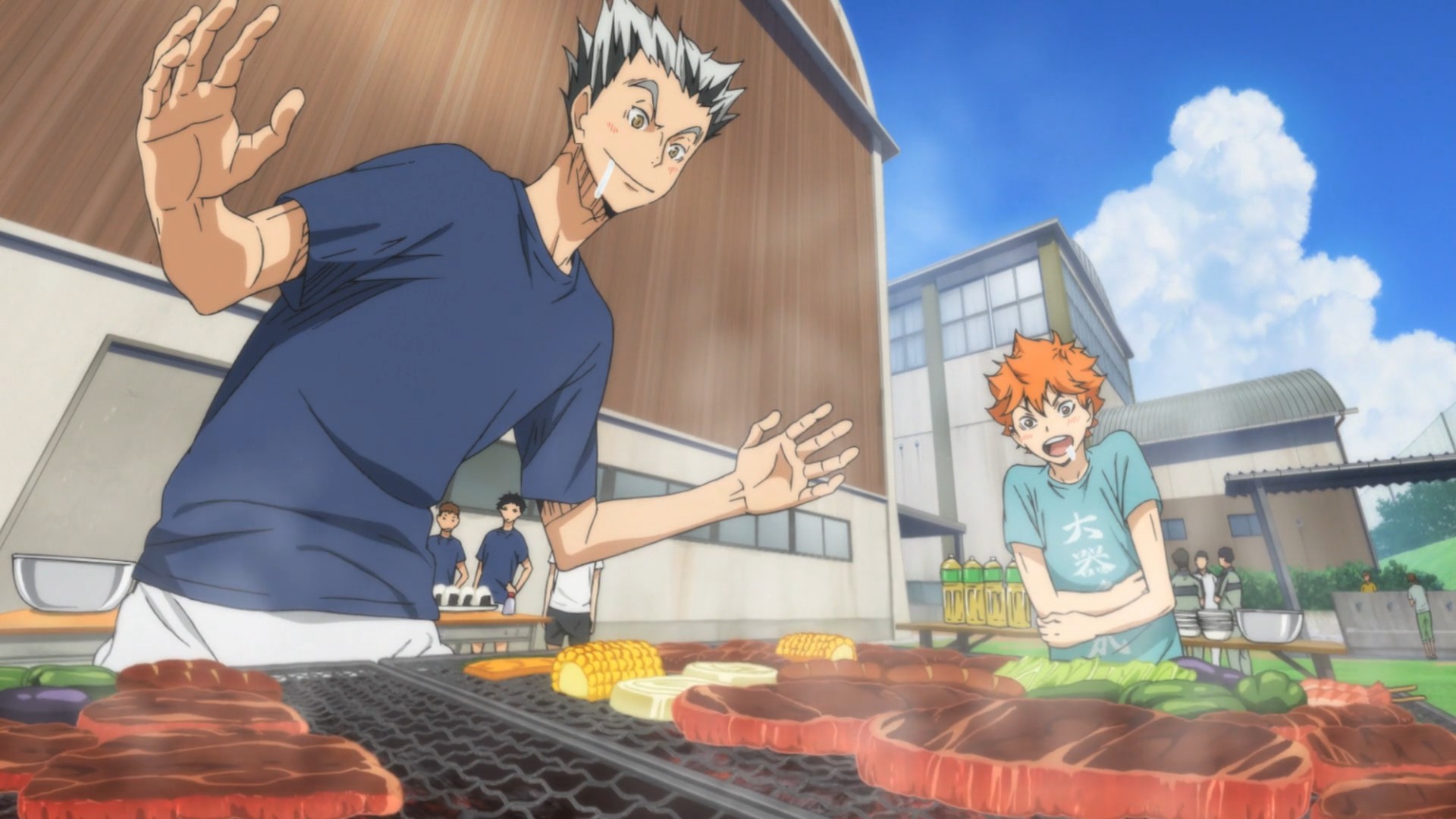 posted by Seb Reid on 02 Jul 2018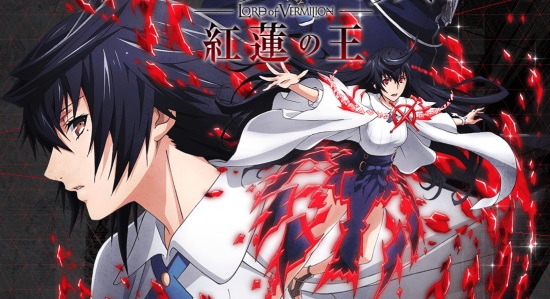 posted by Dan Barnett on 29 Jun 2018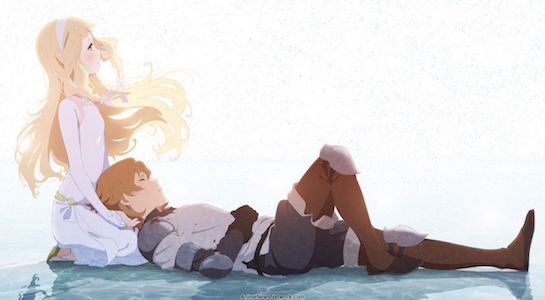 posted by Alex Jones on 26 Jun 2018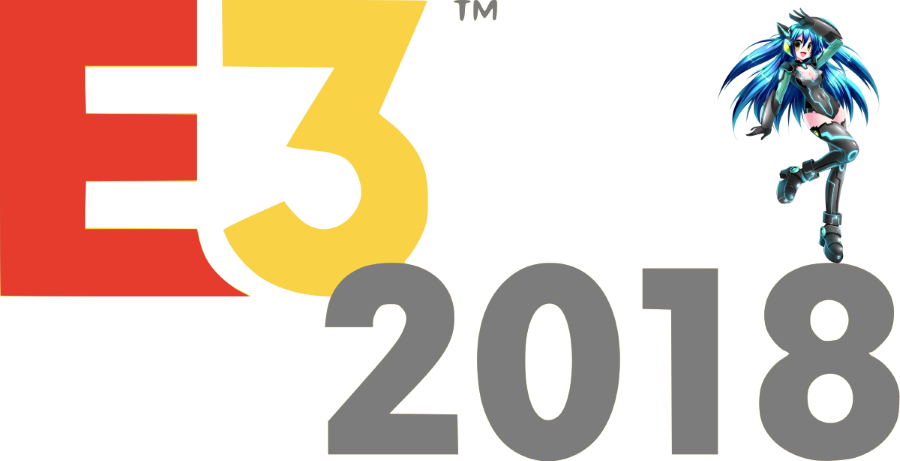 posted by Seb Reid on 21 Jun 2018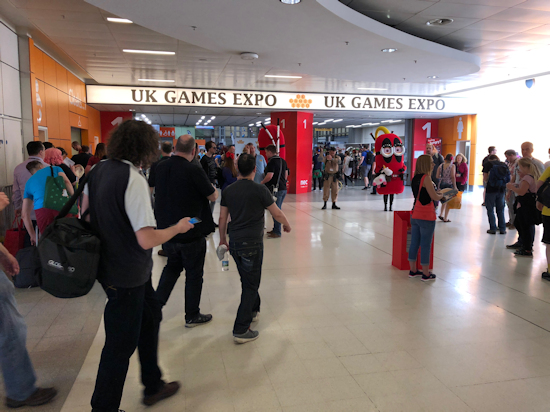 posted by Tom Watson on 20 Jun 2018