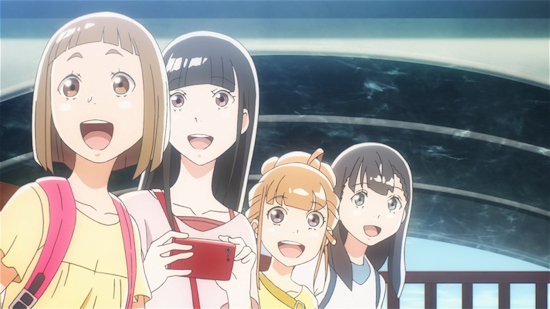 Author: Ross Liversidge
---
Ross founded the UK Anime Network back in 1995, and following Andy Hanley's retirement has returned to the post of Editor-in-Chief in 2017. What an old man!
---
UKA Podcast - GATE, A Place Further than the Universe
Ross & Mr Seb start things off with a look at the news and all the site activity for the past week, while halfway through Bryony replaces Mr Seb in a power move not seen since Hulk Hogan turned on Randy Savage! We discuss GATE, A place further than the Universe and the Netflix take on Lost in Space. We also announce all the winners of our Japan tour memorabilia competition!
Other Stories: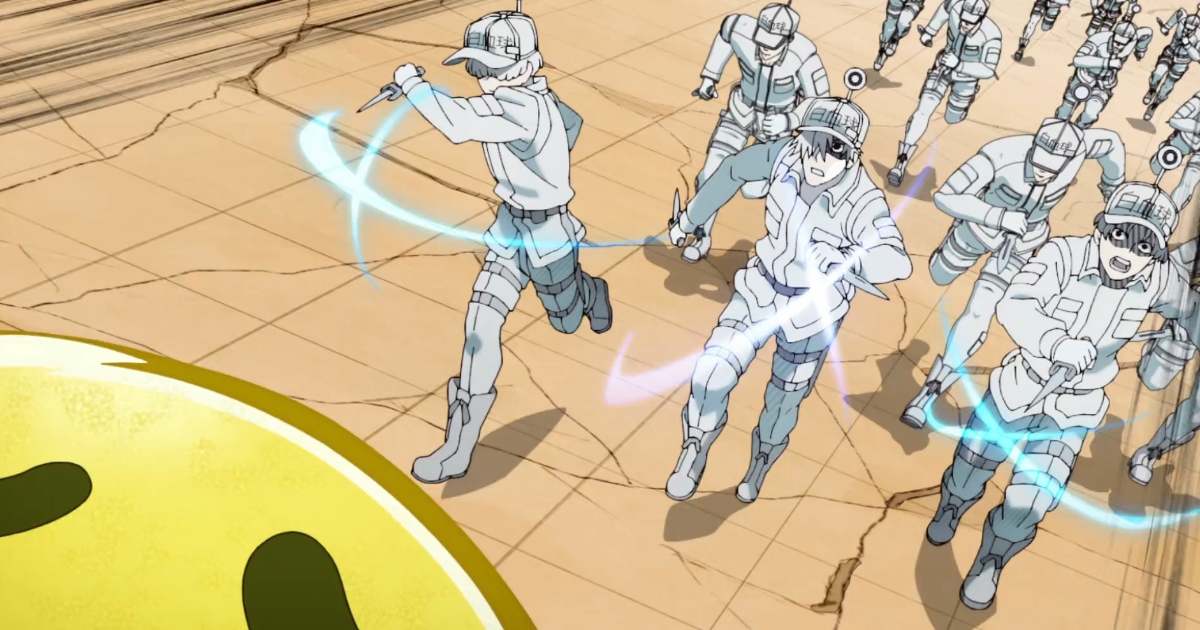 posted by Seb Reid on 07 Aug 2018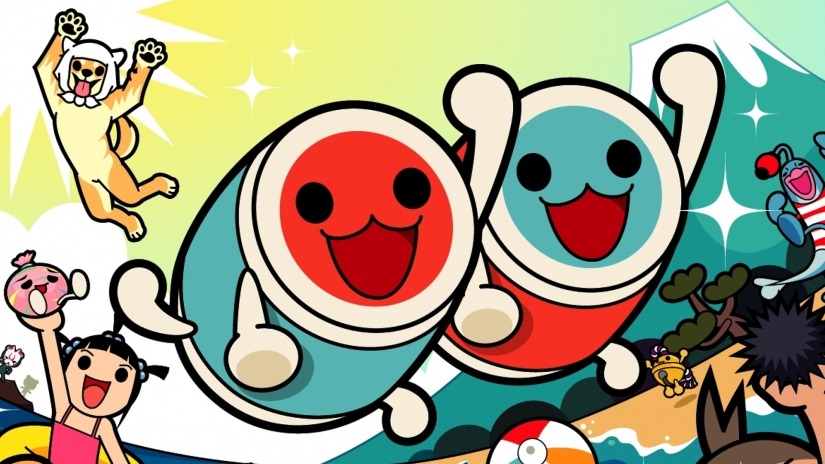 posted by Robert Mullarkey on 18 Jul 2018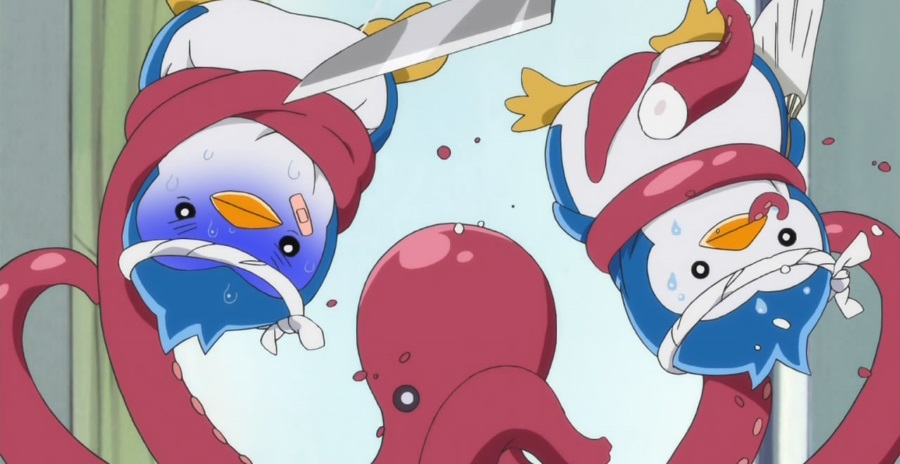 posted by Seb Reid on 13 Jul 2018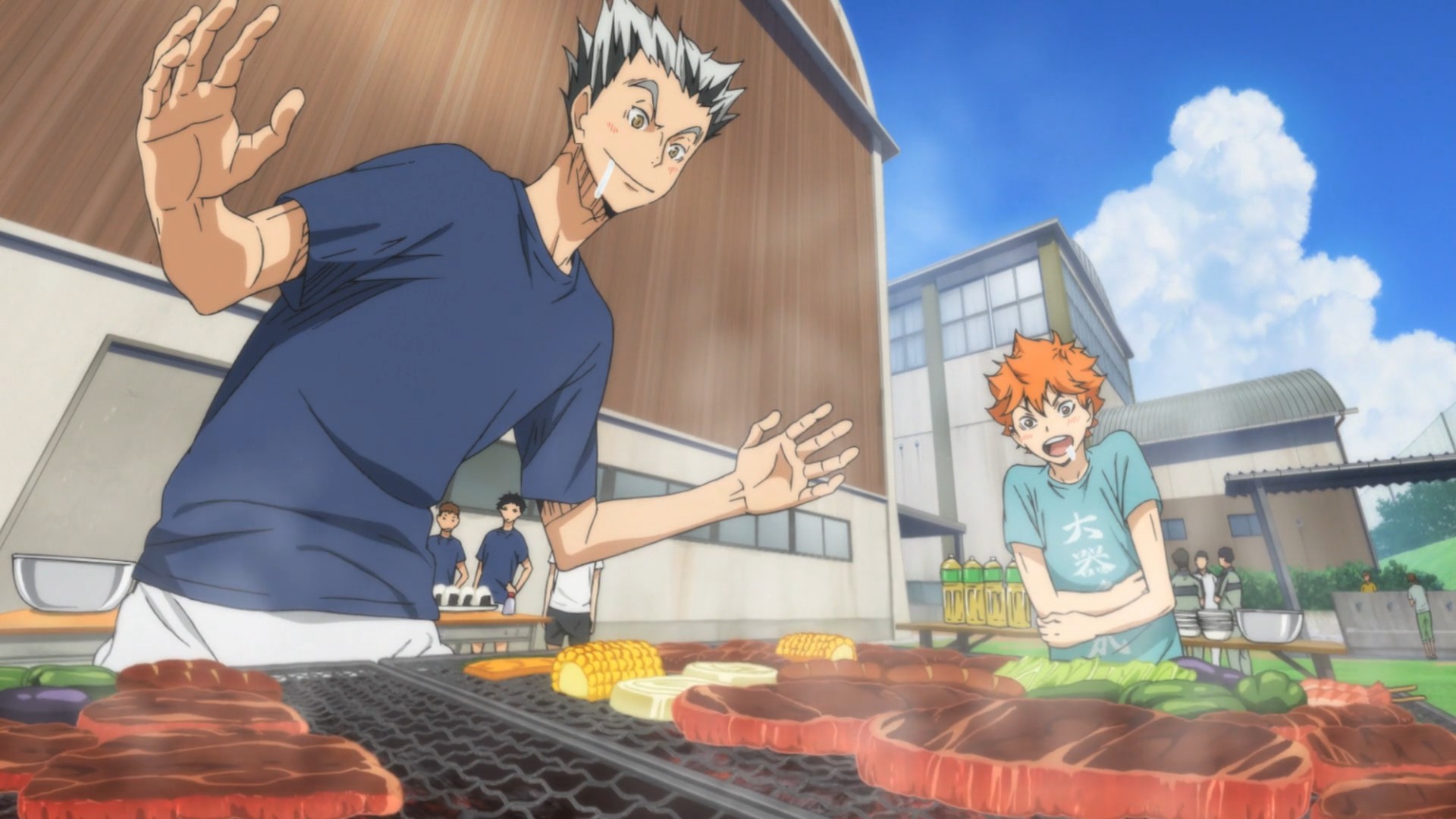 posted by Seb Reid on 02 Jul 2018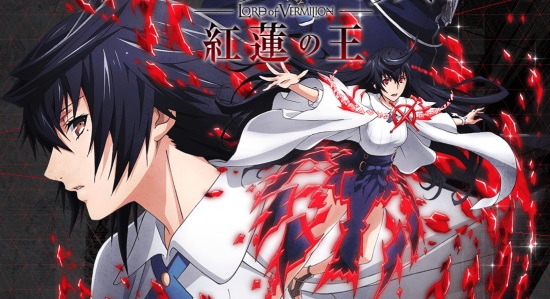 posted by Dan Barnett on 29 Jun 2018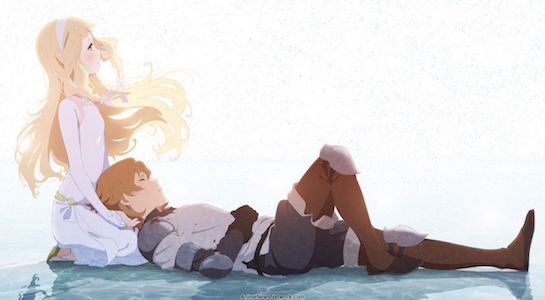 posted by Alex Jones on 26 Jun 2018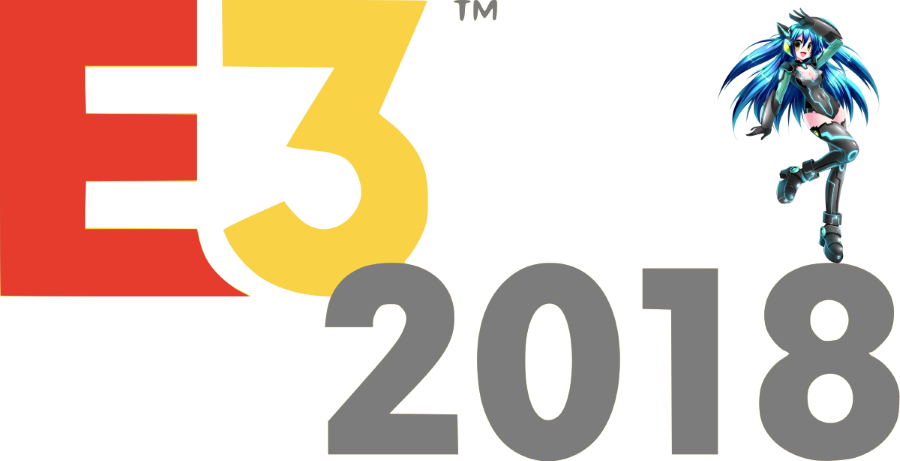 posted by Seb Reid on 21 Jun 2018