Author: Ross Liversidge
---
Ross founded the UK Anime Network back in 1995, and following Andy Hanley's retirement has returned to the post of Editor-in-Chief in 2017. What an old man!
---
UKA Podcast - Anime that speak to you
Ross & Mr Seb are getting squiffy and talking about the anime that speak to them on an emotional level, whatever that emotion may be. Prepare for Ross' epic rant on the most epic anime character of all time! Violet Evergarden episode 2 is examined, and the most cack-handed news delivery in all of podcastdom returns.
Smoke them a kipper, they'll be back for podcast!
PS: Since recording, we've found the Disney Afternoon figures mentioned in the podcast for a very reasonable £9.99 - £10.99 on www.zavvi.com
Other Stories: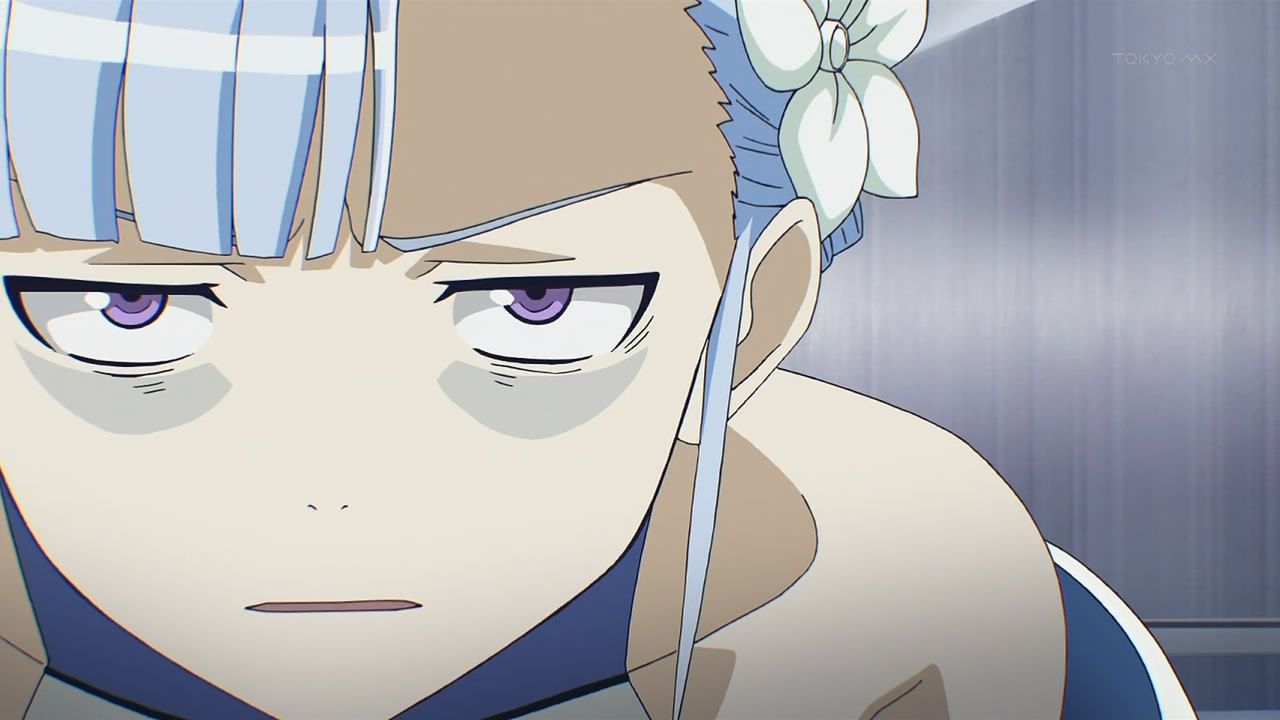 posted by Seb Reid on 21 Aug 2018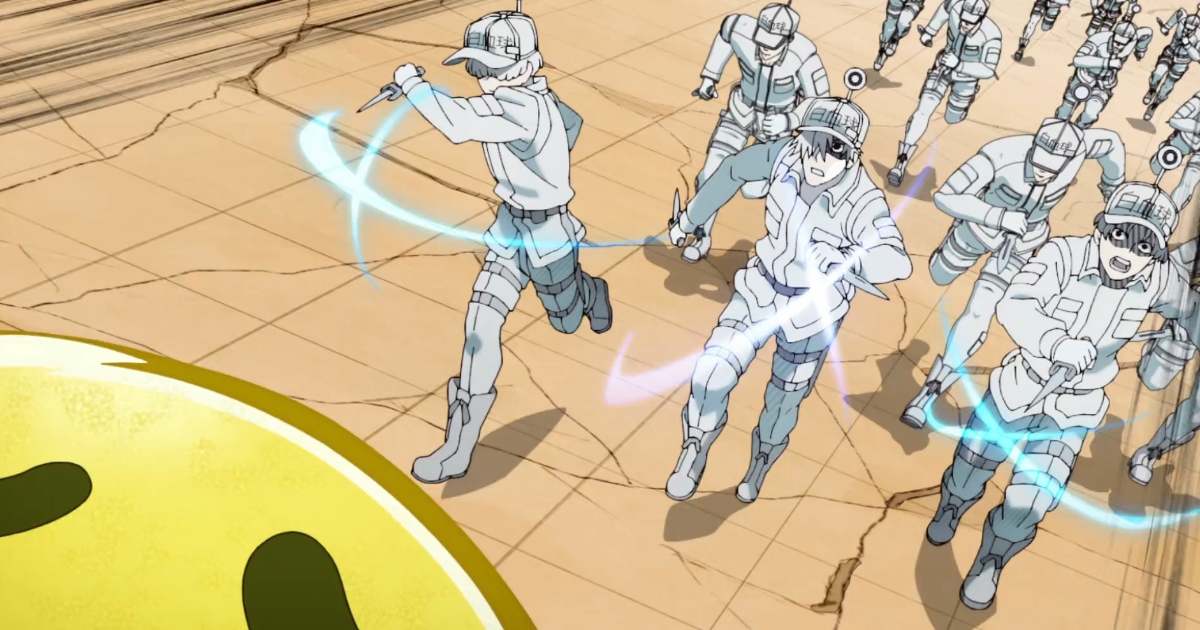 posted by Seb Reid on 07 Aug 2018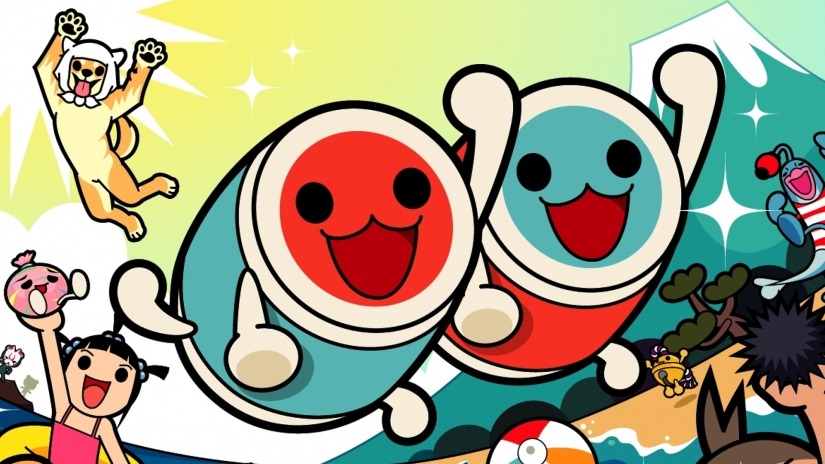 posted by Robert Mullarkey on 18 Jul 2018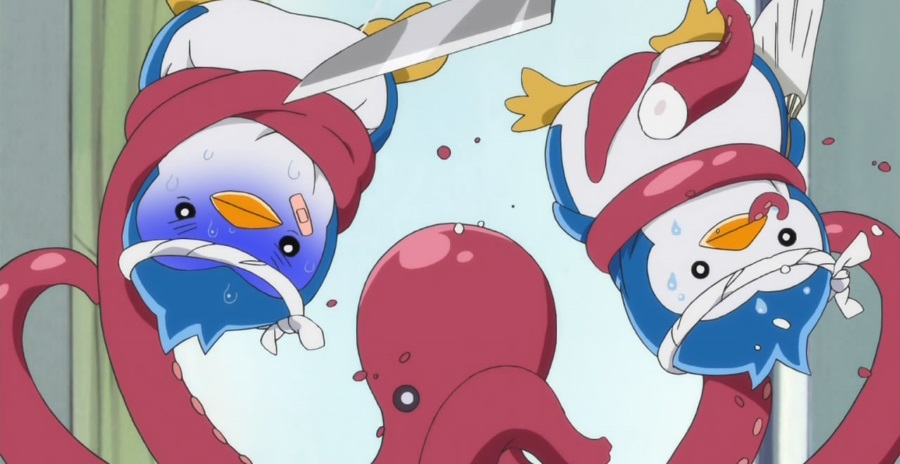 posted by Seb Reid on 13 Jul 2018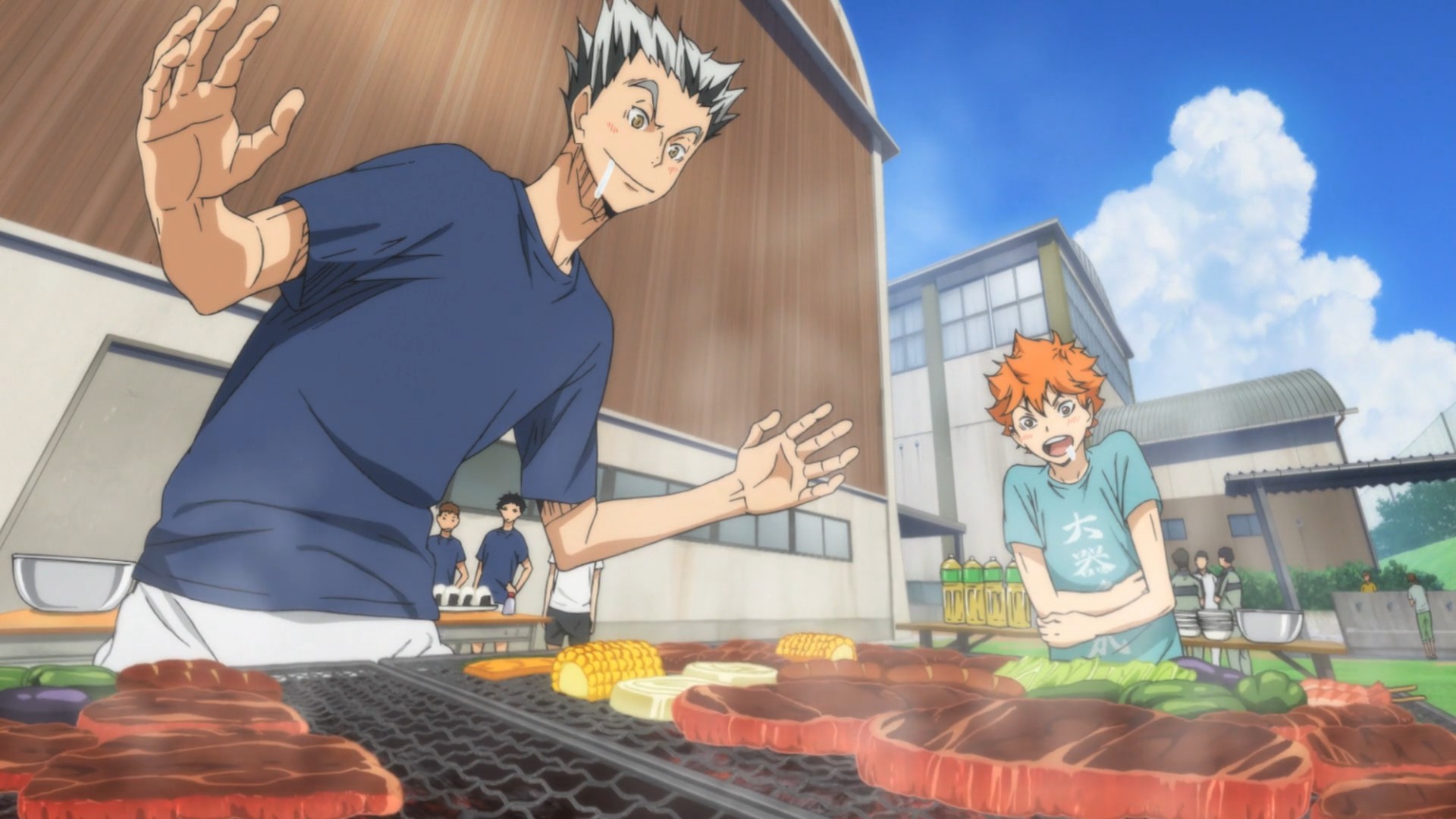 posted by Seb Reid on 02 Jul 2018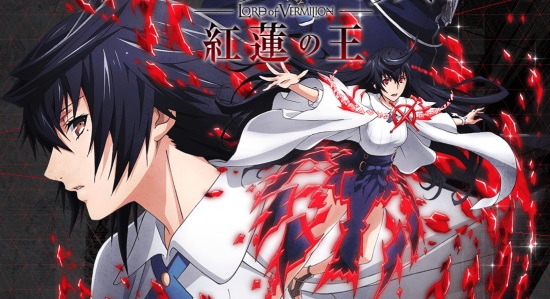 posted by Dan Barnett on 29 Jun 2018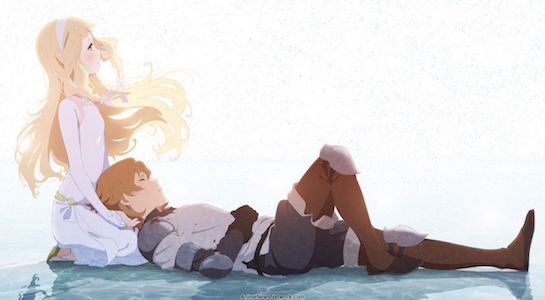 posted by Alex Jones on 26 Jun 2018