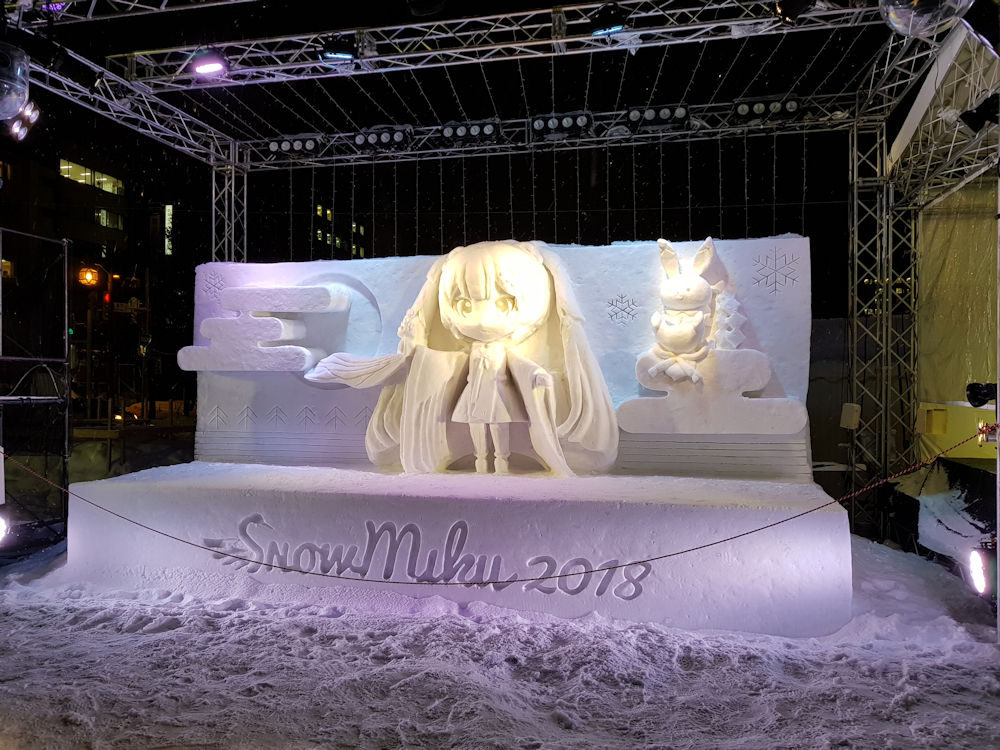 Author: Ross Liversidge
---
Ross founded the UK Anime Network back in 1995, and following Andy Hanley's retirement has returned to the post of Editor-in-Chief in 2017. What an old man!
---
UKA Podcast - Adventures in Japan
Ross, Dan and Bryony discuss their trip to the wintery delights of Sapporo, and their adventures so far in Tokyo, including a scary theme restaurant, ice sculptures, snow palaces and shopping sprees.
And for the love of God, don't book your rooms with Agoda!
Other Stories: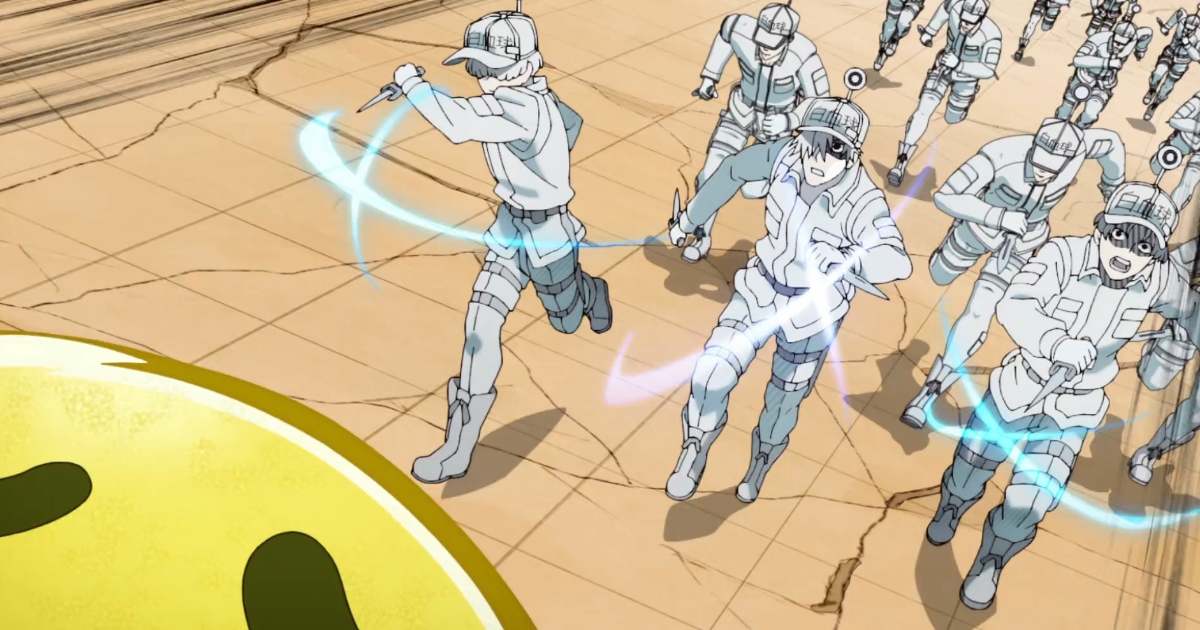 posted by Seb Reid on 07 Aug 2018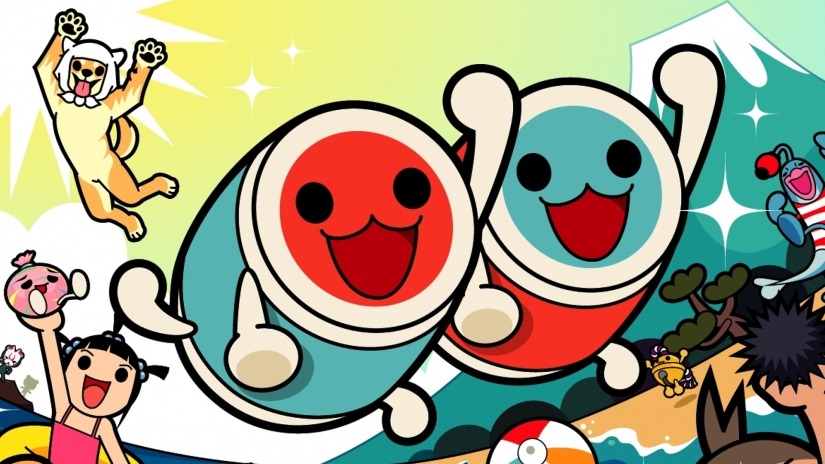 posted by Robert Mullarkey on 18 Jul 2018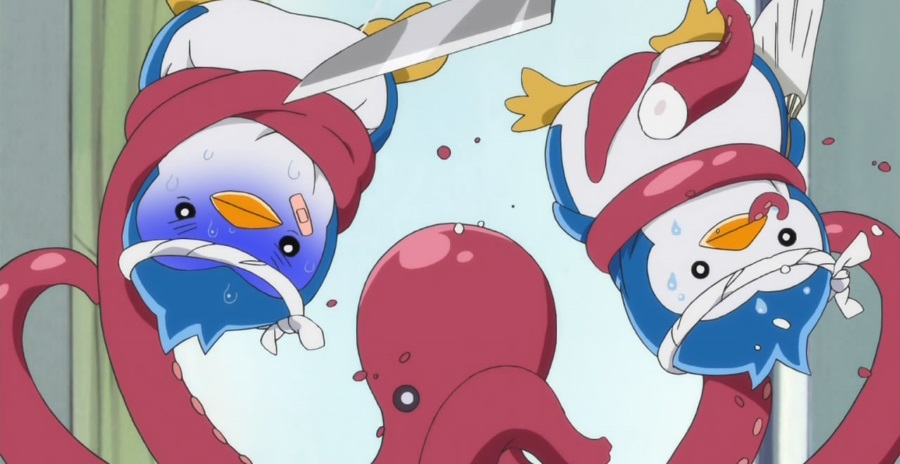 posted by Seb Reid on 13 Jul 2018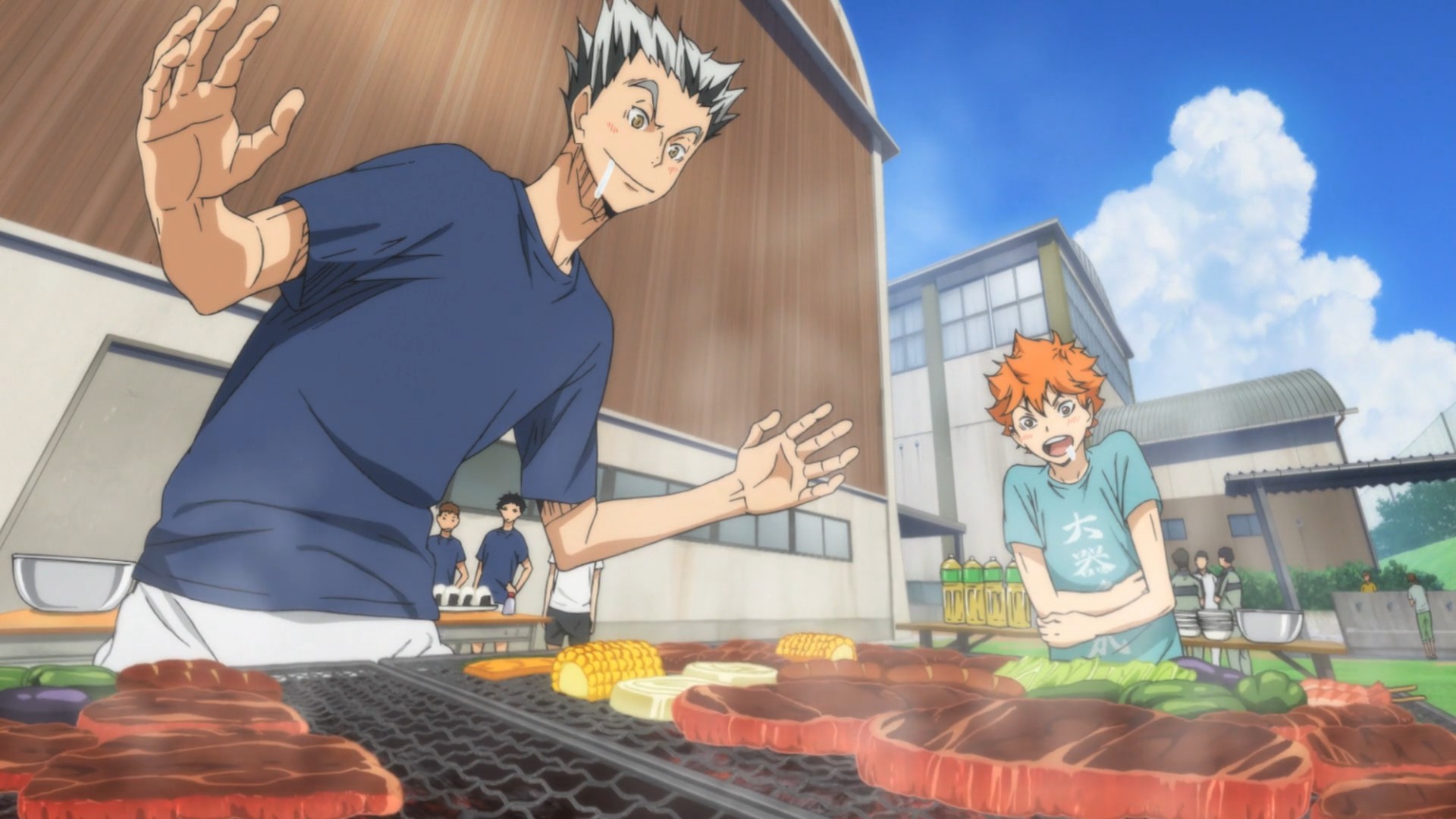 posted by Seb Reid on 02 Jul 2018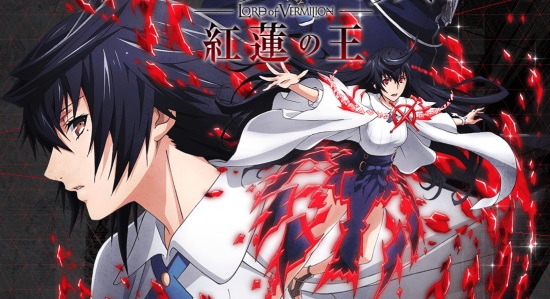 posted by Dan Barnett on 29 Jun 2018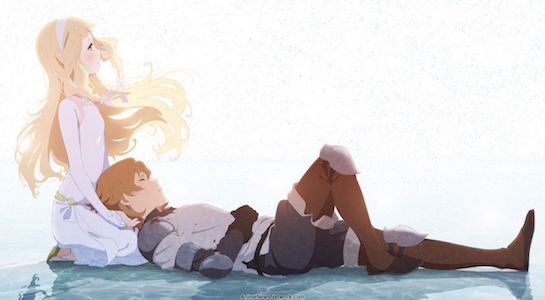 posted by Alex Jones on 26 Jun 2018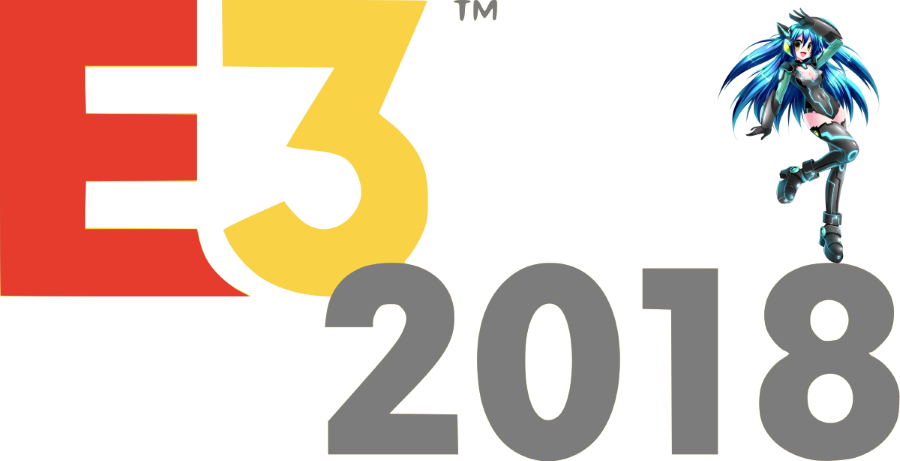 posted by Seb Reid on 21 Jun 2018