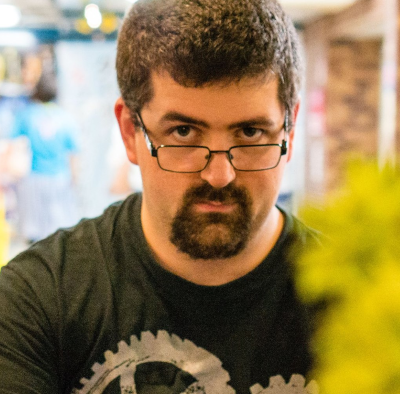 Author: Seb Reid
---
Seb has been an anime fan since the late 90s and is particularly fond of anything post-apocalyptic, amusing, catgirly, ecchi or containing exquisite aerial battles. Living in Leeds with his cats and living up the bachelor life, Seb enjoys whiling the nights away deep in a book, game or a damn good series.
---
Readers Choice Awards
Reader's Choice Awards
Four Reader's Choice Awards are up for grab this year for the anime series, anime film, manga and game categories.
For each of these, UK-Anime.net provided the same nominations as the main awards, plus an additional option for people to nominate their own series. These were all combined to form the results below.
Reader's Choice Award for Anime of the Year 2017
Reader's Choice Award for Anime Film of the Year 2017
Reader's Choice Award for Game of the Year 2017
Reader's Choice Award for Manga of the Year 2017
Reader's Choice Award for Anime of the Year 2017
Runners Up:
Owarimonogatari
Kemono Friends
Awarded to:
Miss Kobayashi's Dragon Maid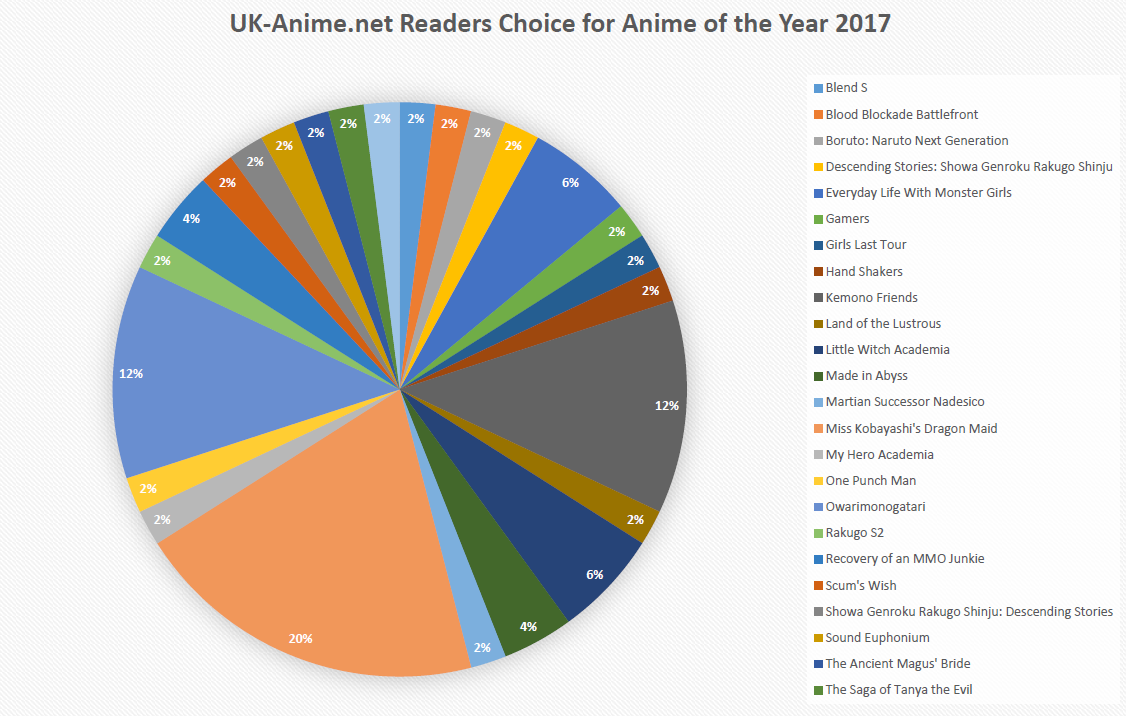 Reader's Choice Award for Anime Film of the Year 2017
Runners Up:
In This Corner Of The World
Night is Short, Walk on Girl
Awarded to: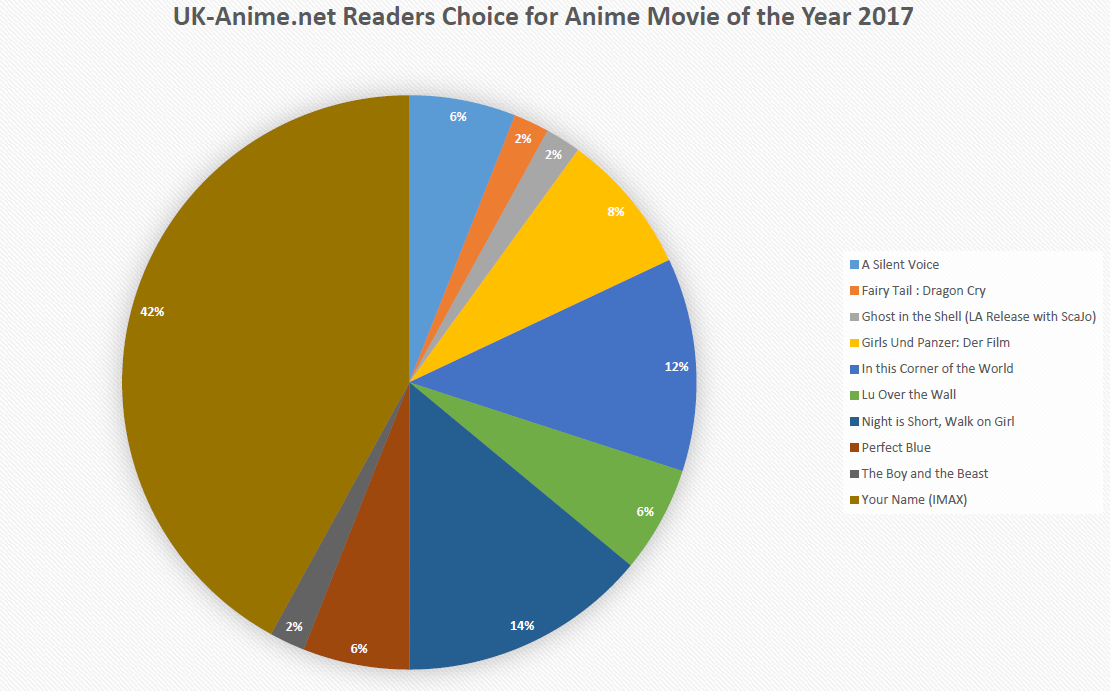 Reader's Choice Award for Game of the Year 2017
Runners Up:
The Legend of Zelda: Breath of the Wild
Persona 5
Awarded to: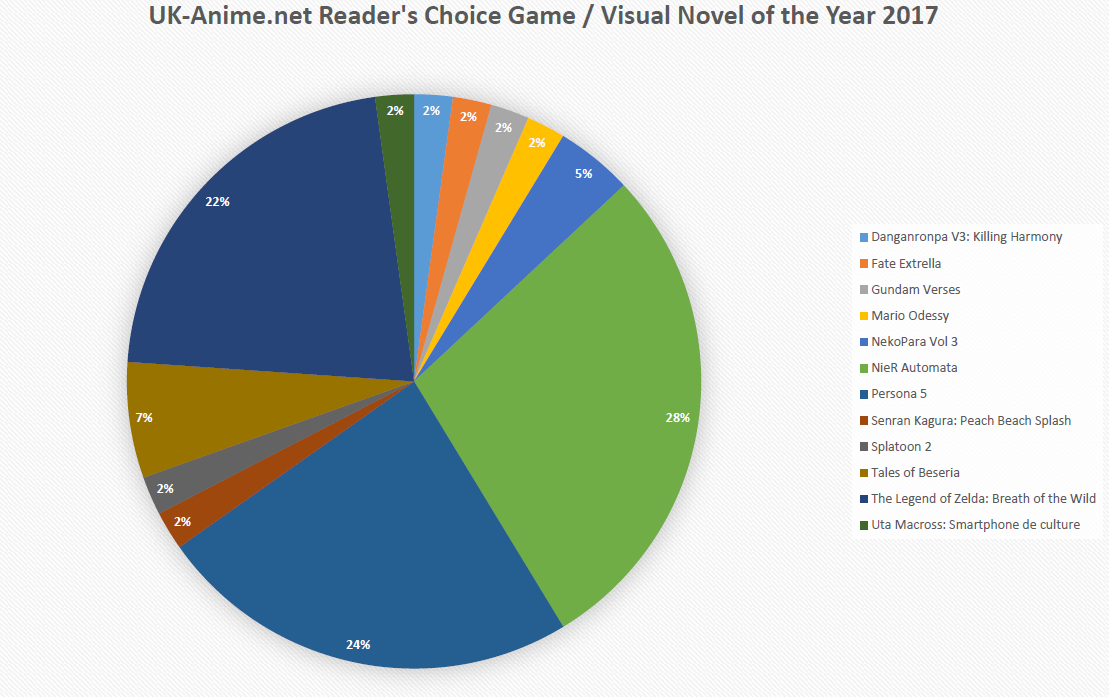 Reader's Choice Award for Manga of the Year 2017
Runners Up:
Spice and Wolf
One Punch Man
Awarded to:
My Lesbian Experience with Loneliness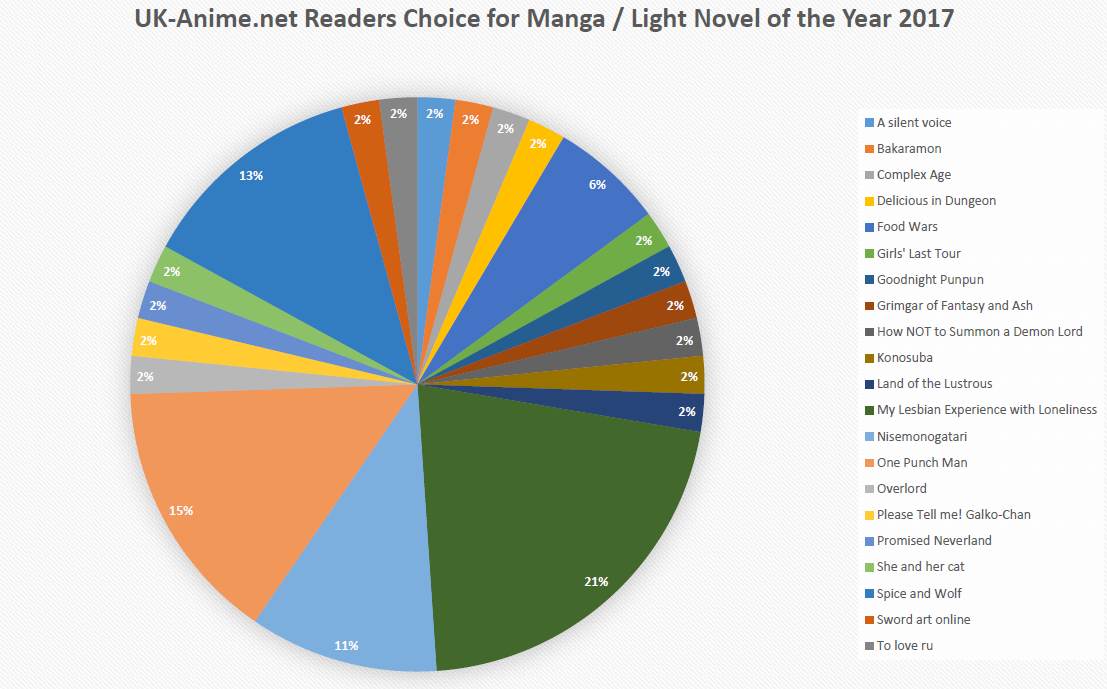 Other Stories: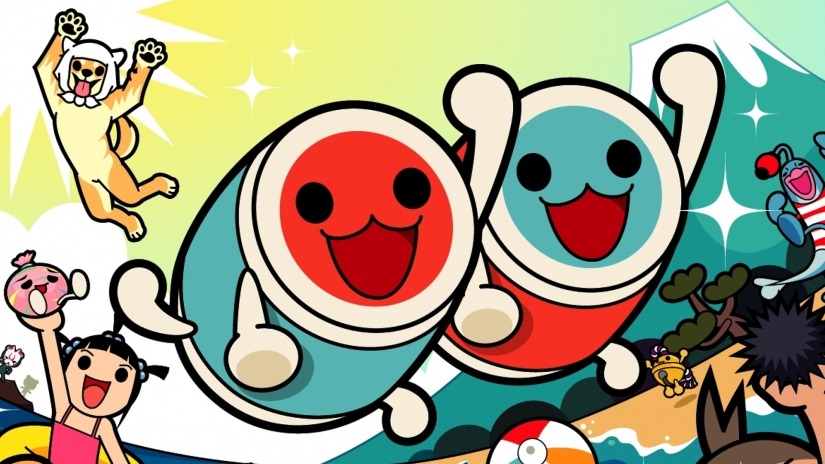 posted by Robert Mullarkey on 18 Jul 2018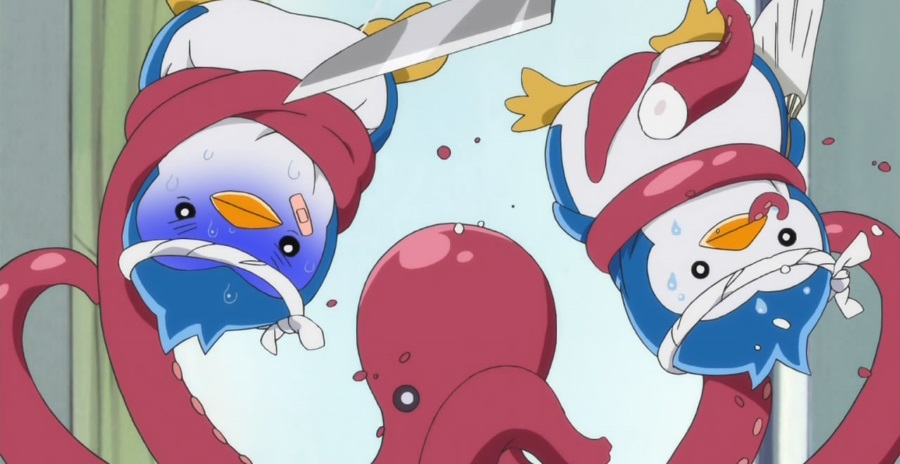 posted by Seb Reid on 13 Jul 2018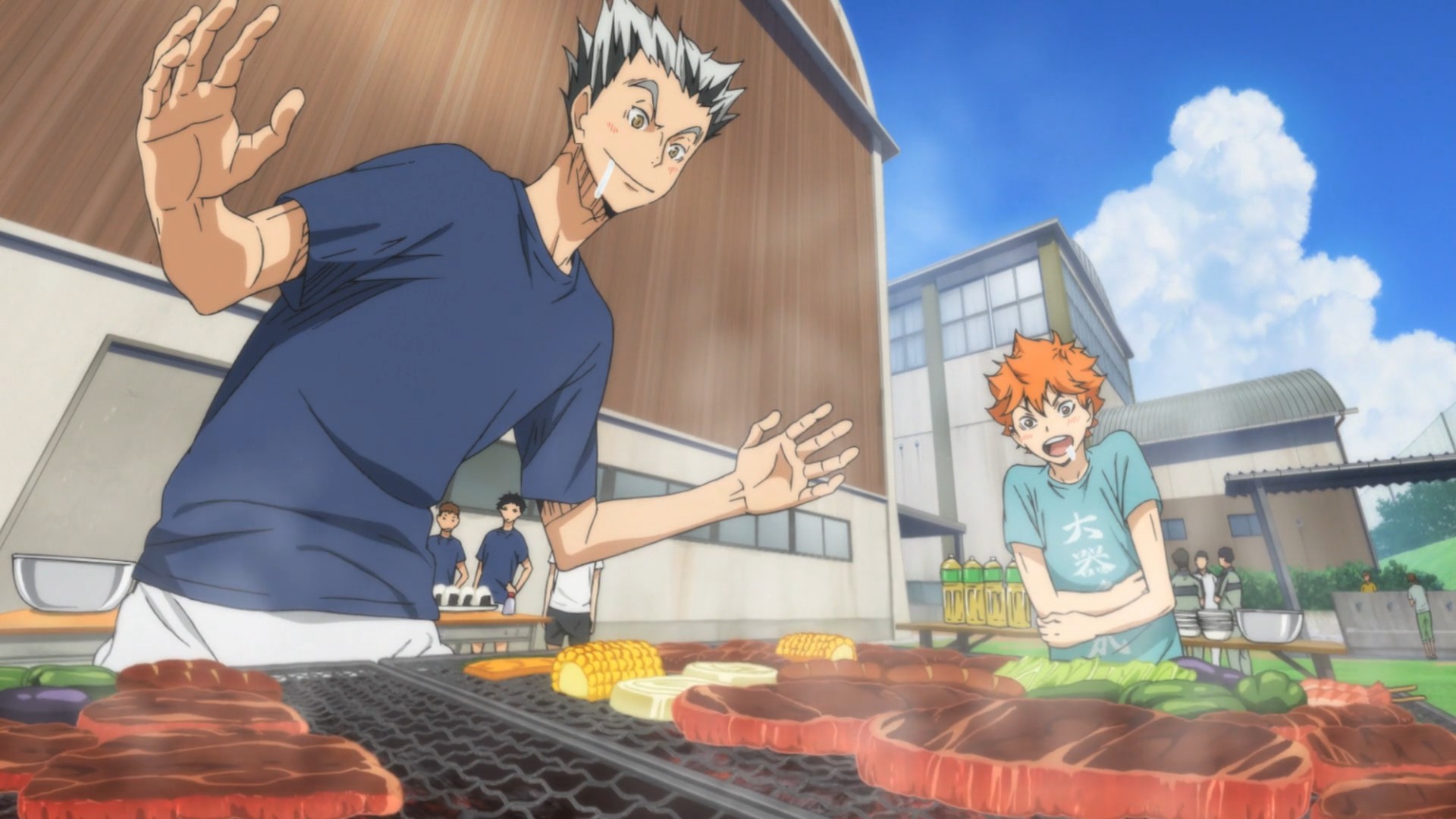 posted by Seb Reid on 02 Jul 2018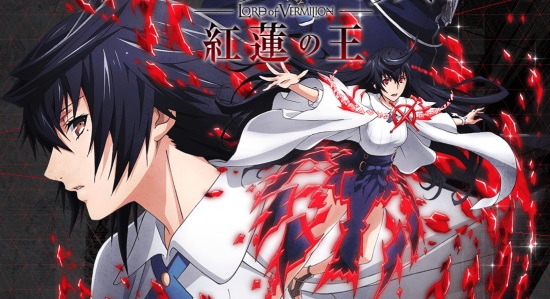 posted by Dan Barnett on 29 Jun 2018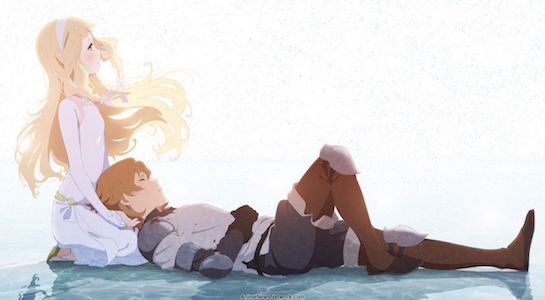 posted by Alex Jones on 26 Jun 2018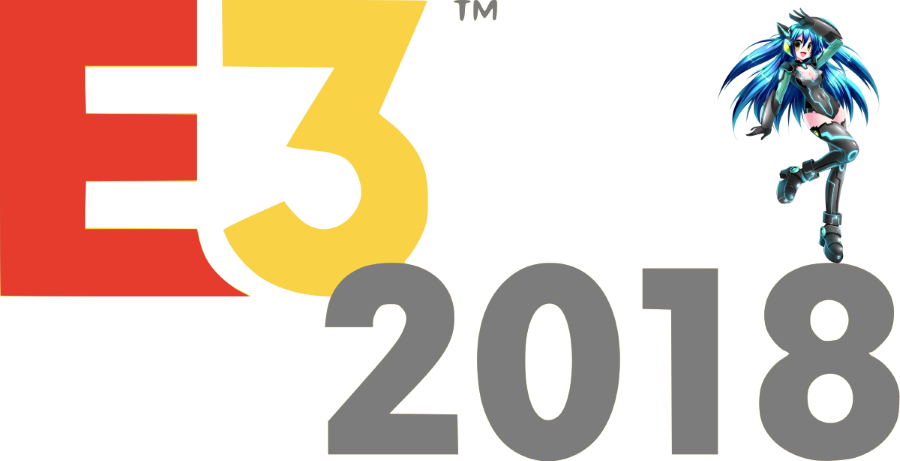 posted by Seb Reid on 21 Jun 2018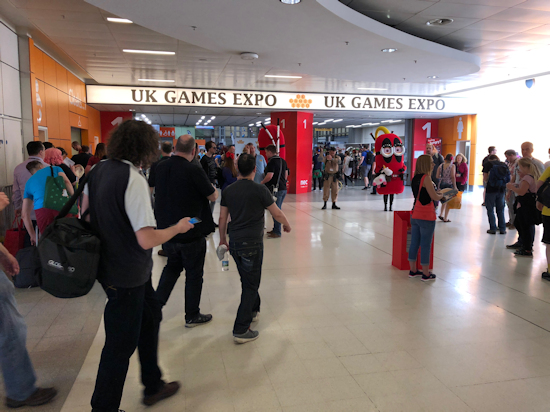 posted by Tom Watson on 20 Jun 2018