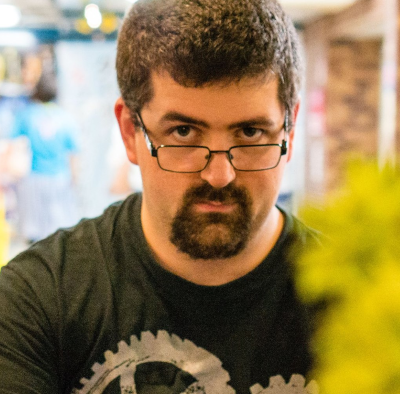 Author: Seb Reid
---
Seb has been an anime fan since the late 90s and is particularly fond of anything post-apocalyptic, amusing, catgirly, ecchi or containing exquisite aerial battles. Living in Leeds with his cats and living up the bachelor life, Seb enjoys whiling the nights away deep in a book, game or a damn good series.
---
UK-Anime.net Awards 2017: Day One
Welcome!
This is the first of four days during which we will reveal the deliberations, arguments, debates, defeats and the eventual victor of our annual awards ceremony. This year our new editorial team have combined their powers together to bring to you our choices for 13 awards which will be spread out over the four days. Joining us this year is your host, Seb Reid, and he is joined by our Anime Editor, Dr Dan Rhodes, the UKA Editor in Chief (for Day 4 only) Ross Liversidge, and contributors Dan Barnett and Rob Mallarkey. The team are supported by our sound engineer and voice behind the sound desk, Martin Butler.
Today, we focus on genre categories.
The Rules
The rules have changed somewhat, and the main rules are as follows:
All series/games/manga/films must have appeared legally in the UK in between September 2016 and December 2017. Currently aired series are allowed.
All contributors can only provide up to 3 nominations for each category. One of these must be a contender for the award.
Day One Awards
On this first day, the team debate the first four awards:
Best Action
Best Comedy
Best Writing
Best Moment
Please listen to the podcast below. The nominations and victors for each category are on Page 2.
Other Stories: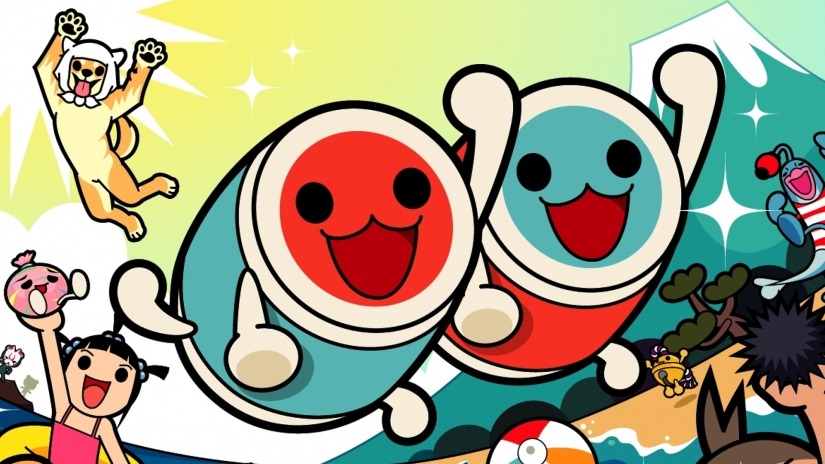 posted by Robert Mullarkey on 18 Jul 2018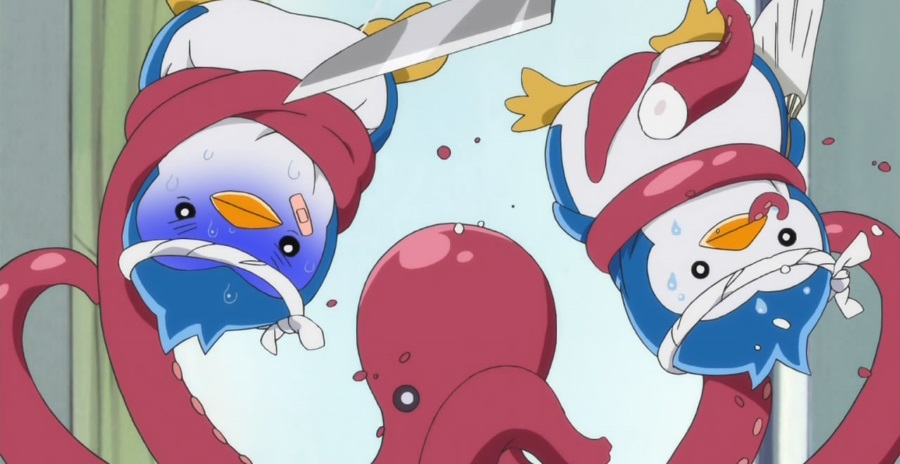 posted by Seb Reid on 13 Jul 2018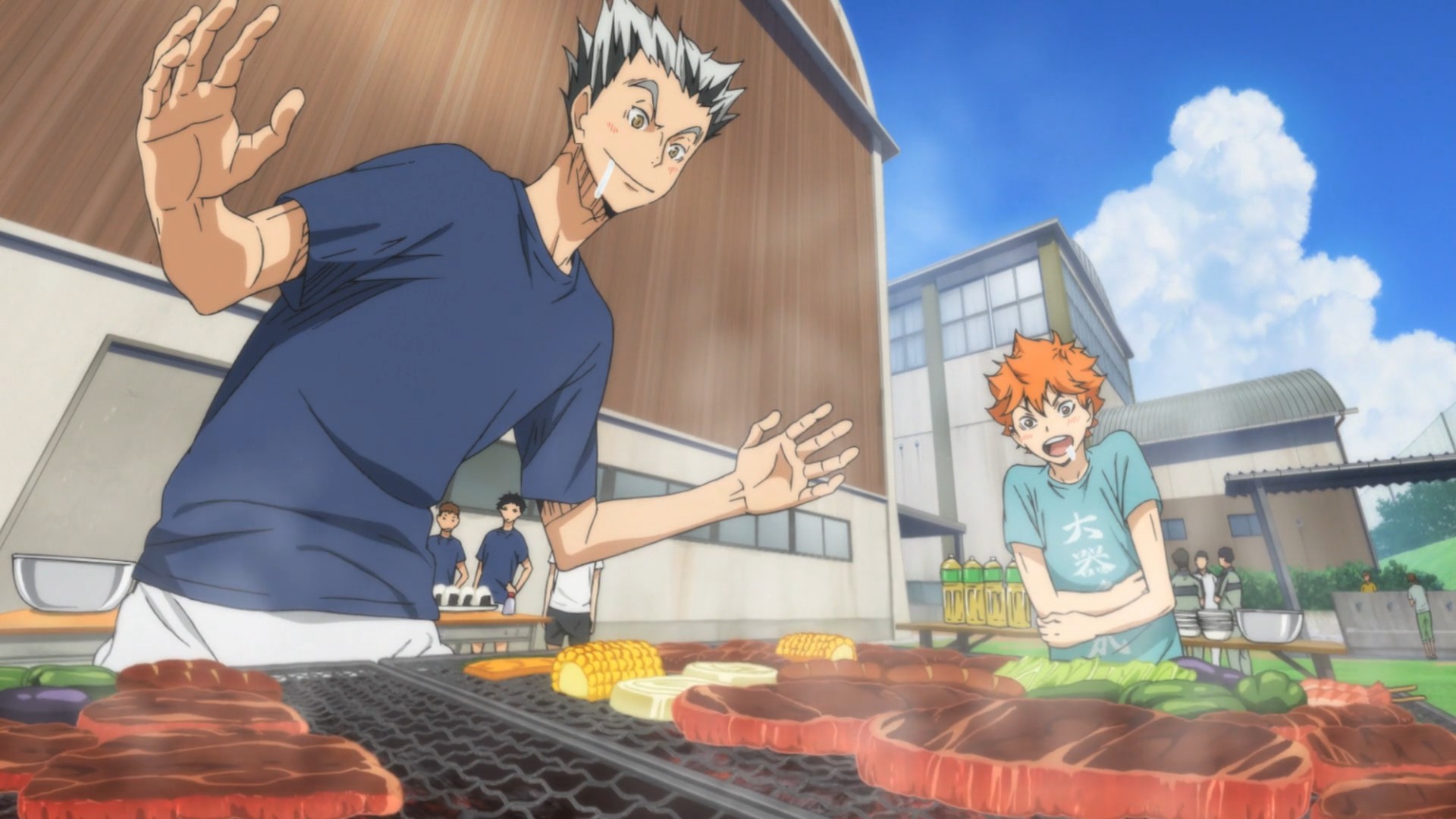 posted by Seb Reid on 02 Jul 2018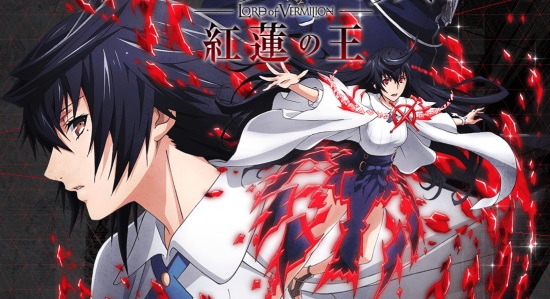 posted by Dan Barnett on 29 Jun 2018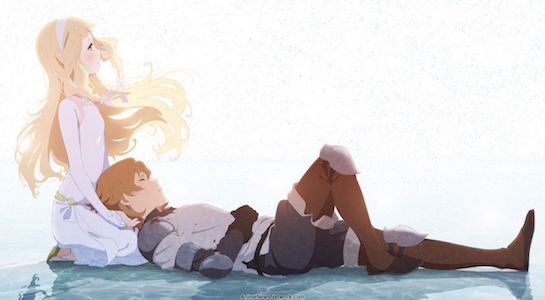 posted by Alex Jones on 26 Jun 2018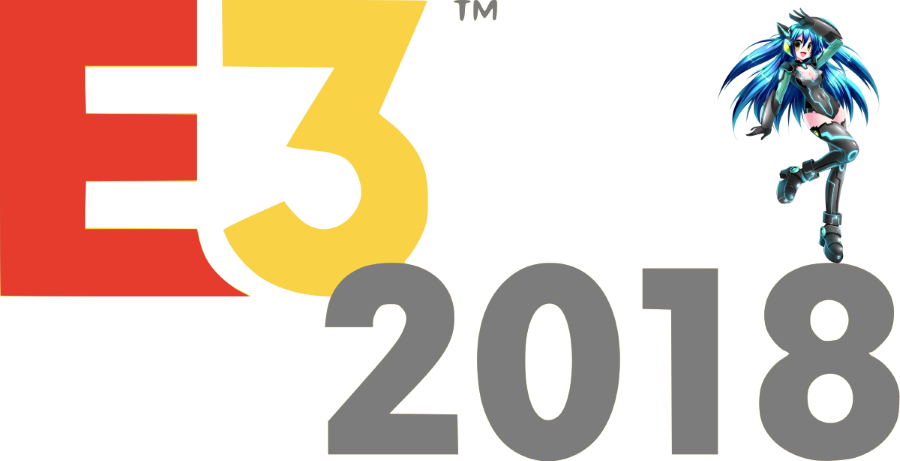 posted by Seb Reid on 21 Jun 2018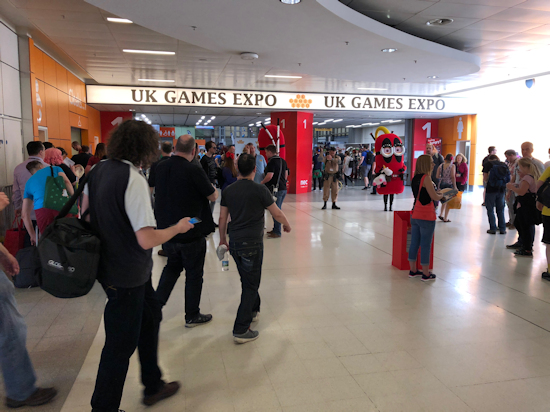 posted by Tom Watson on 20 Jun 2018