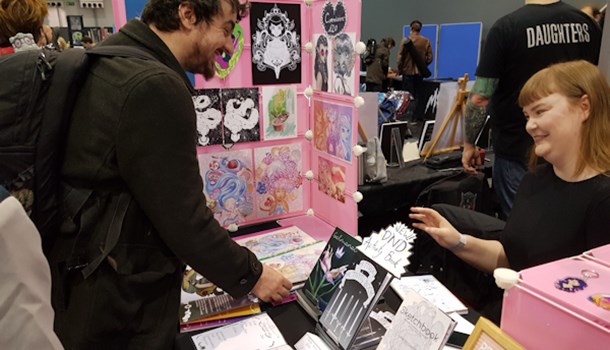 Thoughtbubble 2019
Written by Dan Barnett on 18 Nov 2019
---
Transported from it's traditional Leeds home to the convention centre in idyllic spa town Harrogate, Thoughtbubble returned for another year. One of the UK's biggest and best comic conventions, celebrating everything to with sequential art, we couldn't resist returning to cover the event.
On paper the move to Harrogate seems like a problematic one given that Harrogate is not as well-known to the casual visitor as Leeds and gives much less opportunity for walk-in traffic. Nor is it particularly well served by public transport compared to the big city. However the Harrogate Convention Centre proved to be the ideal location for the show offering large, spacious halls which rarely felt too crowded, on-site catering for those unwilling to brave to cold to visit one of the many eateries in the town. There's room to grow too, which was something that had clearly started to become a problem in Leeds.

On the other hand, the move to a blisteringly cold November rather than the balmy September dates of the past two years did make even the short walks to and from the venue much less enjoyable and we couldn't help but feel sorry for the brave souls who were queuing up for entry for over an hour before the doors opened (thankfully the venue itself was toasty!) We also suspect that the plummeting temperature has had a bit of an impact on the number of cosplayers attending as their numbers seemed particularly low on the Saturday we attended (the temperature also rendered the organisers cosplay rules of 'no bare chests or buttocks regardless of gender' pretty much unnecessary!). The few cosplayers in full fur-suits seemed particularly smug for some reason though...
I attended with Ross, James, Sophie and their friend Charlie, so we had plenty of fun dispersing across the event and returning to show each other our purchases. I was fortunate enough to get an original page from artist Nathan Stockman from the Spider-Man: Renew Your Vows series (Ross got himself a swish commission from the same) and I also picked up a glorious set of Artgerm prints which are coming with me to Japan for signing at the Tokyo Comic Con. James favoured Overwatch artwork from indie-artist Imber. Sophie was on the lookout for pins and badges, and back to Ross... well, he did rather well with a lovely Spider-Woman original cover from John McCrea and a bag full of Indie comics. Nobody left empty handed!
The show itself is divided across three vast, aircraft-hangar-like halls, each featuring an even spread of indie publishers and industry guests. Both groups were fantastically friendly and ready to stop whatever they were doing for a chat - whether it was Bengal putting down a commission he was working on for a lengthy discussion of how overpowered Doomfist is in competitive Overwatch, or the guys at Black Mass Riso Comics taking the time to discuss differences in Japanese and Korean languages! It's great to see people who are just genuinely happy to take the time to engage with you rather than just demand cash for attention.

There's a lot to do too, as the all-in-one venue means there's room for a vast table loaded with board games to try out, panels throughout the day on a whole gamut of subjects and there was even a small crèche for the youngest visitors. There were tables for visitors to sit and draw, WACOM also allowed you to test their latest devices and there were facilities upstairs if you wanted a break from the noise.
At this point Thoughtbubble has really become a fantastic event and only really lacks in that there's little to promote any social interaction between visitors – it'd be nice to have more social events other than panels taking place through weekend (though admittedly there could have been some on the Sunday to tie into the cosplay events that ran only on that day). It is however a brilliant day out offering great value for money. In fact the only thing we can really hold against it is waiting a whole year for another one!

About Dan Barnett
---
Dan first encountered anime at the ripe old age of six with a VHS copy of Laputa. Ten years later he re-discovered it in Robotech and overnight a DVD collection was born.
---
OTHER STORIES:
---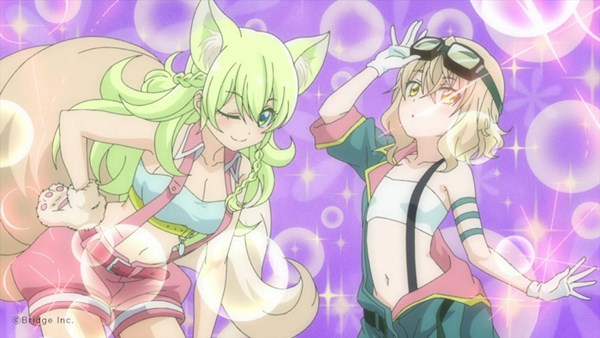 posted by Ross Liversidge on 05 Jan 2021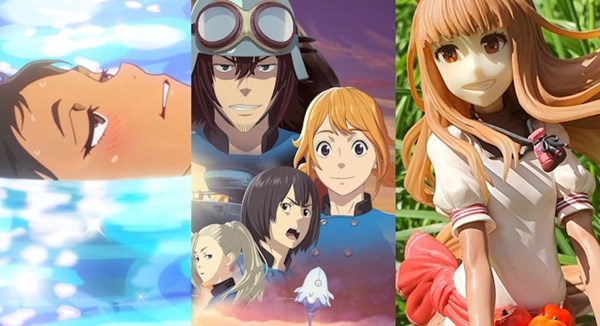 posted by Ross Liversidge on 31 Dec 2020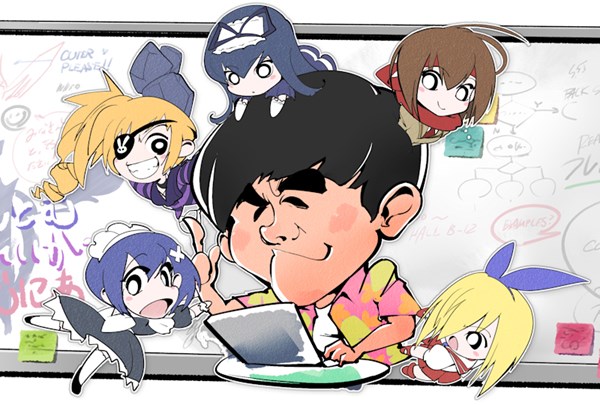 posted by Ross Liversidge on 18 Dec 2020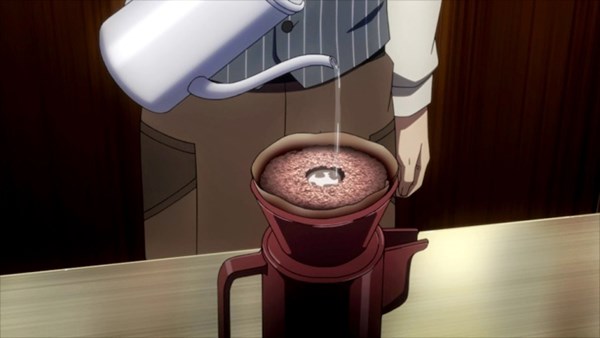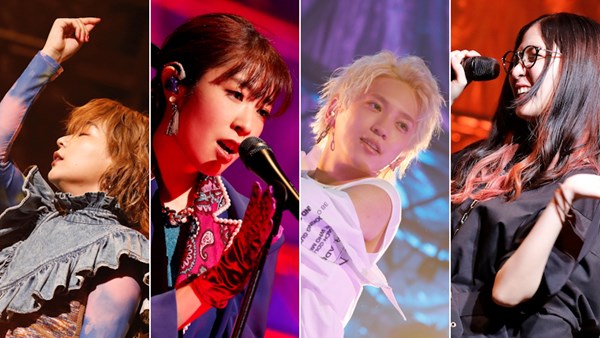 posted by Ross Liversidge on 02 Dec 2020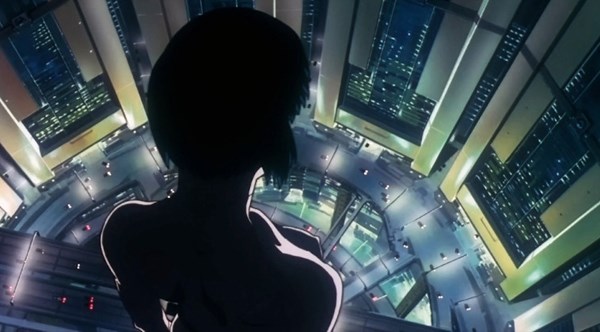 posted by Dan Barnett on 28 Nov 2020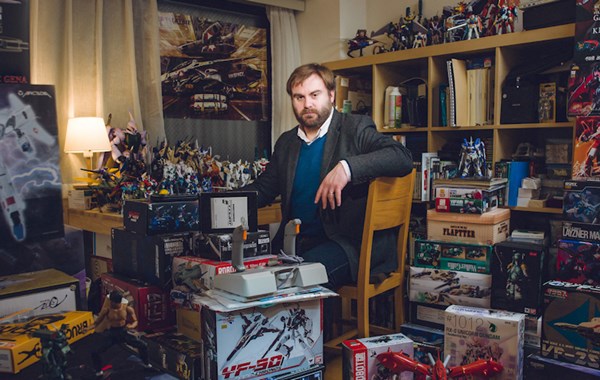 posted by Ross Liversidge on 22 Nov 2020
---
VIEW ALL