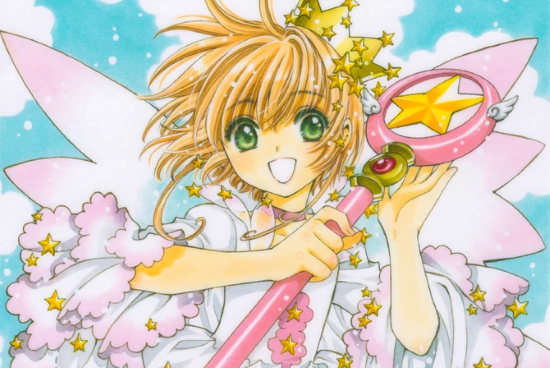 Author: Dan Barnett
---
Dan first encountered anime at the ripe old age of six with a VHS copy of Laputa. Ten years later he re-discovered it in Robotech and overnight a DVD collection was born.
---
The Magic is in the Cards : Cardcaptor Sakura
It's incredible how time flies. Who would have thought that in 2018 CLAMP's 1996 masterpiece would still be talked about over 20 years later? Well, admittedly the current media culture that revolves around the revival of older works for nostalgia value probably has something to do with it but even so it's still impressive! Heck, large chunks of our audience were likely not old enough to have experienced Cardcaptor Sakura the first time she danced onto the scene. Some of our readers may not even have been born! [Ed: Its true, you are quite ancient... ;)]

Introduction

Sakura Kinomoto made her debut in 1996 in the pages of Nakayoshi, the long running manga anthology from Kodansha that also introduced the world to Sailor Moon, Shugo Chara and CLAMP's own Magic Knight Rayearth. A young, popular girl in elementary school, Sakura opens the mysterious Book of Clow and sets the Clow Cards loose upon the world. Armed with a magical rod and the aid of the guardian beast Keroberos (in the convenient form of a bear plushie) she must set out to catch the cards before their power brings destruction upon the world. But hey, 'it'll be okay for sure', right?
Sakura's adventures play out over the next four years as she seeks to capture the cards and deal with her best friend Tomoyo and a rival cardcaptor Li Syaoran. The manga is charming, whimsical and brilliantly drawn in CLAMP's trademark style leading it to phenomenal success with a reported 17 million copies in circulation worldwide.
Cardcaptor Sakura Anime

Two years into its run Cardcaptor Sakura had gotten more than enough attention to be called up for consideration as an anime adaptation with Madhouse on production duties. Morio Asaka was called in to direct (his first time in charge of a full series) and CLAMP themselves headed up the screenplay and costume design for the series. The show debuted in April 1998 and ran for 70 episodes over two years, spawning two feature films.
The resulting series is arguably one of if not the greatest magical girl series ever put to film and was intrinsically linked to both CLAMP's rise to fame in the West and the introduction of a whole horde of new Western anime fans to the genre. Voiced (ironically enough) by Sakura Tange, Sakura was instantly a heroine fans could get behind. A bundle of contradictions she was smart but airheaded, athletic but clumsy, brave but easily scared. She was cute, adorable and instantly lovable. She's also a character who feels very relevant even today as she's one of the earliest examples I can think of of a positive bisexual character in anime (no, this isn't fanshipping either, CLAMP have confirmed that Sakura's crush on Mizuki was supposed to be the real deal!).
The other characters are equally great to and many of them follow through on the showcasing of positive yet non-standard relationships. Sakura's best friend Tomoyo is very much in love with Sakura though despite setting a few signals for Sakura here and there, their relationship as friends has always proved stronger and Tomoyo has resigned herself to cheering for Sakura to find her own happiness. The two are also distant cousins, a fact that's never really addressed by the two girls themselves though it's very much the focus of their parents relationship. It's revealed that Tomoyo's love for Sakura is in fact a mirror of her mother's love for Sakura's mother as part of a subplot explaining that there's a lot of tension going on in the older generations of the family that occasionally seeps through.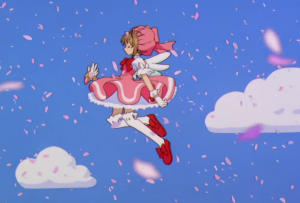 Sakura's older brother Touya may not be explicitly in love with Sakura's initial love interest Yukito but it's certainly strongly hinted at through the series. These relationships are just the tip of the iceberg too!
The show is an utter treat to watch capable of provoking gales of laughter as Sakura clashes with her teasing older brother and can even bring out the hankies on occasion (an episode where some incidental property damage leave Sakura utterly distraught never fails to bring me to tears). What makes it even more interesting though is the fact that it actually manages to exceed the heights of the manga that inspired it.
Its a rare anime adaptation that can ever manage that but Morio Asaka pulled it off flawlessly by keeping the new cards inventive and allowing them to add to the story in ways that don't always require a big action sequence to defeat. In his hands the sense of whimsy that was so good in the manga is kept to the fore and expanded upon. The series looks great and the soundtrack is fantastic too and never puts a foot wrong. To put a cherry on top of this metaphorical ice-cream, the series sheds all of the most annoying of the genre's tropes that were on show in the long-running Sailor Moon anime at the time. Gone were over-long repeat-animation transformation and attack sequences, annoying character traits and, to a large extent, filler. Instead Sakura wore new incredible outfits almost every episode requiring every spin of her wand to be created solely for that episode alone and the fact that each week saw the capture of a card that could be used the next meant that there was a much stronger plot line running through the show.
Other Stories: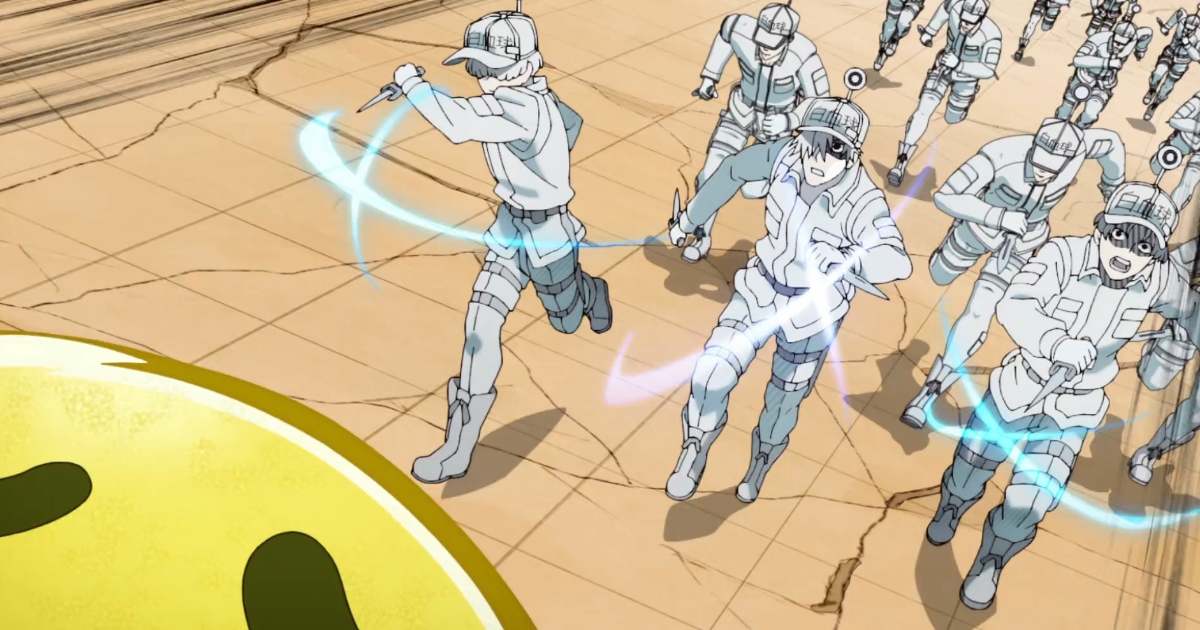 posted by Seb Reid on 07 Aug 2018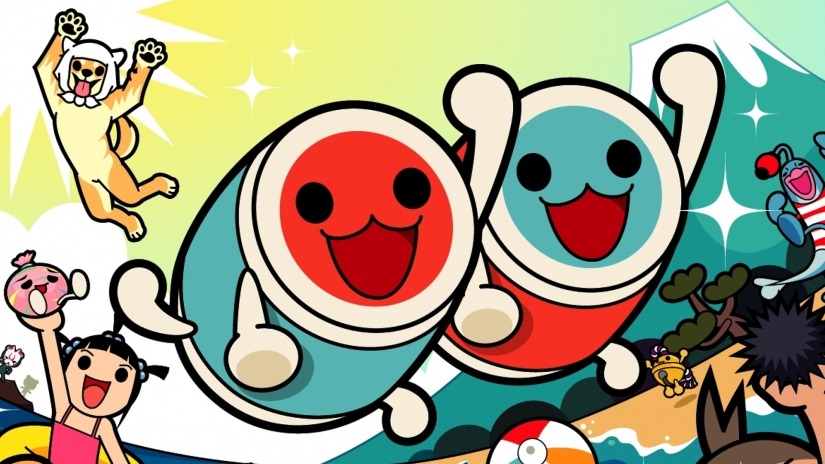 posted by Robert Mullarkey on 18 Jul 2018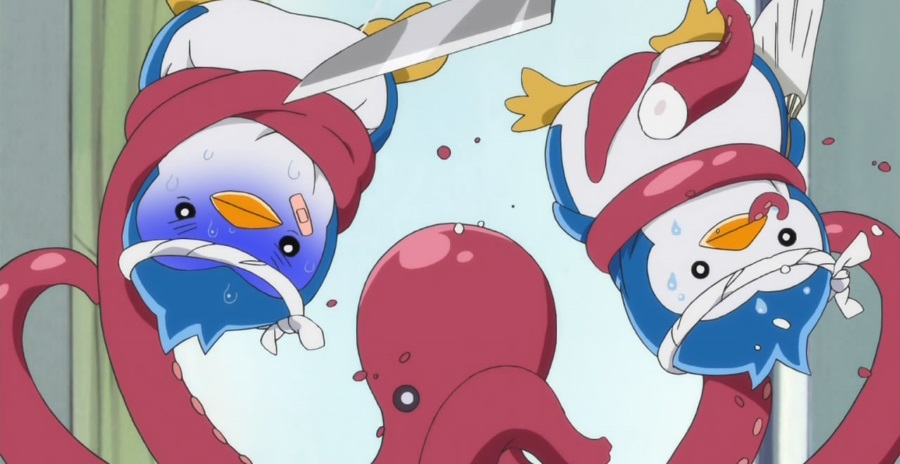 posted by Seb Reid on 13 Jul 2018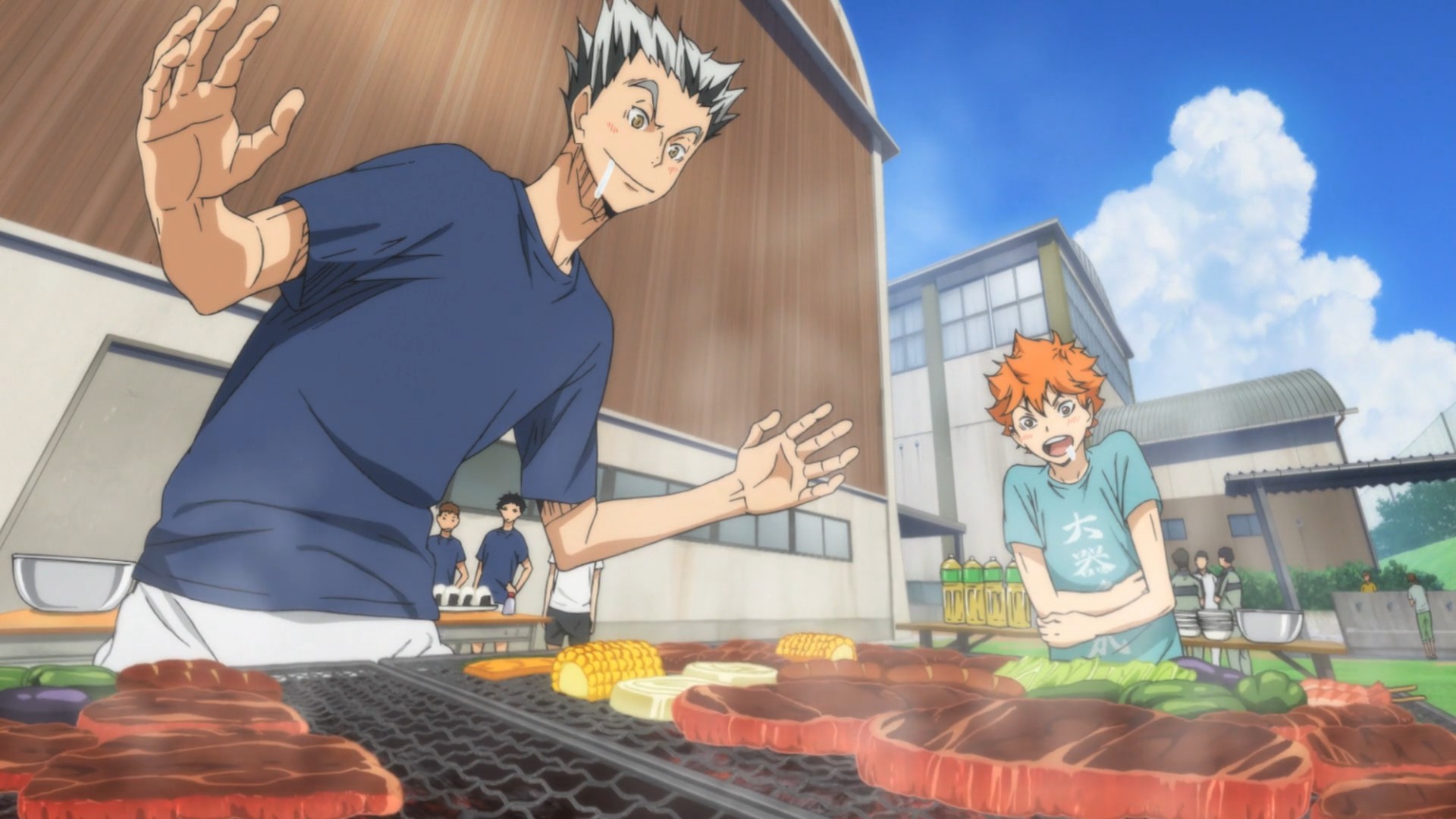 posted by Seb Reid on 02 Jul 2018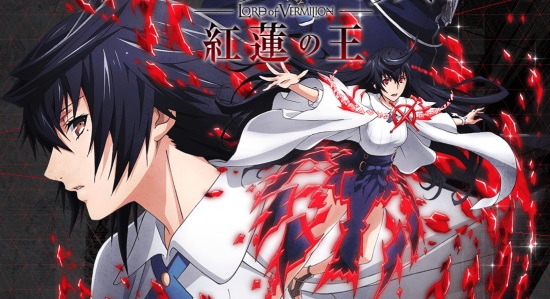 posted by Dan Barnett on 29 Jun 2018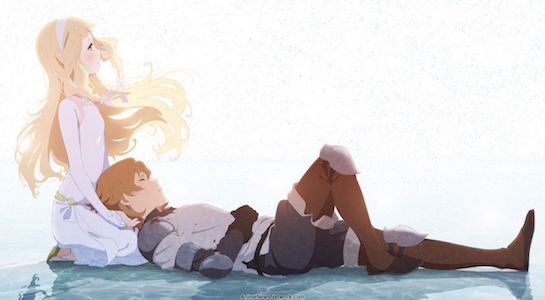 posted by Alex Jones on 26 Jun 2018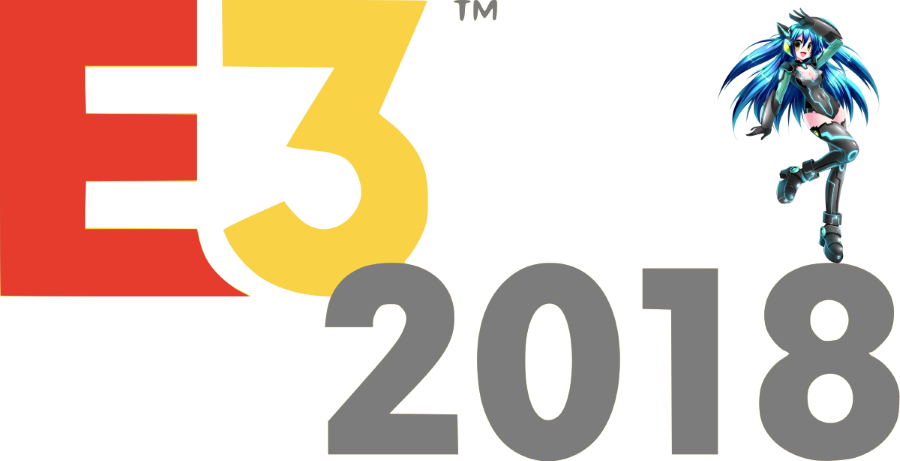 posted by Seb Reid on 21 Jun 2018