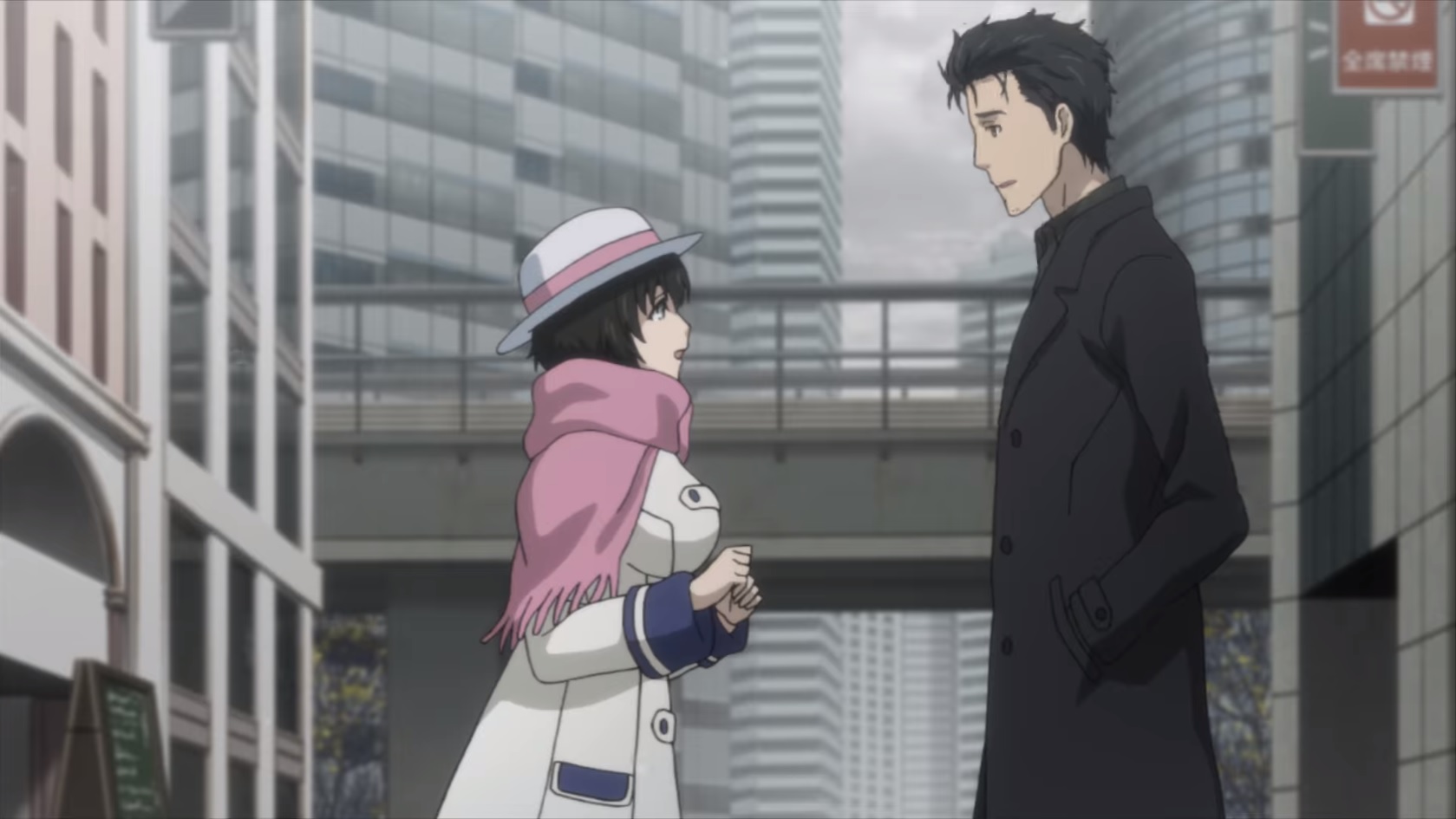 Author: Robert Mullarkey
---
Computing graduate who works in an office. Still finds enough time to watch a lot of anime and play a lot of video games
---
Spring 2018 Anime Preview - Page 9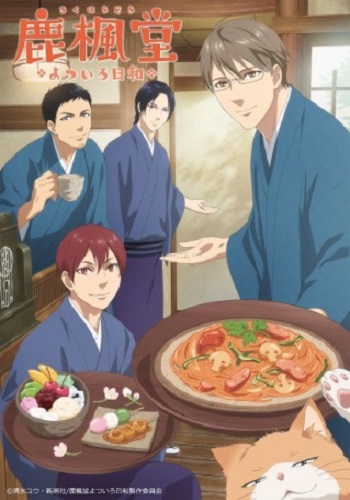 Rokuhoudou Yotsuiro Biyori
Japanese Air Date: 11th April 2018
Official Site: http://rokuhoudou-anime.jp/
Synopsis: Four guys work in a japanese tea shop
Should I Watch this: From the trailer it looks like a rather fun and light-hearted slice of life comedy, focusing on guys working in a tea shop. Another show this season to relax and chill out to.
---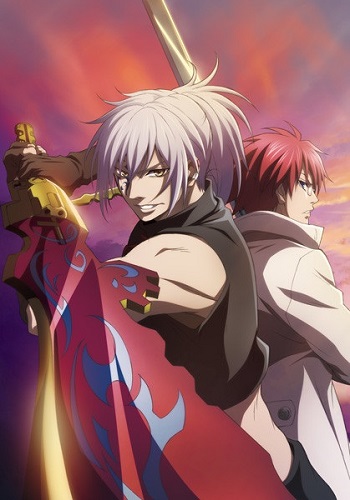 Saredo Tsumibito wa Ryuu to Odoru
Japanese Air Date: 6th April 2018
Official Site: http://www.tbs.co.jp/anime/sareryu/
Synopsis: The story revolves around Jushiki (spell equations) and the people who use them in battle. These equations lead the way to explosive magic such TNT, Bombs, and Poison Gas. Two Spell Equationists, who are also bounty hunters, are caught up in a battle against dragons.
Should I Watch this: From the trailer and promotional material this looks like a fantasy sci-fi action, based on a light novel, that has characters fight monsters with unique types of magic. The trailer promises some interesting magic mechanics. One for those who like action.
---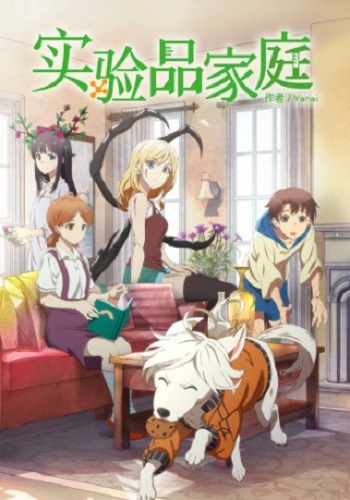 Shiyan Pin Jiating – Frankenstein Family
Japanese Air Date: 9th April 2018
Official Site: http://frankenstein-family.animen.com.tw/
Synopsis: A scientist couple are arrested after it is discovered they have been performing illegal genetic modifications on five of their children. The youngest child is the only one not to be modified, and must take care of his family in their absence.
Should I Watch this: At first glance the series seems a bit like Monster Musume, but with a family of children. Although this seems like a more serious depiction of monster children, rather than being ecchi and comedic it. It looks like it'll be a slice of life style show with monster people, and it's definitely an interesting looking one.
---
Souten no Ken Regenesis
Japanese Air Date: 3rd April 2018
Official Site: http://www.souten-regenesis.com
Synopsis: A prequel series to Fist of the North Star.
Should I Watch this: The series promises a lot of action. The animation studio is Polygon Pictures, who made the Knights of Sidonia anime as well as various other CG based anime, which promises to give the show a distinctive look, if nothign else.
---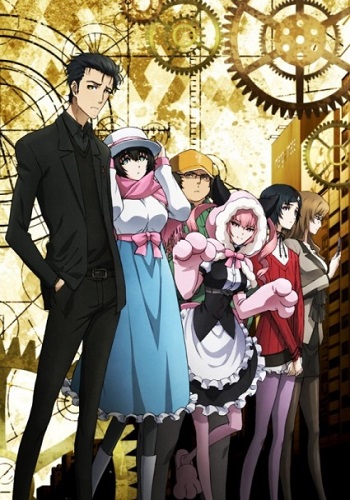 Steins;Gate 0
Japanese Air Date: 12th April 2018
Official Site: http://steinsgate0-anime.com/
Synopsis: A direct sequel to the original Steins;Gate sees Okabe trying to get on with his everyday life, and recovering from the failure of trying to save Kurisu. Here Okabe gets involved with the Amadeus project. Which deals with human memory storage and Artificial intelligence.
Should I Watch this: This is one of the shows I am most looking forward to. I loved the original series and really enjoyed the visual novels of both Steins;Gate and Steins;Gate 0. A fascinating sci-fi series, with a fun cast of characters and some intense moments. Definitely one to watch!
Other Stories: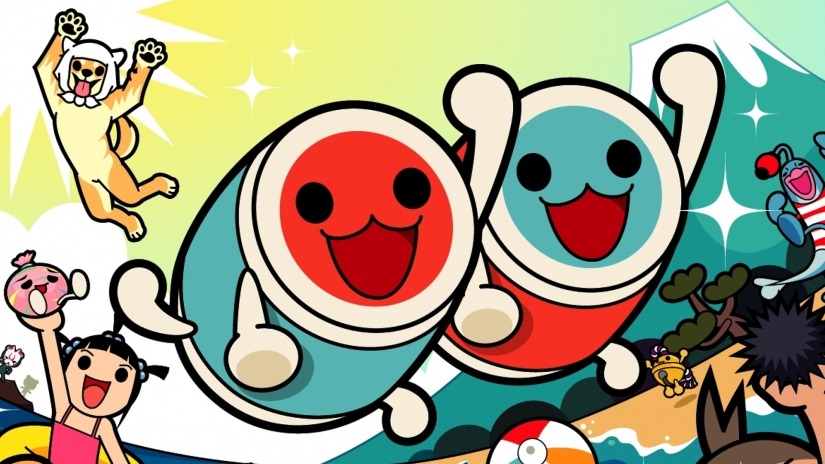 posted by Robert Mullarkey on 18 Jul 2018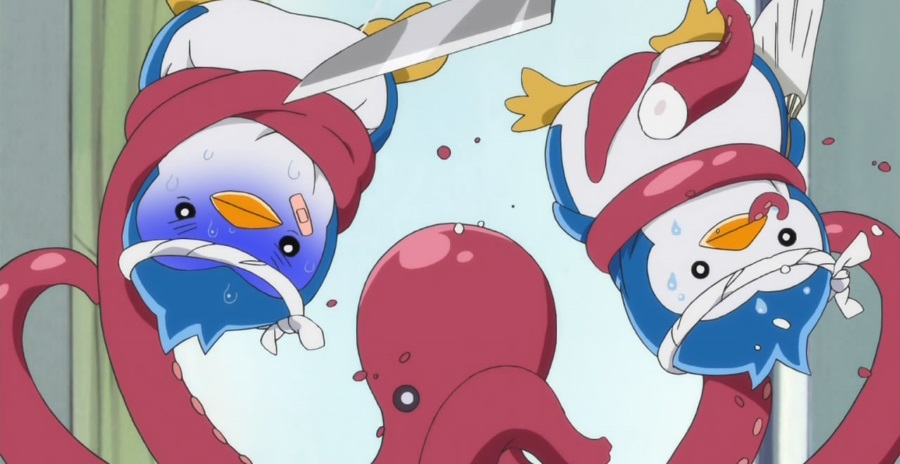 posted by Seb Reid on 13 Jul 2018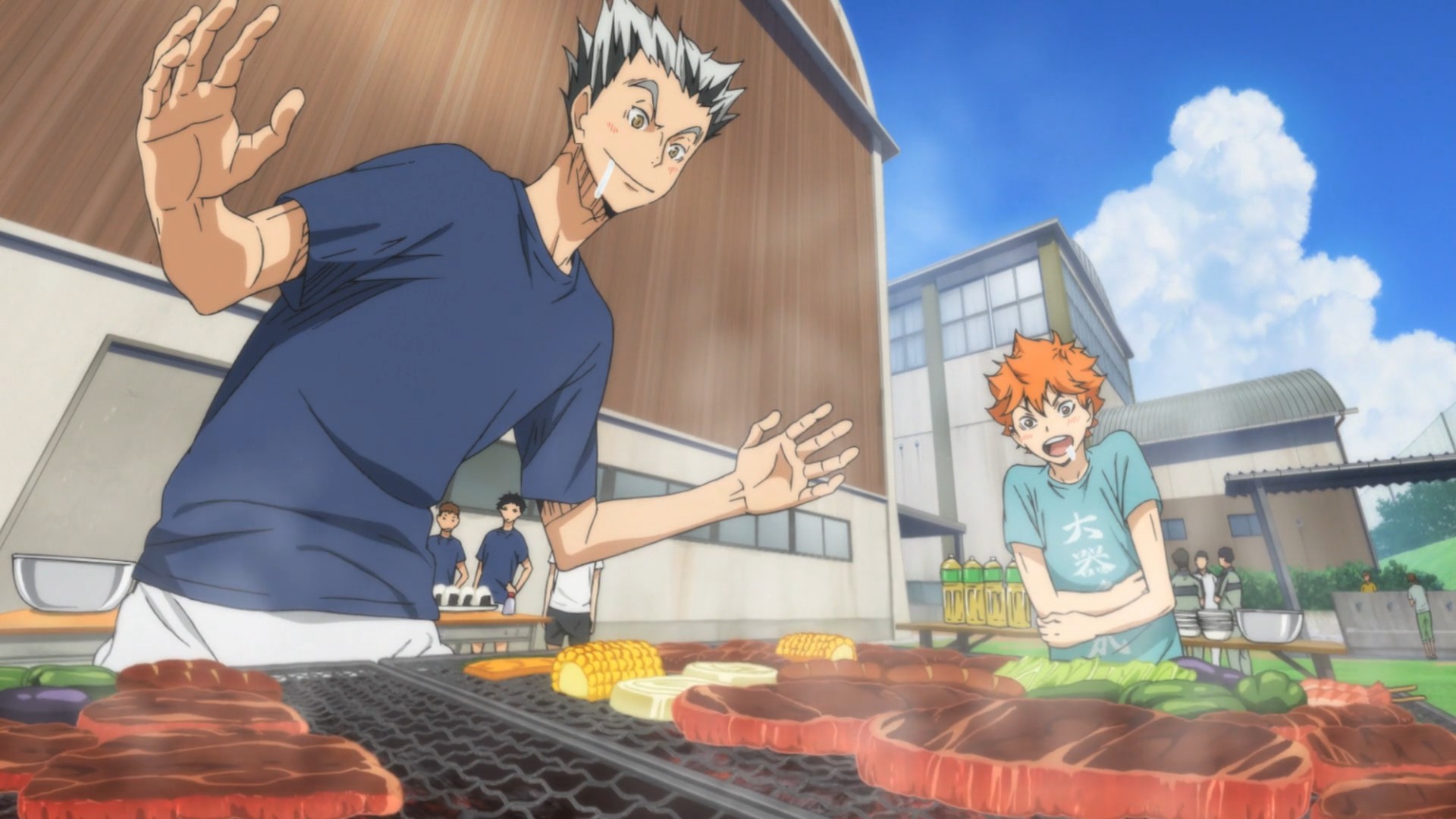 posted by Seb Reid on 02 Jul 2018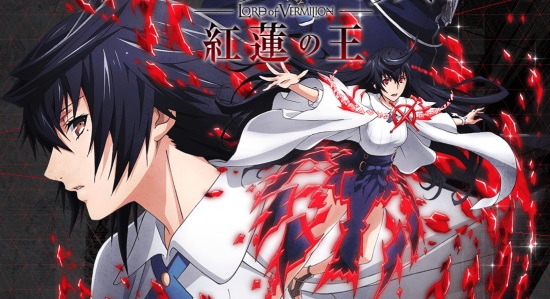 posted by Dan Barnett on 29 Jun 2018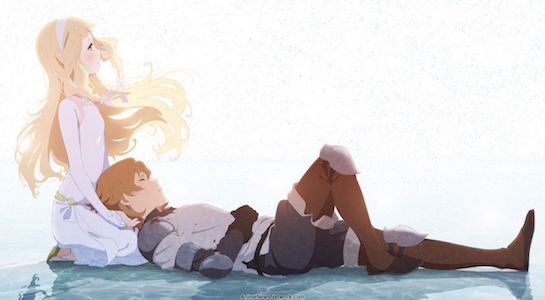 posted by Alex Jones on 26 Jun 2018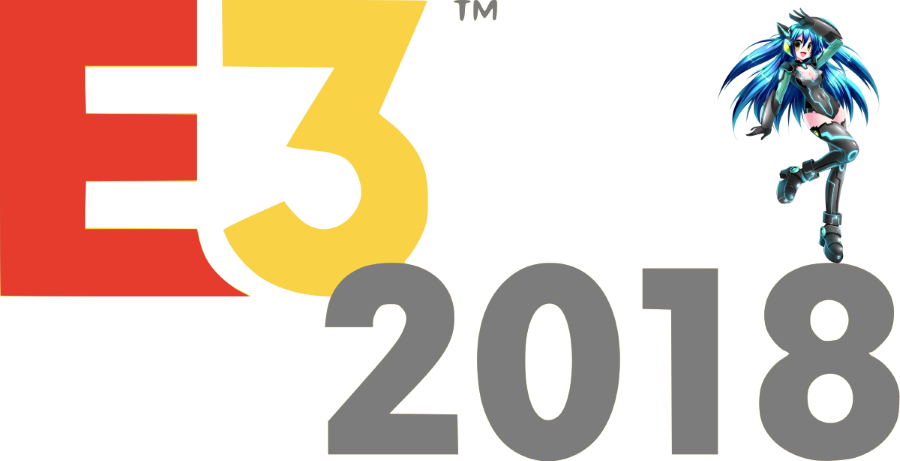 posted by Seb Reid on 21 Jun 2018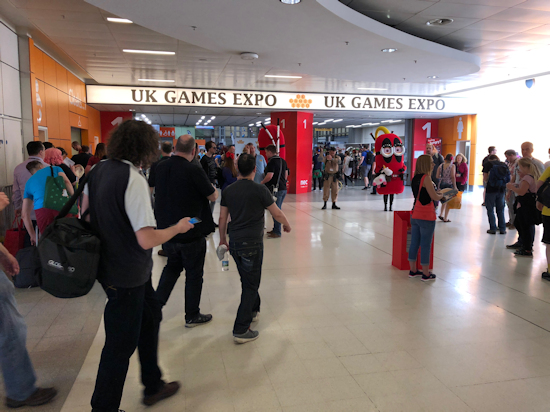 posted by Tom Watson on 20 Jun 2018