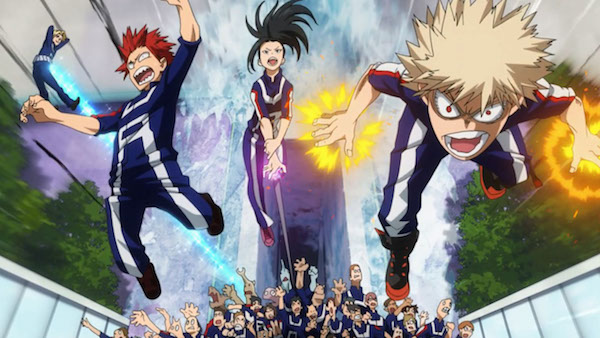 Author: Robert Mullarkey
---
Computing graduate who works in an office. Still finds enough time to watch a lot of anime and play a lot of video games
---
Spring 2018 Anime Preview - Page 8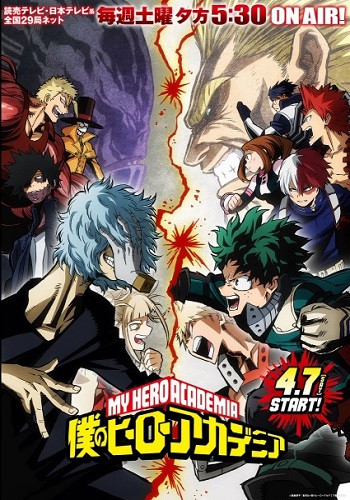 My Hero Academia Season 3
Japanese Air Date: 7th April 2018
Official Site: http://heroaca.com/
Synopsis: The third season of My Hero Academia.
Should I Watch this: If you watched the first two seasons then you'll definitely want to watch this, if not: My Hero Academia revolves around a high school filled with students learning to become superheroes when they graduate. The show is starting to ramp up, with the introduction of the show's main antagonists and deeper plot unveiled in the second season. One to look forward to!
---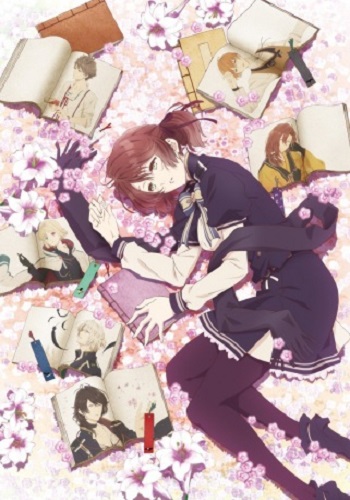 Nil Admirari no Tenbin
Japanese Air Date: 8th April 2018
Official Site: http://nilad-anime.com/
Synopsis: In order to protect her waning family, a girl resolves to marry a man she doesn't even know the name of. However, just before the marriage was to take place, the girl's younger brother mysteriously committed suicide, by self-immolation, and was found holding an old book in his hands.
Appearing before the bewildered young girl was the "Imperial Library Intelligence Asset Management Bureau", more commonly referred to as "Fukurou".
According to these men there exists "Maremono", which are books that greatly affect their readers. On top of that, ever since the incident involving the girl's younger brother, she unwittingly gains the ability to see "Auras" (the sentiments of the Maremono, which manifest as bright lights and are usually invisible to humans).
Should I Watch this: Another reverse harem anime, this time more of a period piece with a supernatural element. One for those who enjoy the genre.
---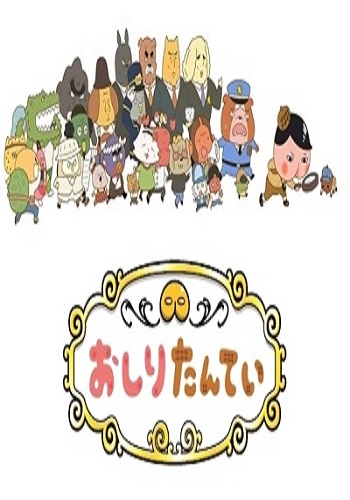 Oshiri Tantei
Japanese Air Date: 3rd May 2018
Official Site: http://www.oshiri-tantei.com/
Synopsis: A detective with a butt for a face solves crime with his signature catch phrase "hmm... I smell a case".
Should I Watch this: Okay. This show looks really stupid. You guys remember that episode of South Park, the one that had the people who had asses for faces? What if they made that a whole series, but about a little boy with a bum for a face? Throw in some fart jokes and situations where you can make jokes about the boy having an ass for a face. You never know it may be so stupid it's somehow great. Remember Heybot?
---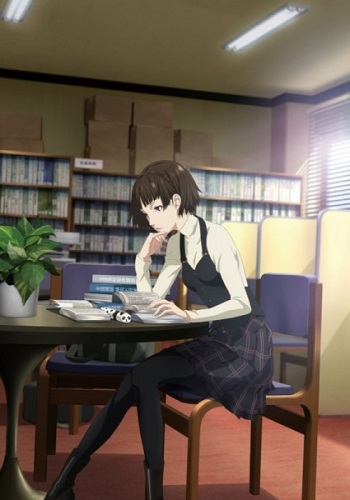 Persona 5 The Animation
Japanese Air Date: 8th April 2018
Official Site: http://p5ausa.com/
Synopsis: Based on the video game. Persona 5 revolves around Ren Amamiya, who is transferred to a Tokyo Academy after being arrested following an incident involving a shady politician. Subsequently Ren awakens the power of persona and, along with a group of friends, forms the Phantom Thieves. Their mission is to steal the hearts of the wicked in order to have them reform into good people, from the wicked and corrupt people they once where.
Should I Watch this: I am a big fan of the Persona series of Video games, so this is one series I'm very anxious, and cautiously optimistic, about. The Persona series has had very mixed results translating the games to anime. At times it worked well , such as in Persona 4 The Animation, at other times it didn't, like Persona 4 The Golden. If you enjoyed the game, or are looking for a supernatural action series, this one is sure to be one of the big hitters people will be talking about this season.
---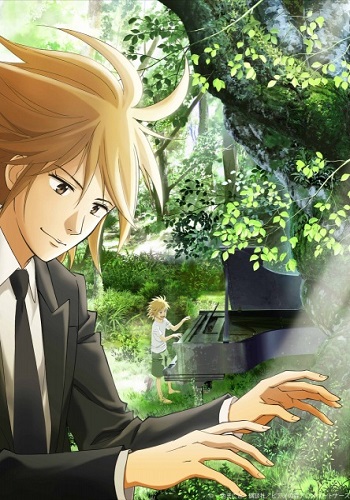 Piano no Mori
Japanese Air Date: 10th April 2018
Official Site: http://piano-anime.jp/
Synopsis: A tale of two boys with different upbringings. Kai is the son of prostitute, who has been playing an abandoned piano in the forest since he was young. Shuuhei has been raised on the piano, as he is the son of prestigious pianists.
Should I Watch this: This one looks like an interesting drama that will include some great classical music. If you liked shows like Your Lie in April, that uses piano music to great dramatic effect, this one may be of interest.
Other Stories: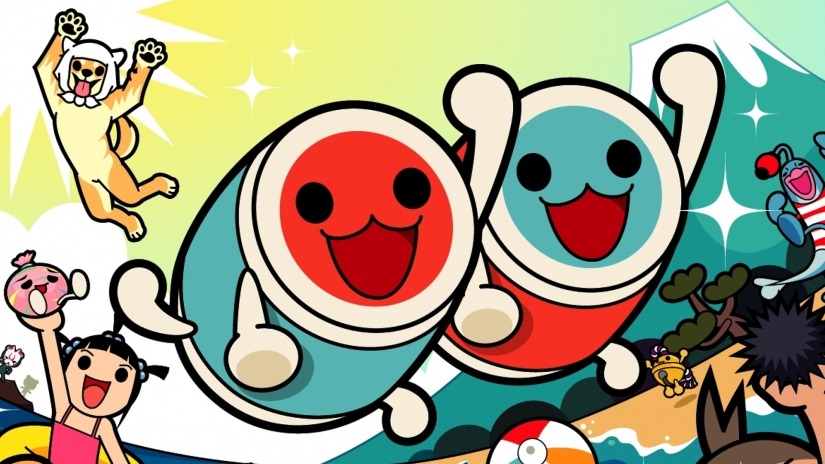 posted by Robert Mullarkey on 18 Jul 2018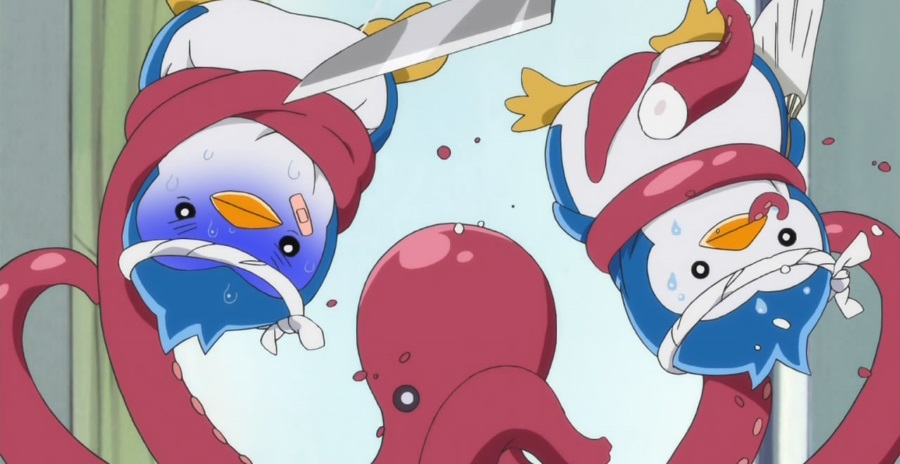 posted by Seb Reid on 13 Jul 2018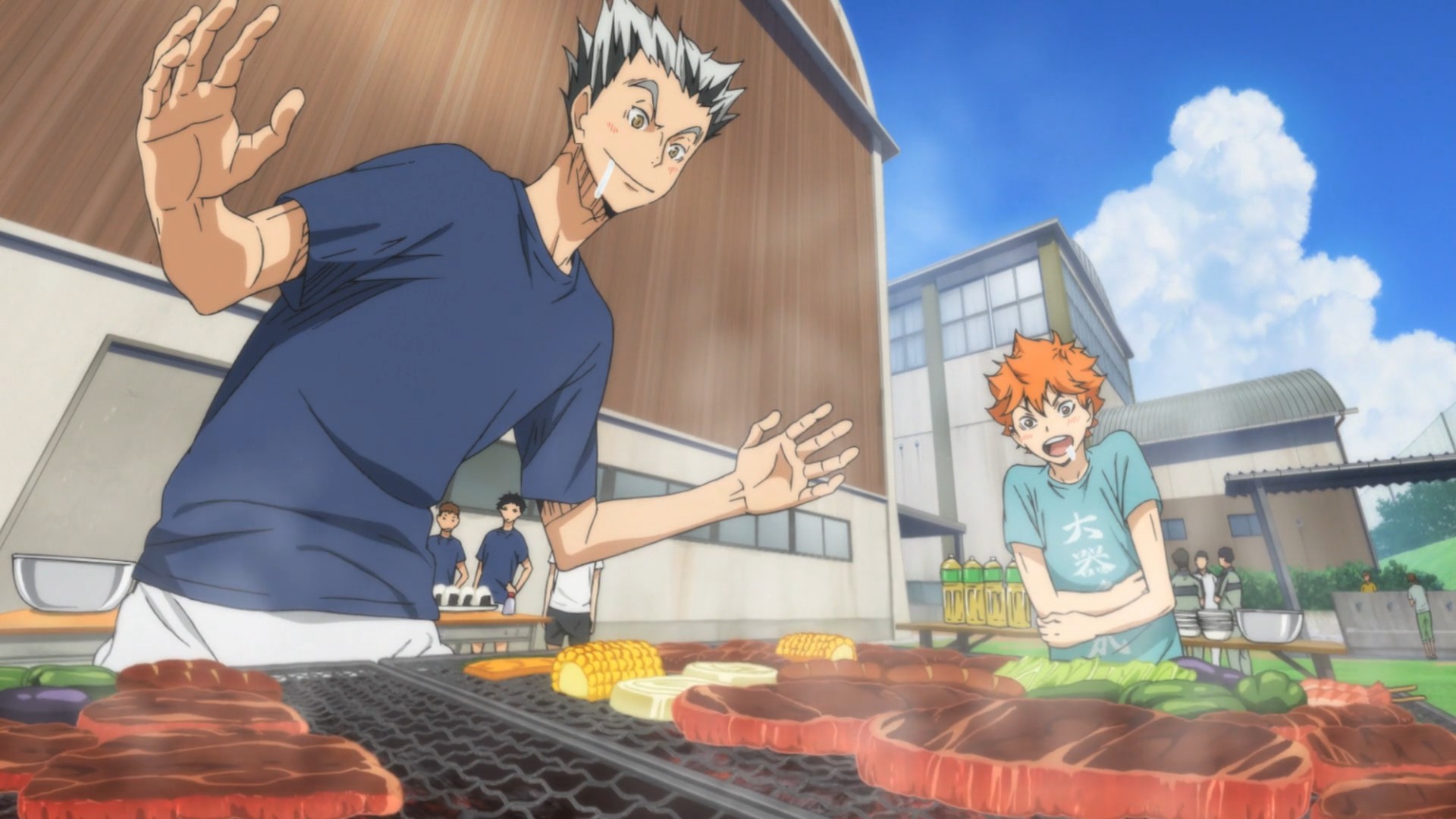 posted by Seb Reid on 02 Jul 2018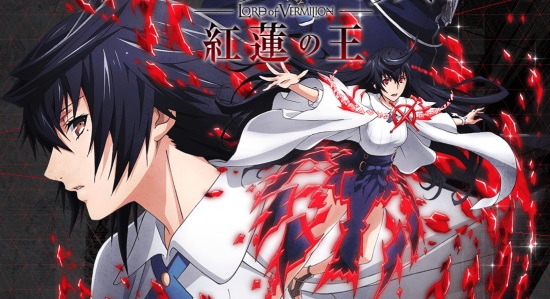 posted by Dan Barnett on 29 Jun 2018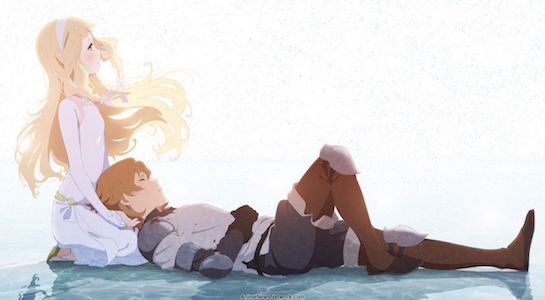 posted by Alex Jones on 26 Jun 2018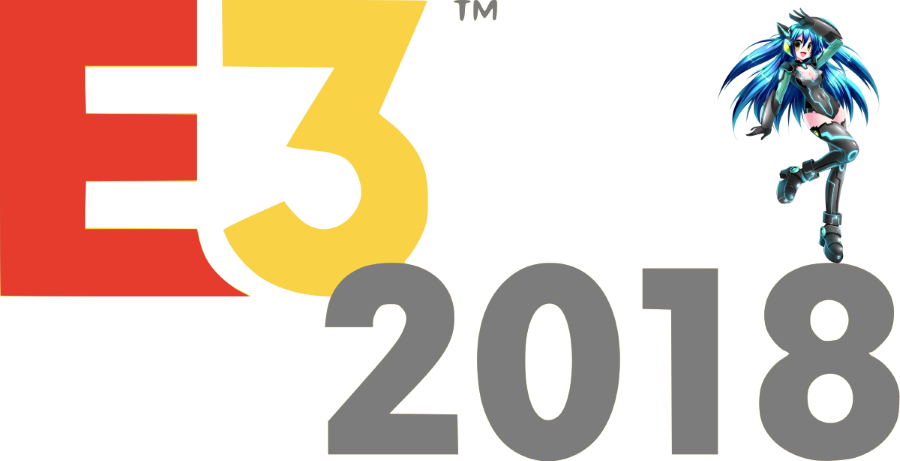 posted by Seb Reid on 21 Jun 2018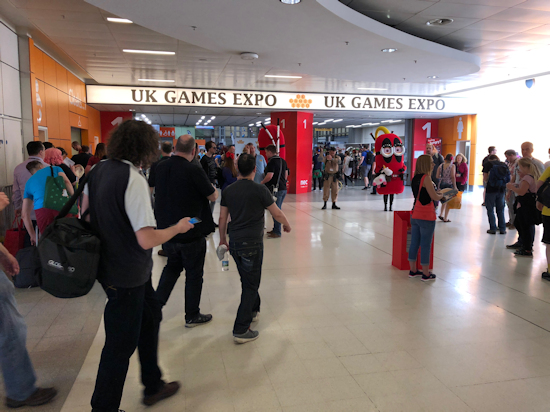 posted by Tom Watson on 20 Jun 2018