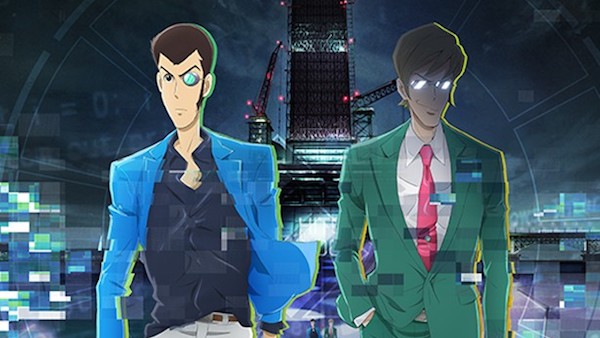 Author: Robert Mullarkey
---
Computing graduate who works in an office. Still finds enough time to watch a lot of anime and play a lot of video games
---
Spring 2018 Anime Preview - Page 7
Lupin the Third: Part V
Japanese Air Date: 4th April 2018
Official Site: https://lupin-pt5.com/
Synopsis: The legendary thief returns taking the action to France, the home of his grandfather Arsene Lupin.
Should I Watch this: Lupin the Third is a classic. The newer series have charm, comedy, style, and action in abundance. If you haven't watched Lupin the Third before don't worry, as each series is pretty standalone, so you should be fine to jump in here. Though it's more than worthwhile to go back and watch the Woman Named Fujiko Mine or Lupin the Third: Part 4 before jumping in here.
---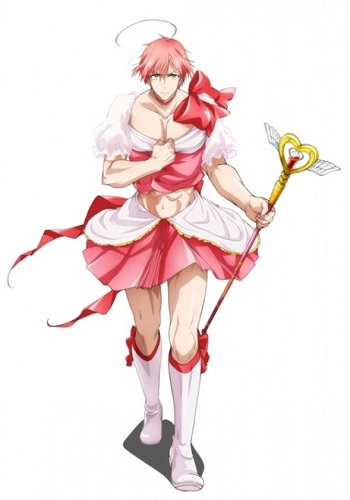 Mahou Shoujo Ore
Japanese Air Date: 24th March 2018
Official Site: http://magicalgirl-ore.com/
Synopsis: A 15 year old rookie idol makes a contract to become a magical girl, with a shady looking guy who looks like he's a Yakuza. Once contracted she discovers that she transforms into a muscular looking guy in a magical girl outfit.
Should I Watch this: If you like magical girl shows and parodies of such then there seem to be plenty of jokes here, which should provide at least a few laughs.
---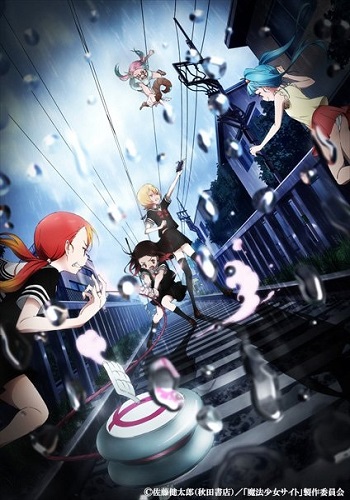 Mahou Shoujo Site
Japanese Air Date: 7th April 2018
Official Site: http://mahoushoujyo-anime.com/
Synopsis: Asagiri Aya, a victim of bullying, looks for a way to escape her troubles which leads her to a website called the "magical girl site". This webpage leads Aya into an all out battle for survival against other girls, all armed with magical powers.
Should I Watch this: This is the dark magical girl show of the season, that deals with psychological horror and action. If you liked shows like Magical Girl Raising Project and other similar dark magical girl shows then this one should pique your interest.
---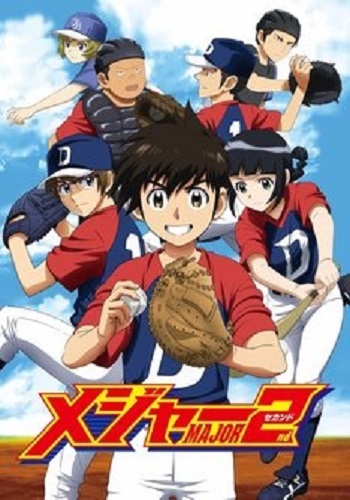 Major 2nd
Japanese Air Date: 7th April 2018
Official Site: http://www.shopro.co.jp/tv/major2nd/
Synopsis: Daigo is the son of Gorou, a famous baseball player and the protagonist of Major - this is a follow up to that series.
Should I Watch this: If you liked Major and want to see a continuation, or want a good jumping in point for a baseball series the this may be worth a shot.
---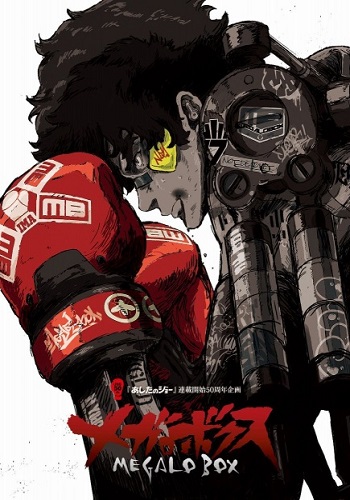 Megalo Box
Japanese Air Date: 6th April 2018
Official Site: http://megalobox.com/
Synopsis: An Ashita no Joe 50th Anniversary project. JD (Junk Dog) is a boxer who participates in underground boxing matches, where he deals in fixed matches. One day he encounters a certain person that will risk everything.
Should I Watch this: At first glance it looks like a straight boxing anime, that is until you notice that the characters wear robot arms on top of their own, a bit like Jax from Mortal Kombat. The trailer promises an action packed boxing show filled with drama. A rather interesting one and people who like boxing shows such as Hajime no Ippo should check out.
Other Stories: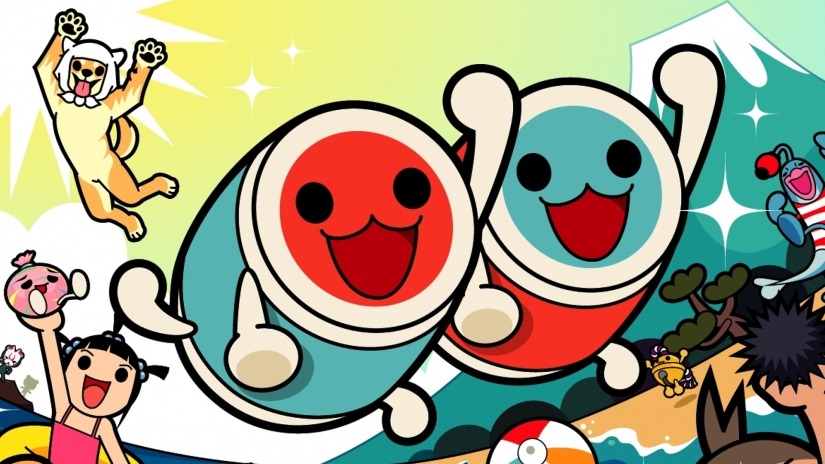 posted by Robert Mullarkey on 18 Jul 2018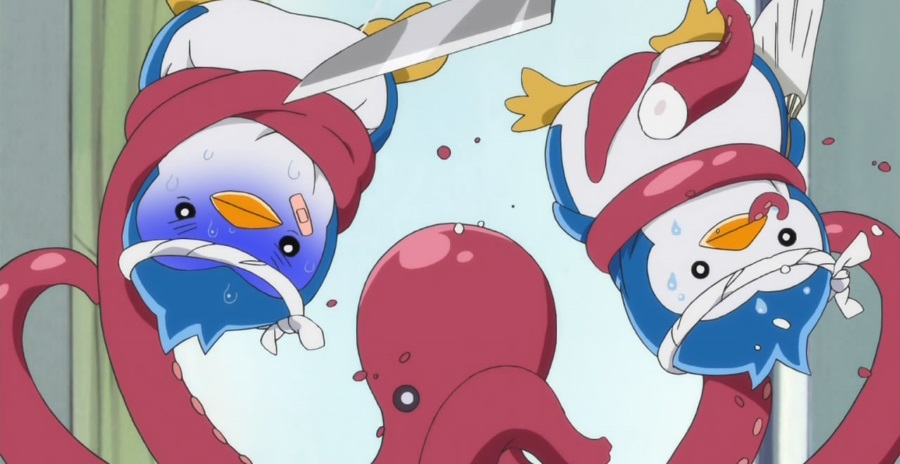 posted by Seb Reid on 13 Jul 2018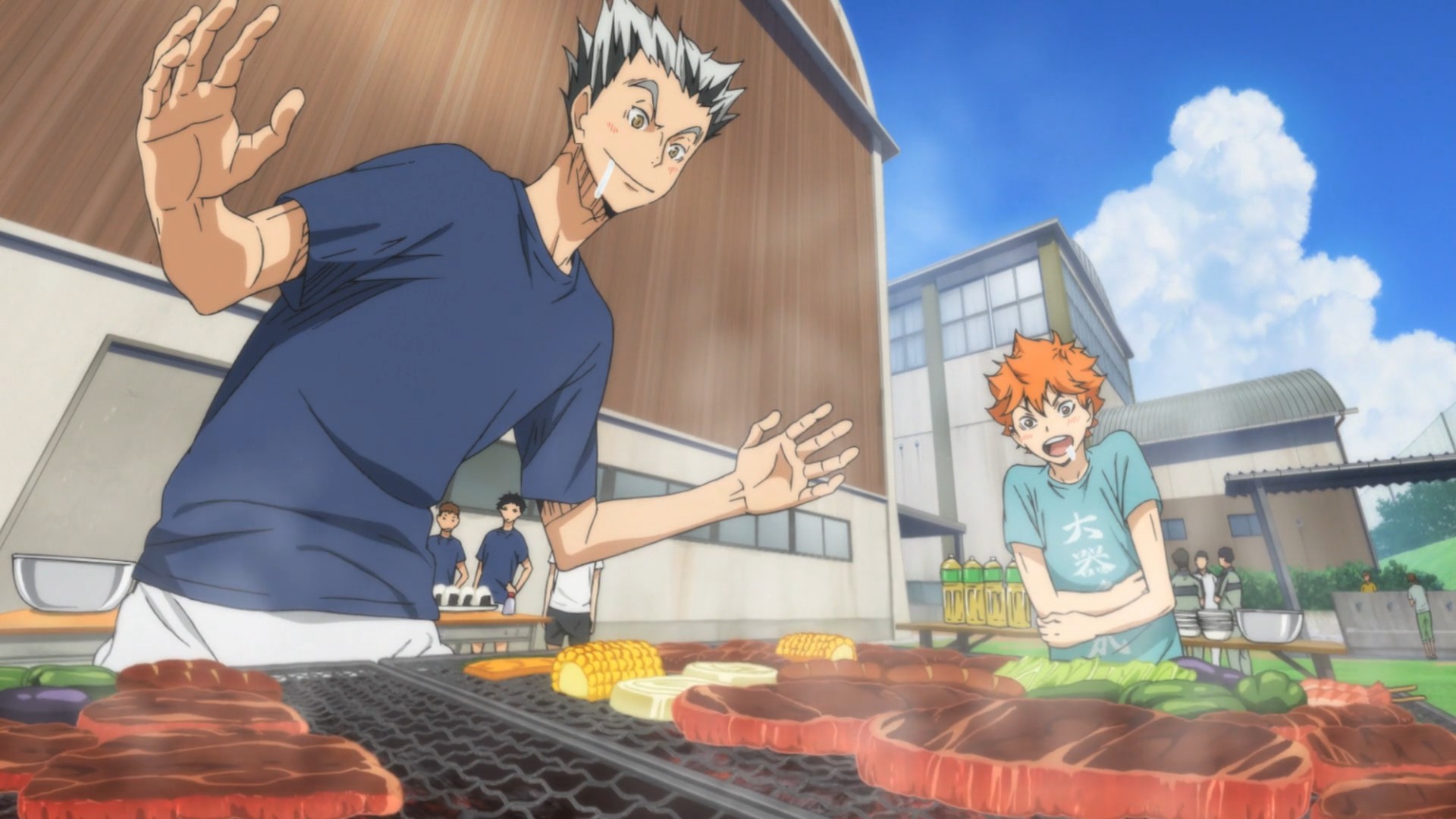 posted by Seb Reid on 02 Jul 2018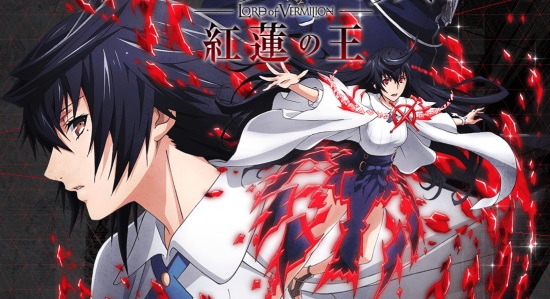 posted by Dan Barnett on 29 Jun 2018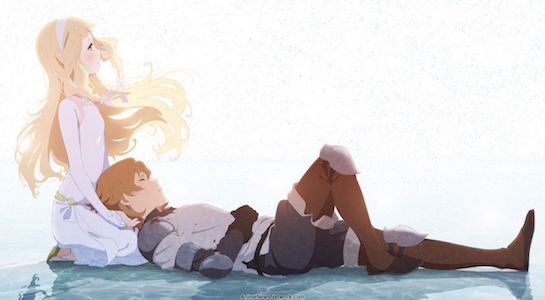 posted by Alex Jones on 26 Jun 2018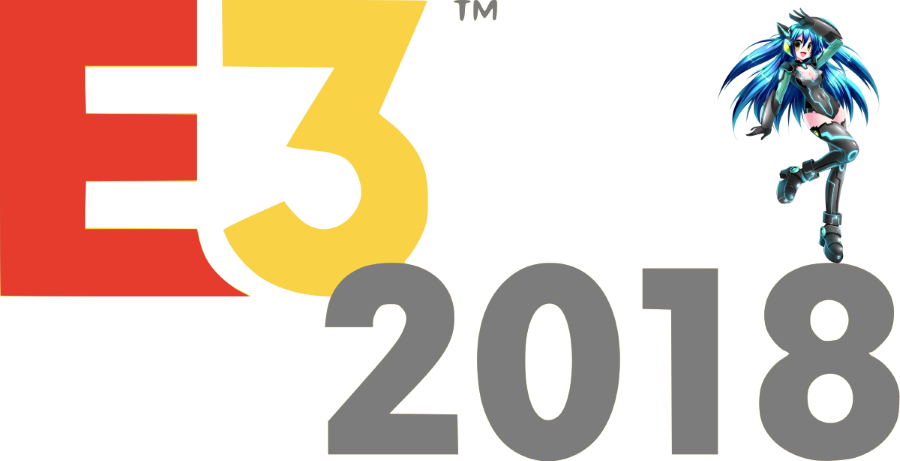 posted by Seb Reid on 21 Jun 2018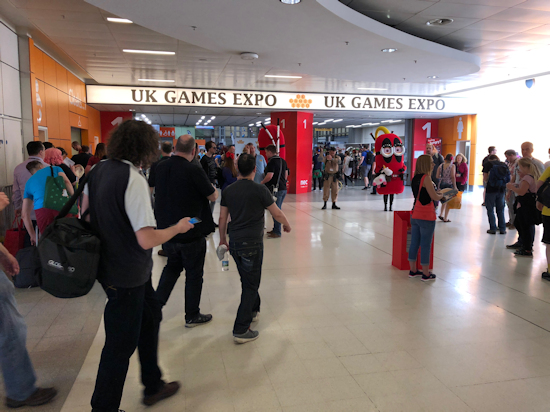 posted by Tom Watson on 20 Jun 2018