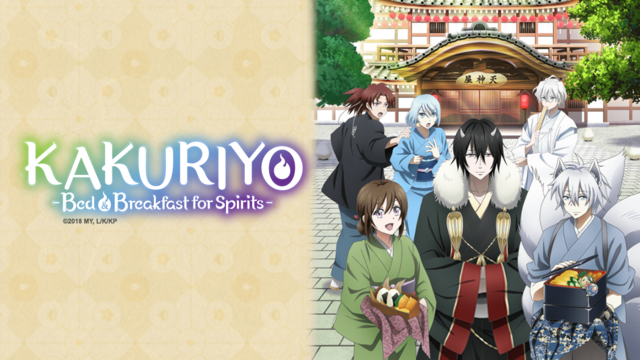 Author: Robert Mullarkey
---
Computing graduate who works in an office. Still finds enough time to watch a lot of anime and play a lot of video games
---
Spring 2018 Anime Preview - Page 6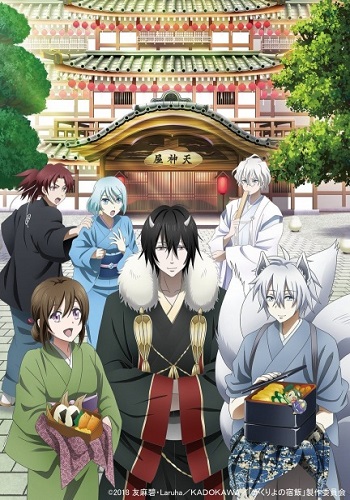 Kakuriyo no Yadomeshi
Japanese Air Date: 2nd April 2018
Official Site: http://kakuriyo-anime.com/
Synopsis: Aoi is female college student, who is able to see spirits. One day she is taken away to the Tenshinya (Heavenly inn), where she has to become the master of the inn's bride, in order to repay her grandfathers debt. Aoi objects and offers instead to pay back the debt by working at the inn.
Should I Watch this: A supernatural/Japanese folklore inspired reverse harem show. If you're a fan of reverse harems or like shows that have traditional Japanese folklore influences then this one looks interesting enough to try.
---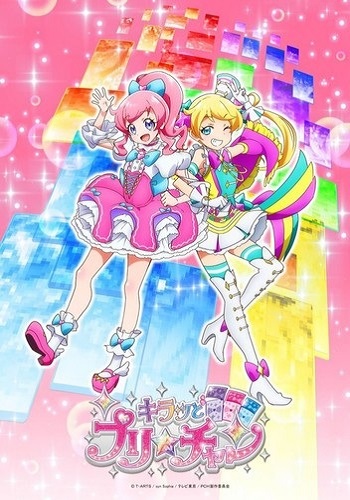 Kiratto Pri-Chan
Japanese Air Date: 8th April 2018
Official Site: http://www.tv-tokyo.co.jp/anime/prichan/
Synopsis: Part of the PriPara franchise, this is a new standalone series. Focusing on middle school girls Mirai Momoyama and Emo Moegi, who aspire to be top idols and use the Pri-Chan system. A system that allows famous people and companies to broadcast content from online channels.
Should I Watch this: if you enjoyed PriPara and want something similar, or if you like idol shows and want to see a bright colourful and fun take on the genre, this one seems like a good one to sample.
---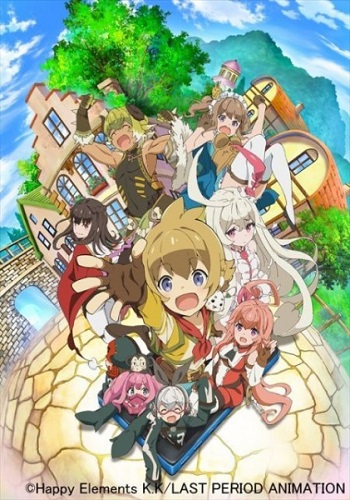 Last Period: Owarinaki Rasen no Monogatari
Japanese Air Date: 12th April 2018
Official Site: http://lastperiod.jp/
Synopsis: A group of girls called "Periods" are able to fight beasts called "Spirals", and the Periods belong to a special government branch. However the branch closes and only three Periods are left, so the girls start working to rebuild their branch.
Should I Watch this: The series seems like a fun comedy series dealing with a post apocalyptic setting, which has fantasy and adventure thrown into the mix.
---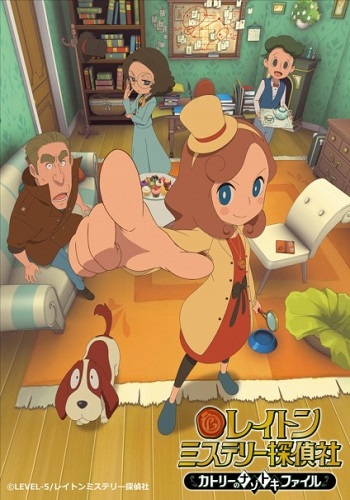 Layton Mystery Tanteisha: Katori no Nazotoki File
Japanese Air Date: 8th April 2018
Official Site: https://www.layton-anime.jp/
Synopsis: A series following Katrielle, the daughter of Professor Layton, that promises 50 puzzling episodes.
Should I Watch this: This show reminds me of a puzzle. It will almost certainly be one for those who enjoy the Professor Layton series of games, or perhaps those who want a mystery show, with some challenges and puzzles to keep your mind active along the way.
---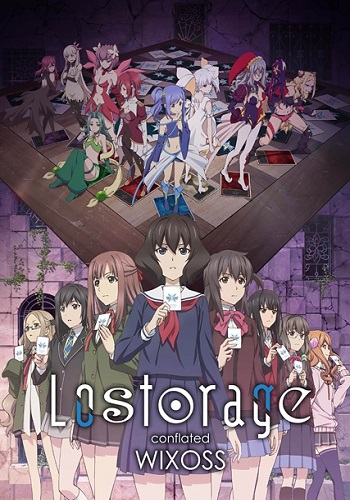 Lostorage Conflated WIXOSS
Japanese Air Date: 7th April 2018
Official Site: http://lostorage-wixoss.com/
Synopsis: The second season of Lostorage incited WIXOSS.
Should I Watch this: More Battoru! If you like psychological and supernatural card game based anime, that are more about the character drama than the card game itself, then WIXOSS will deal you in.
Other Stories: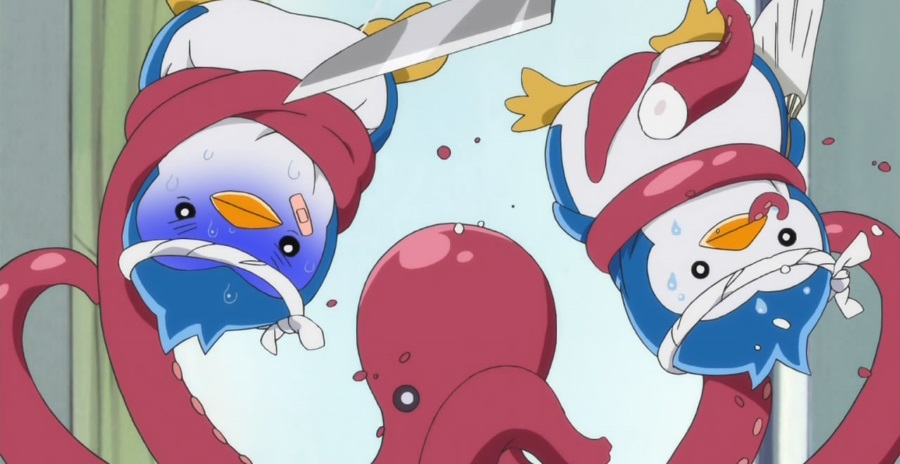 posted by Seb Reid on 13 Jul 2018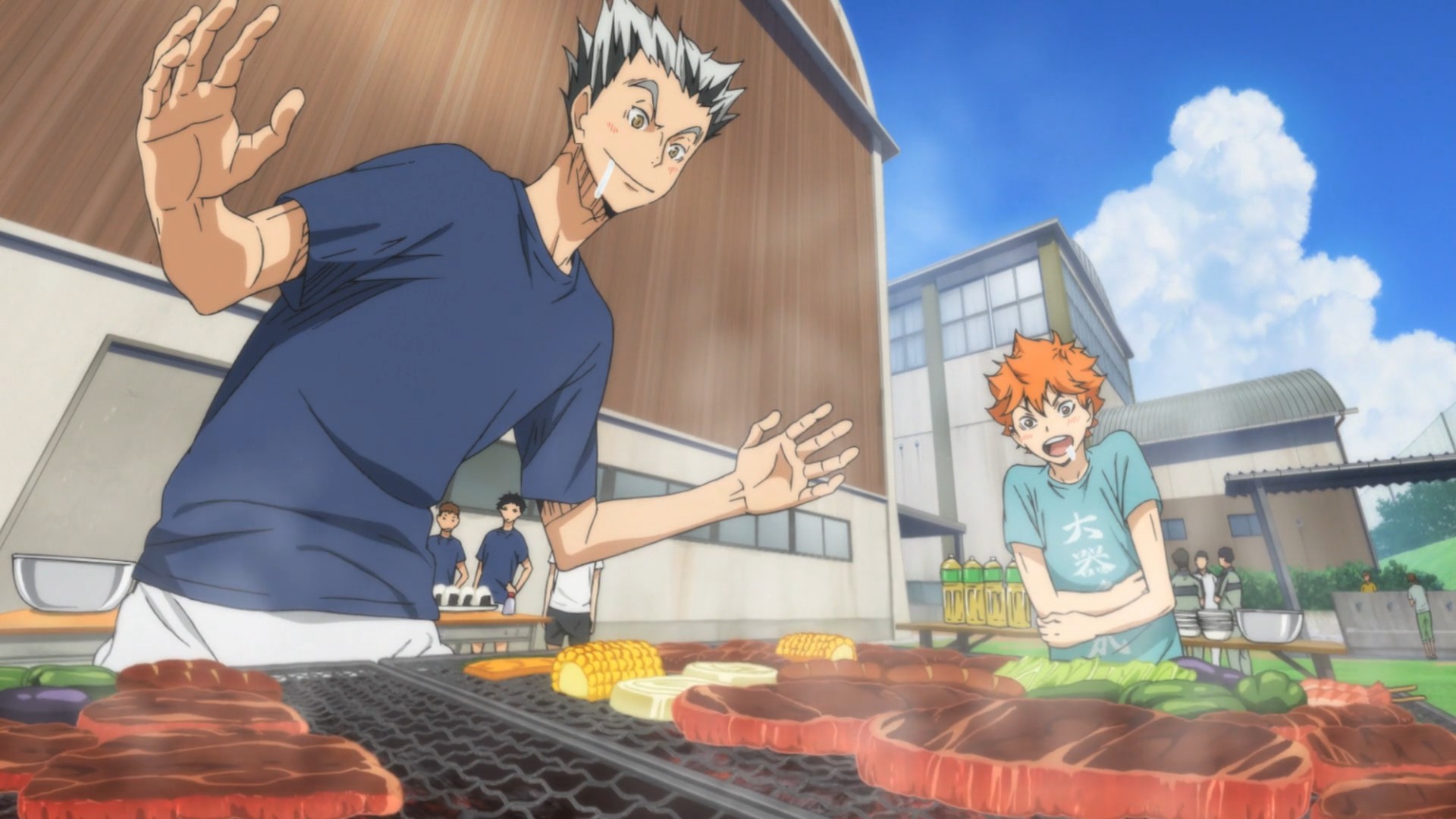 posted by Seb Reid on 02 Jul 2018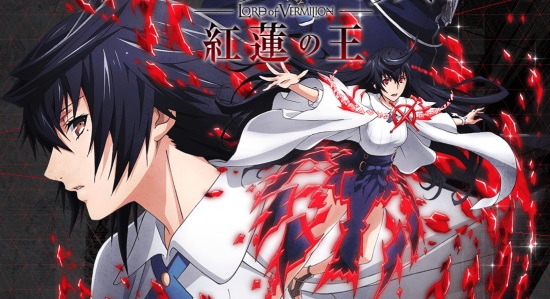 posted by Dan Barnett on 29 Jun 2018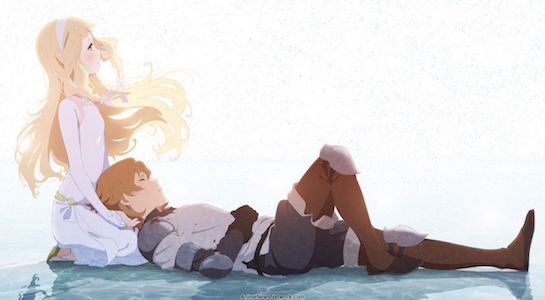 posted by Alex Jones on 26 Jun 2018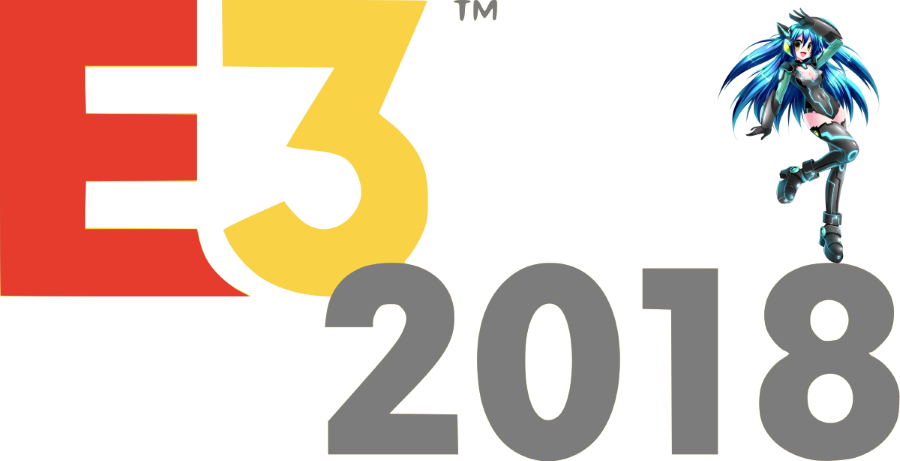 posted by Seb Reid on 21 Jun 2018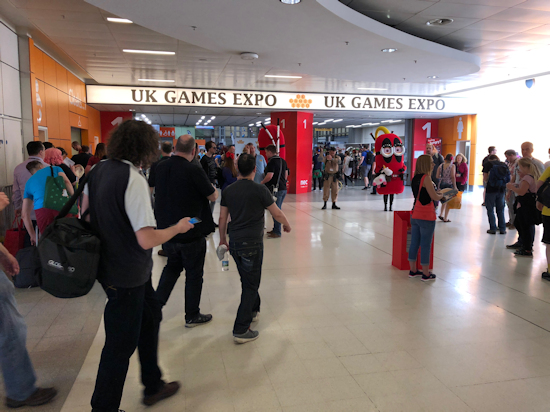 posted by Tom Watson on 20 Jun 2018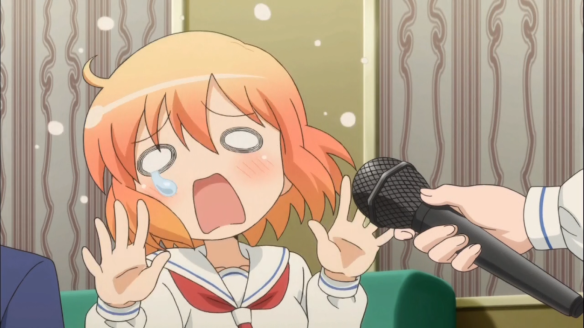 posted by Seb Reid on 11 Jun 2018