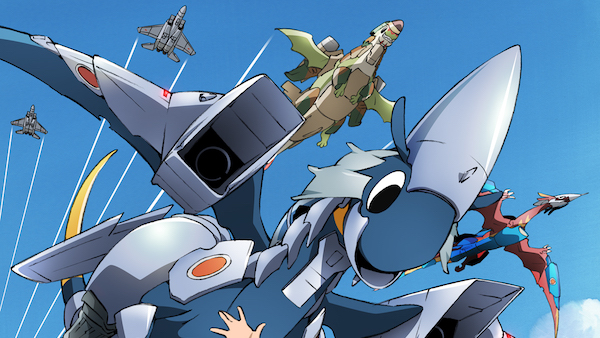 Author: Robert Mullarkey
---
Computing graduate who works in an office. Still finds enough time to watch a lot of anime and play a lot of video games
---
Spring 2018 Anime Preview - Page 5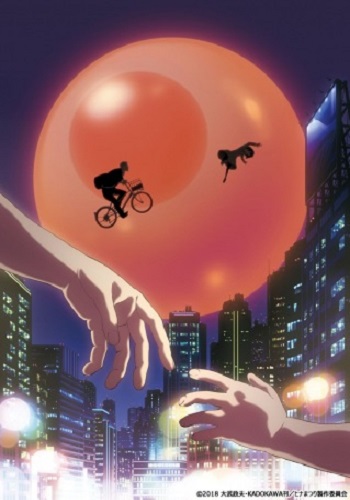 Hinamatsuri
Japanese Air Date: 6th April 2018
Official Site: http://hina-matsuri.net/
Synopsis: A superpowered young girl, named Hina, suddenly appears in a fledgling Yakuza's room. Comedy ensues as they end up living together.
Should I Watch this: This seems like an off the wall and very silly gag comedy series, one that either people will love or hate. If you like odd comedies this is likely to be worth a look at least.
---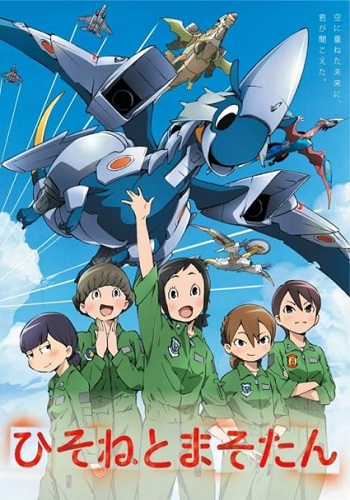 Hisone to Maso-tan
Japanese Air Date: 13th April 2018
Official Site: http://hisomaso.com/
Synopsis: Hisone Amakasu is a Self-Defence Force rookie stationed at the Air Self-Defence Force's Gifu Base. At this base she encounters a dragon, which is hidden on the base. The Dragon chooses Hisone as his pilot.
Should I Watch this: Dragons in disguise. Dragons Disguised as planes. This sounds like a rather crazy concept, that should be badass. However, there's something gentle about the art and tone used in the trailer which suggests this will be a show more on the fun light-hearted side than the dramatic one.
---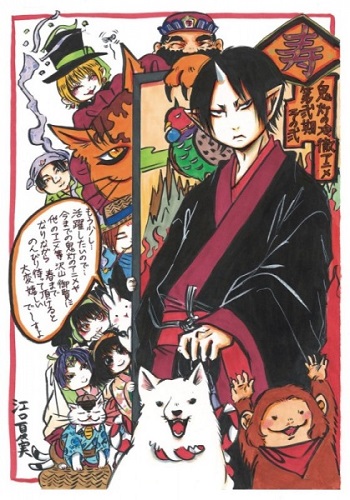 Hozuki's Coolheadedness 2: Part 2
Japanese Air Date: 8th April 2018
Official Site: http://www.hozukino-reitetsu.com/
Synopsis: A continuation of Season 2 of Hozuki's Coolheadedness.
Should I Watch this: More dry wit and comedic shenanigans of demon bureaucracy in Hell.
---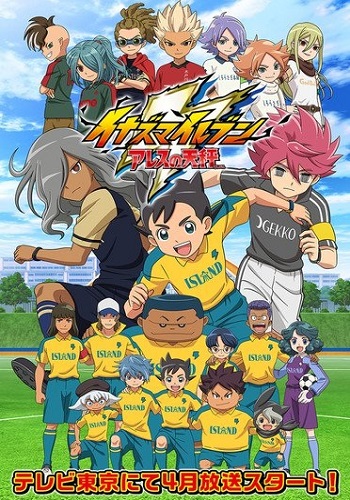 Inazuma Eleven: Ares no Tenbin
Japanese Air Date: 6th April 2018
Official Site: http://www.inazuma.jp/ares/
Synopsis: Set after the original Inazuma Eleven series, but in a parallel world.
Should I Watch this: If you like anime football series aimed at a younger demographic, or have played the game series, then this might be one for you. Either way this seems like a light-hearted and fun football series. Although the trailer throws in some really dramatic moments, with one character's mother being in hospital. But there are flips and fireball shots happening on the pitch, so it may well strike the right balance of fun and drama.
---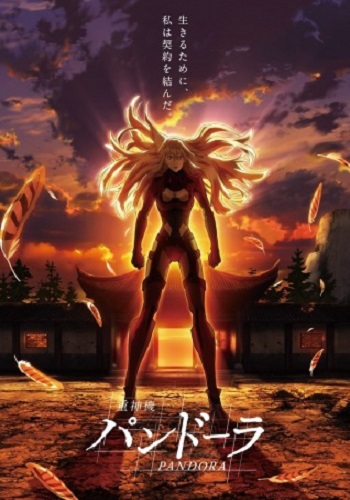 Juushinki Pandora
Japanese Air Date: 29th March 2018
Official Site: http://www.project-pandora.jp/
Synopsis: In the year 2031, an experimental energy device known as the "Quantum Reactor" is created as an alternate energy source, in place of Earth's dwindling fossil fuels. However the reactor goes out of control, explodes, and covers the world with unknown energies in an incident known as the "Shouryuu Crisis". As a result of the catastrophic environmental changes that follow, humanity is pushed to the brink of extinction, and strange new organisms - part organic, part mechanical - known as the "B.R.A.I." emerge.
Should I Watch this: This one seems like a rather interesting post apocalyptic sci-fi mecha show, with some decent action and drama thrown into the mix.
Other Stories: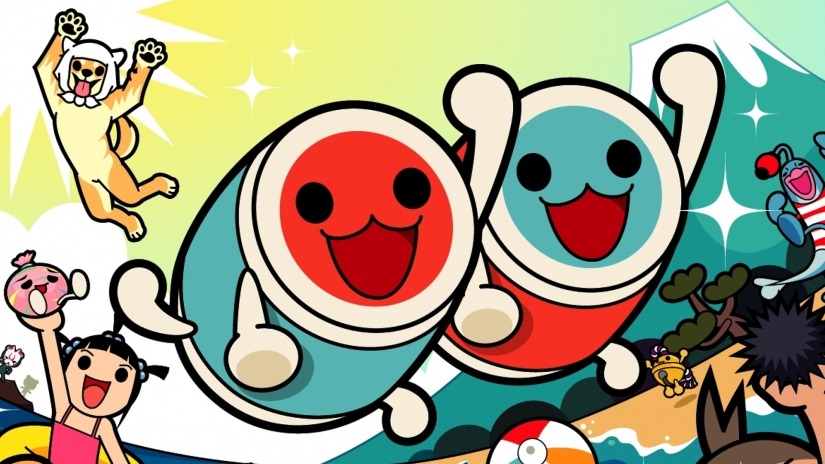 posted by Robert Mullarkey on 18 Jul 2018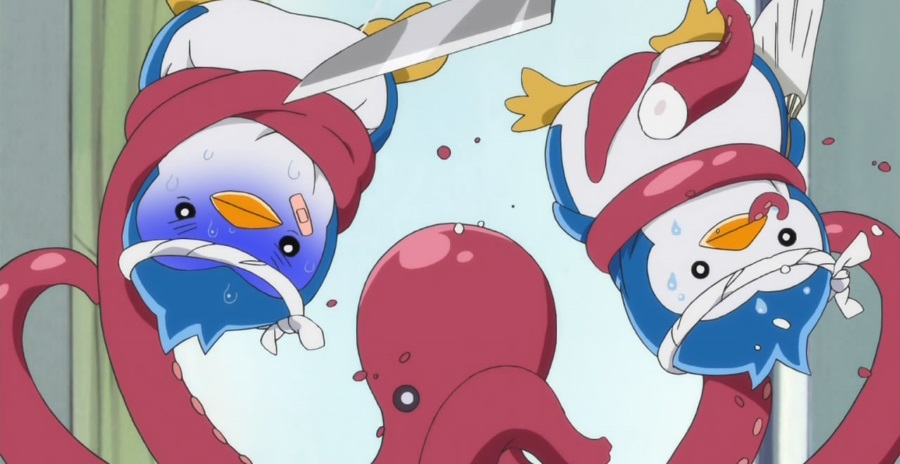 posted by Seb Reid on 13 Jul 2018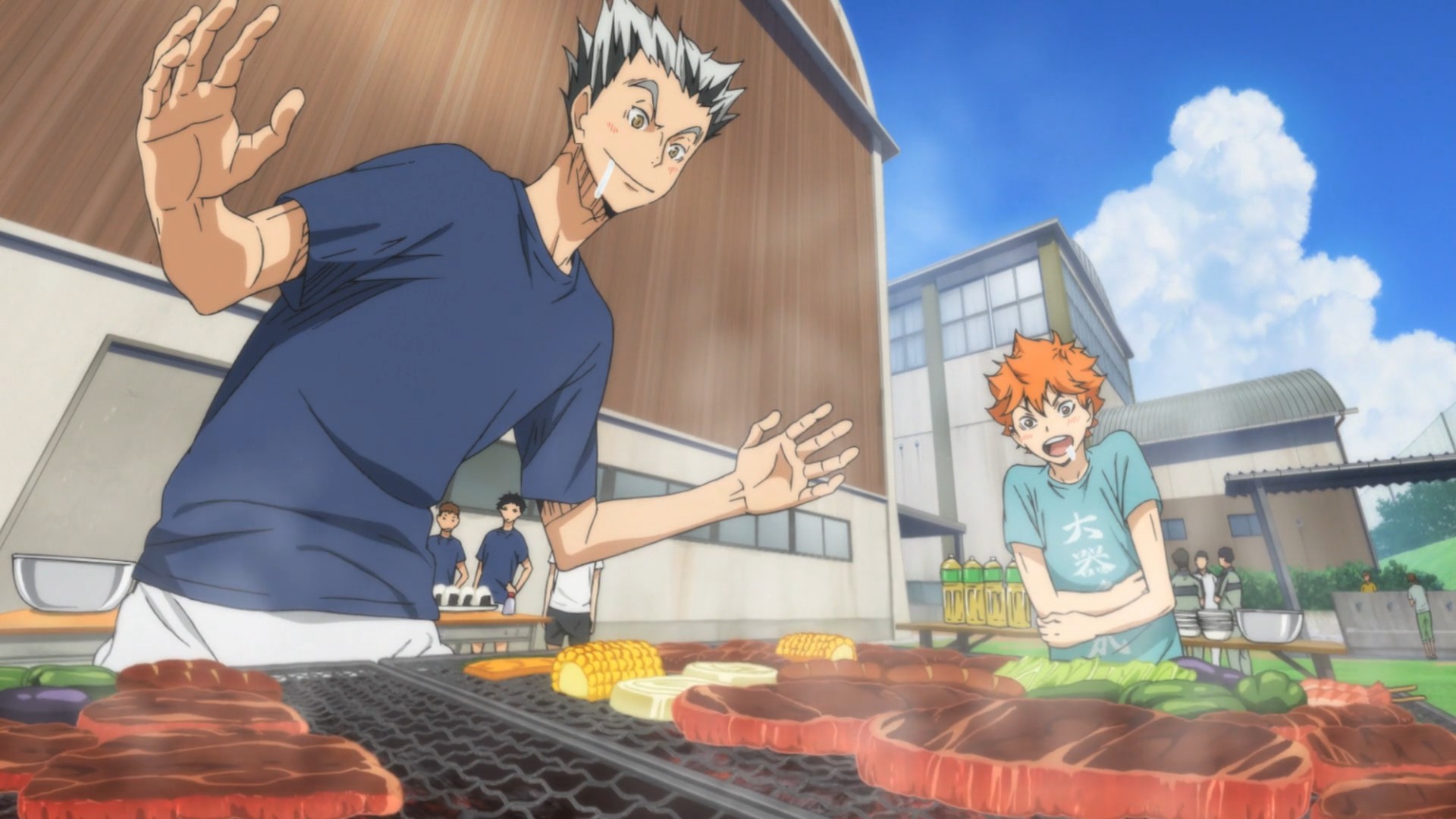 posted by Seb Reid on 02 Jul 2018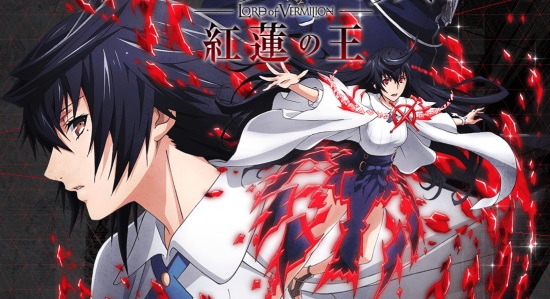 posted by Dan Barnett on 29 Jun 2018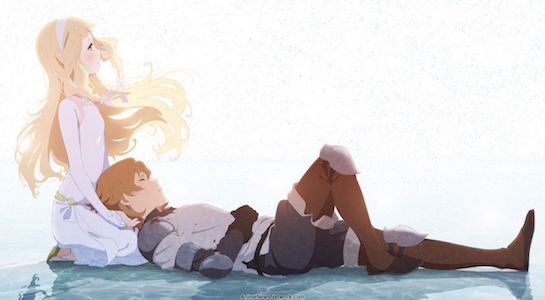 posted by Alex Jones on 26 Jun 2018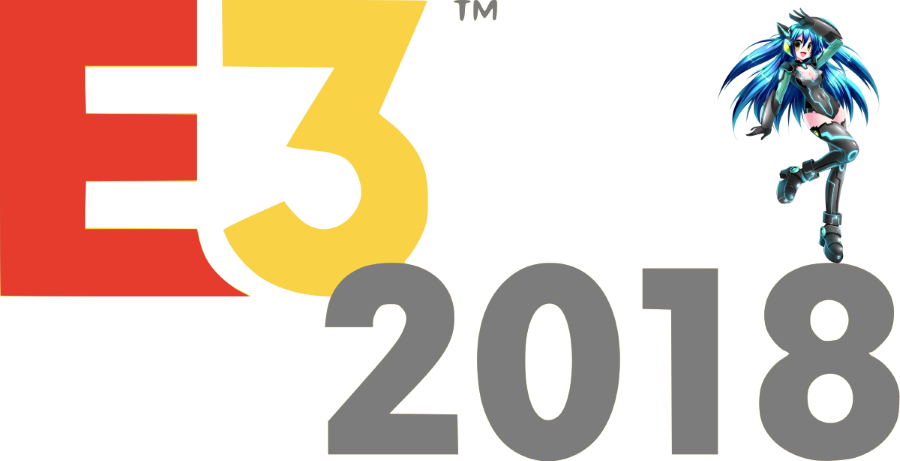 posted by Seb Reid on 21 Jun 2018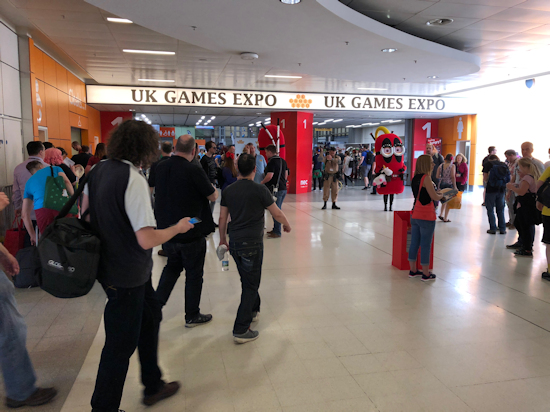 posted by Tom Watson on 20 Jun 2018