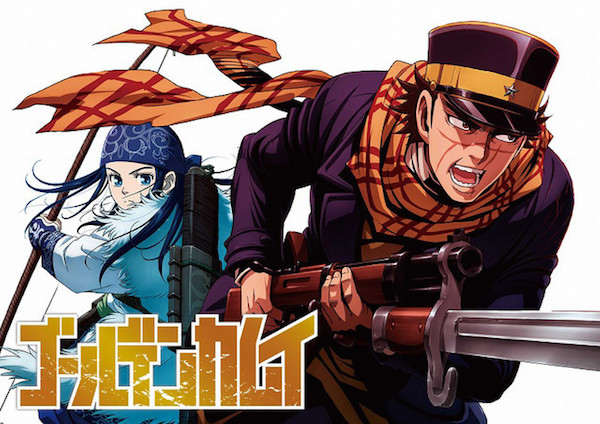 Author: Robert Mullarkey
---
Computing graduate who works in an office. Still finds enough time to watch a lot of anime and play a lot of video games
---
Spring 2018 Anime Preview - Page 4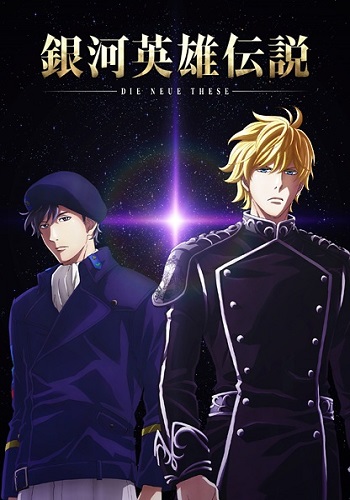 Ginga Eiyuu Densetsu: Die Neue These – Kaikou
(Legend of the Galactic Heroes New Thesis – Encounter)
Japanese Air Date: 3rd April 2018
Official Site: http://gineiden-anime.com/
Synopsis: In humanity's distant future two interstellar states - the monarchic Galactic Empire and the democratic Free Planets Alliance - are embroiled in a never-ending war. The story focuses on the exploits of rivals Reinhard von Müsel and Yang Wen Li, as they rise to power and fame on the two opposing sides.
Should I Watch this: A new series of Legend of the Galactic heroes. If you like science fiction, with a heavy empthasis on politics and military warfare, or if you have seen the original and enjoyed that, then this will be one to check out.
---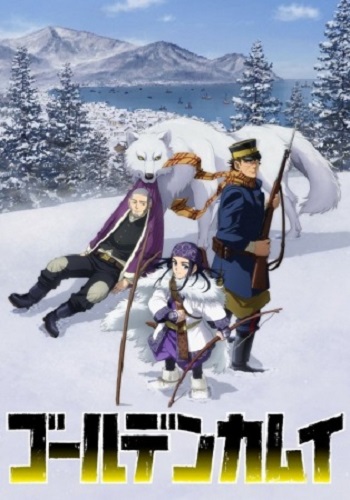 Golden Kamuy
Japanese Air Date: 9th April 2018
Official Site: http://www.kamuy-anime.com/
Synopsis: In the early twentieth century war veteran Saichi "Immortal" Sugimoto lives his life during the postwar gold rush, out in the wilderness of Hokkaido. When he stumbles across the map to a fortune in hidden Ainu gold, he sets off on a quest to find it. But Sugimoto is not the only interested party. Faced with the harsh conditions of the northern wilderness, ruthless criminals, and rogue Japanese soldiers, Sugimoto will need all his skills and luck - as well as the help of an Ainu girl named Asirpa - to survive.
Should I Watch this: This show seems like a period piece meets an action mystery show, one that promises a heavy lean towards the action.
---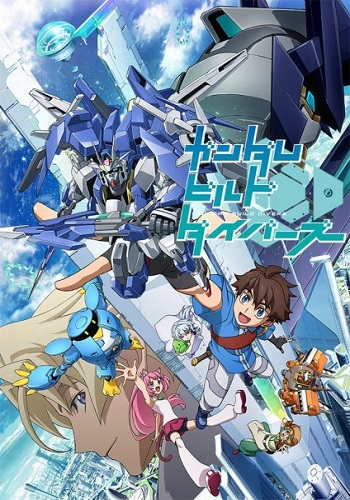 Gundam Build Divers
Japanese Air Date: 3rd April 2018
Official Site: http://gundam-bd.net/
Synopsis: The Gunpla Force Battle Tournament is a big event held in GBN once per year. Competing in the final round are Avalon, led by the champion Kyoya Kujo, and the elite 7th Panzer Division, led by the cunning Rommel. Starting with Kyoya's Gundam AGE II Magnum, a variety of Gunpla take to the field to determine which is the strongest force!
Should I Watch this: More kids building toy Gundam and battling against each other. If you're a fan of the Gundam Build fighters series then this is sure to entertain you.
---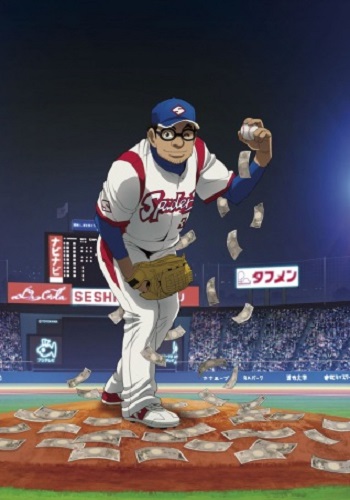 Gurazeni
Japanese Air Date: 6th April 2018
Official Site: https://www.bs-sptv.com/gurazeni/
Synopsis: This "baseball money survival" story centres around a team that works on a system where a players overall performance determines their salary. Gurazeni focuses on a pitcher with an unusual left handed throw, as he fights to survive in the strict team system.
Should I Watch this: If you like Baseball and want to see a nice twist on the typical sports anime set up, with some comedy thrown in, this one seems fun and unique enough.
---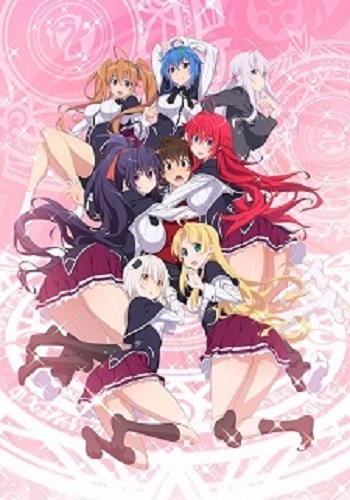 High School DxD Hero
Japanese Air Date: 10th April 2018
Official Site: http://www.haremking.tv/
Synopsis: The fourth season of High School DxD.
Should I Watch this: If your name's Sebastian and you write for UK Anime Network, then you will already know the answer - and be bursting with anticipation. However if you're a mere mortal like the rest of us and if you are up to date on High School DxD then this series promises more of the same ecchi demon action you'd expect. If you like the sound of that and need to catch up then the whole series is currently available to stream on Crunchyroll and Funimation Now.
Other Stories: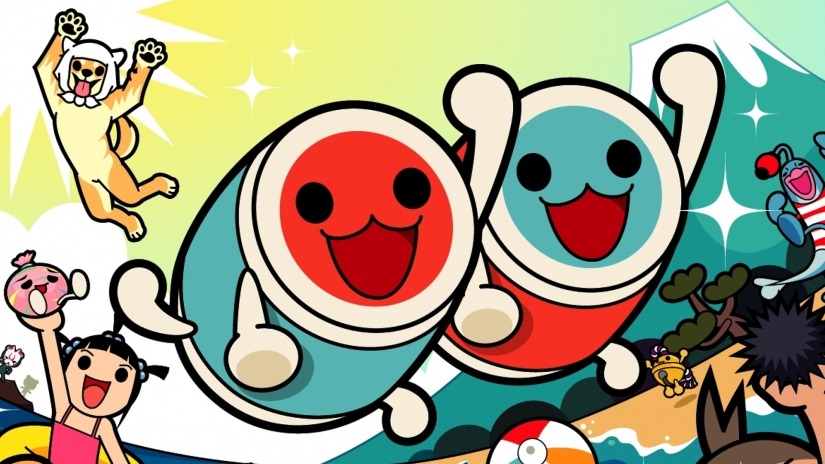 posted by Robert Mullarkey on 18 Jul 2018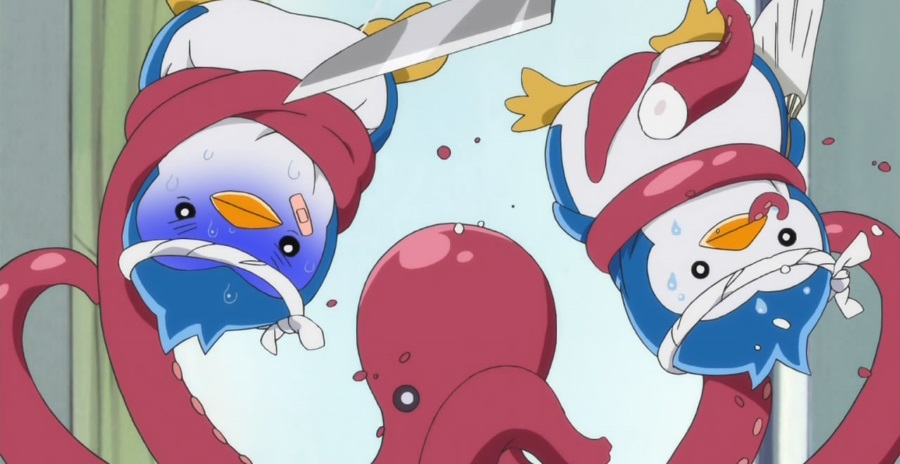 posted by Seb Reid on 13 Jul 2018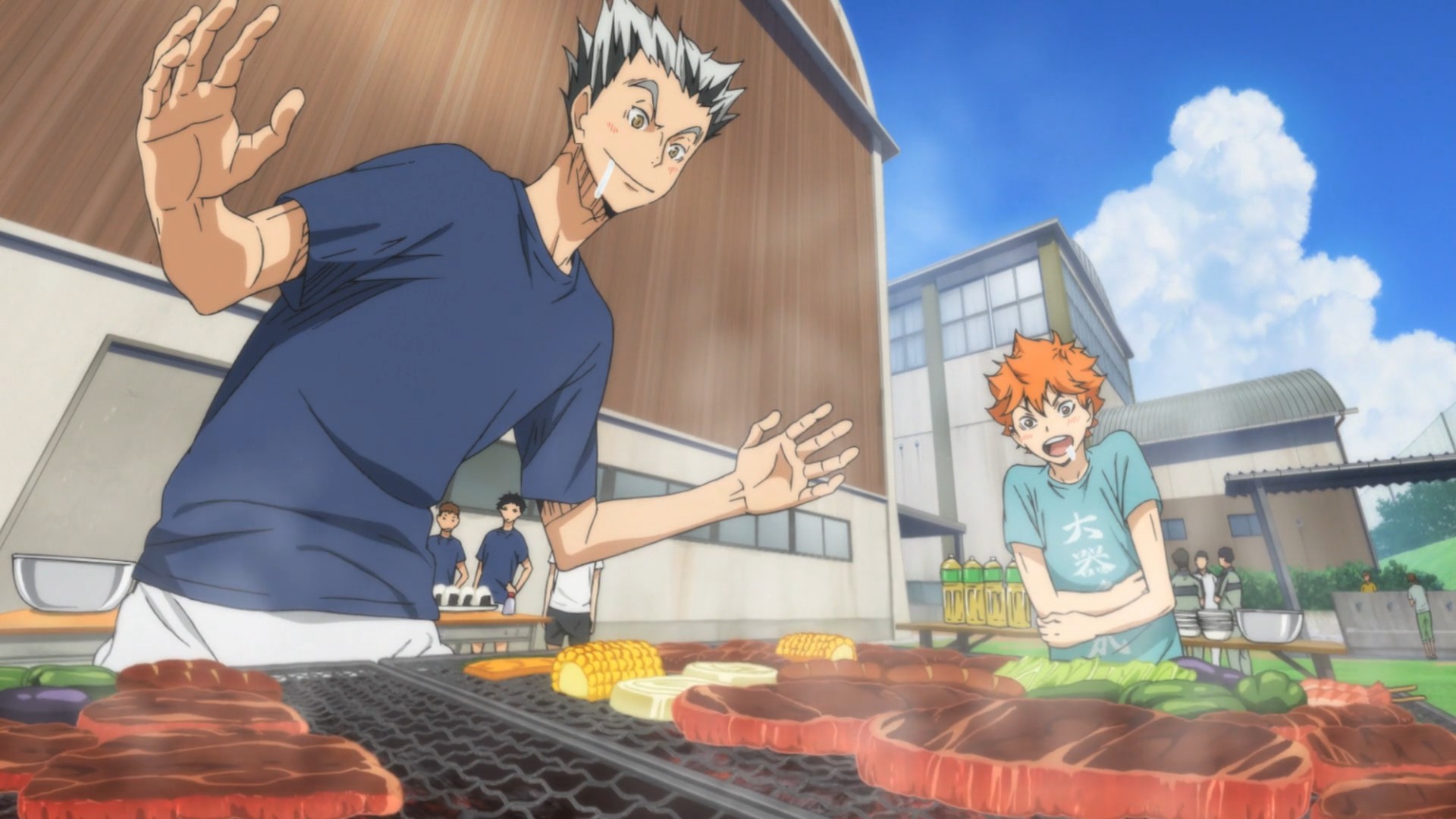 posted by Seb Reid on 02 Jul 2018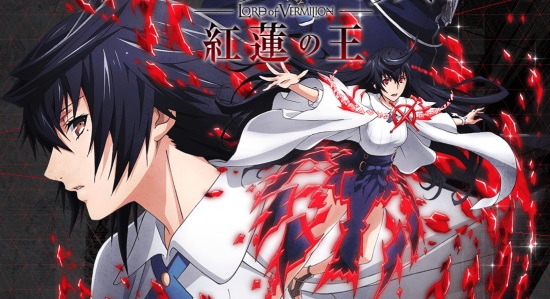 posted by Dan Barnett on 29 Jun 2018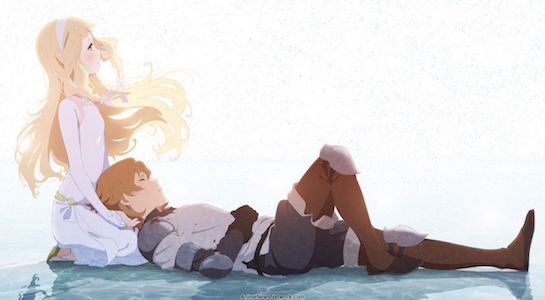 posted by Alex Jones on 26 Jun 2018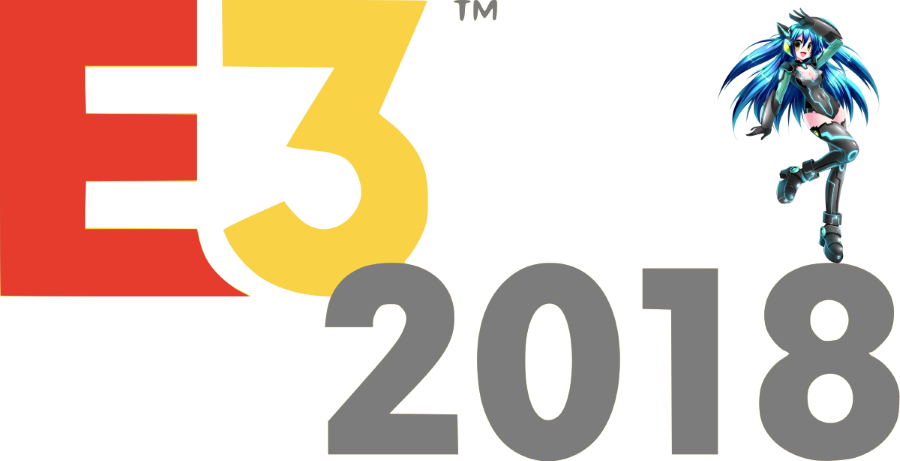 posted by Seb Reid on 21 Jun 2018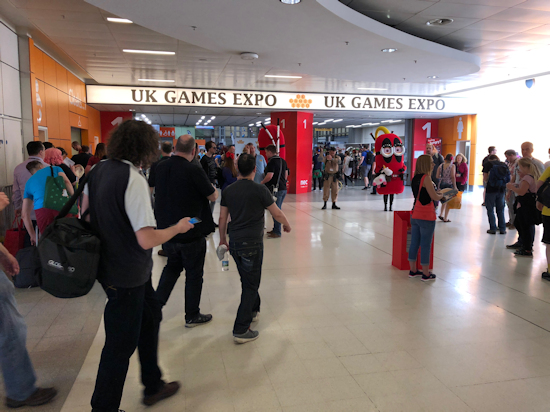 posted by Tom Watson on 20 Jun 2018