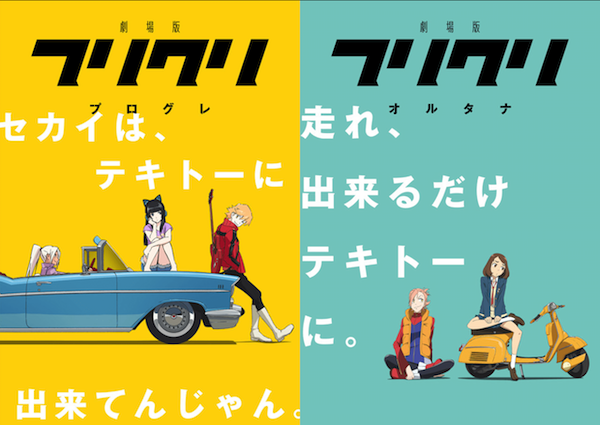 Author: Robert Mullarkey
---
Computing graduate who works in an office. Still finds enough time to watch a lot of anime and play a lot of video games
---
Spring 2018 Anime Preview - Page 3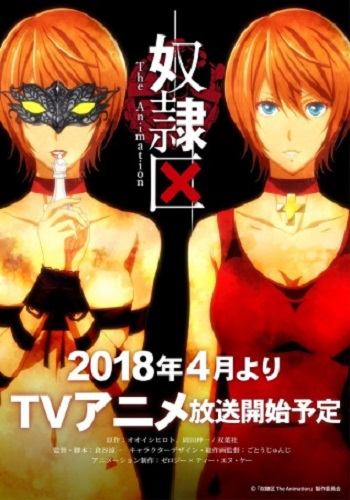 Dorei-ku The Animation - 23 slaves and Me
Japanese Air Date: 13th April 2018
Official Site: http://doreiku-anime.com/
Synopsis: Using a device known as the SCM (Slave Control Method) which allows people to enslave anyone they ever wanted, for a price. Those wearing the device can win over other people to be their slaves at the cost of anything.
Should I watch this: This seems like a very odd series that feels like a more serious version of the house pet aspect of Kakegurui. Whilst that aspect was in a series that is very over the top and playful the trailer makes that side of this show seem deadly serious. It bills itself as being a psychological drama, so expect some heavy themes and disturbing scenes.
---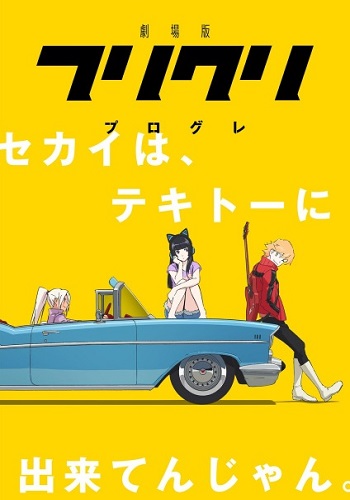 FLCL Progressive
Japanese Air Date: 2nd June
Official Site: http://flcl-anime.com/
Synopsis: A sequel series to the original FLCL (pronounced Fooly Cooly). Many years have passed since the original series and this new instalment follows a new protagonist Hidomi. An ordinary teenage girl who lives an average life, until one day a new teacher arrives. Haruko returns to Earth but for what reason and how does Hidomi fit in to all this?
Should I watch this: It's more FLCL! Fans have been demanding more for years, so yes. If you haven't seen FLCL yet then you should probably watch it. It's an insane, short but sweet, six episode OVA series that needs to be seen to be believed. If this series can capture the magic of the original then it will be well worth your time.
---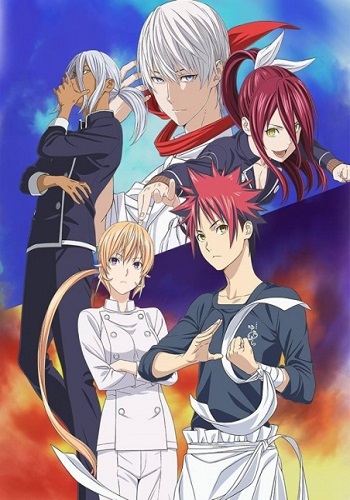 Food Wars the third Plate: Tootsuki Train Arc
Japanese Air Date: 9th April 2018
Official Site: http://shokugekinosoma.com/
Synopsis: A continuation of the ongoing Food Wars series.
Should I Watch this: If you're up to date on the current series of Food Wars then this will likely be on your watch list already. If not the show is a fun series of cooking battles, packed with risqué reaction shots and depictions of food that will leave you drooling over the on-screen dishes. A show you should not watch on an empty stomach!
---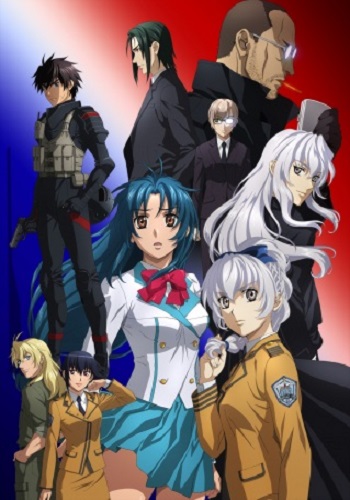 Full Metal Panic Invisible Victory
Japanese Air Date: 13th April 2018
Official Site: http://fullmeta-iv.com/
Synopsis: A continuation of the Full Metal Panic series.
Should I watch this: Having recently caught up with all of Full Metal Panic, thanks to the recent release of the Anime Limited Ultimate Edition, it is nice to see this series coming out and continuing the story. Full Metal Panic is a much loved series with a rather patient fan-base keenly waiting for this new series. If you loved Full Metal Panic then this is one for you!
---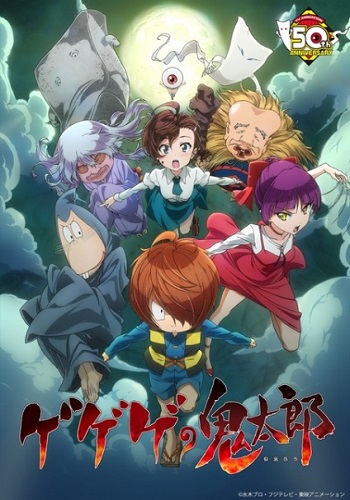 Gegege no Kitarou (2018)
Japanese Air Date: April 1st 2018
Official site: http://www.toei-anim.co.jp/kitaro/
Synopsis: A classic tale remade, yet again. Gegege no Kitarou centres around a young boy who lives in a cemetery, as he strives for peace between yokai and humans.
Should I watch this: The show itself seems like a supernatural comedy, based on a very old manga that has seen several adaptations before. From the premise and reputation it has I am reminded of Ushio and Tora, in that it's a shōnen supernatural comedy. Gegege no Kitarou is based on an older property brought back for a modern audience. If you like fun supernatural comedy targetted at a younger audience this seems like it's worth checking out.
Other Stories: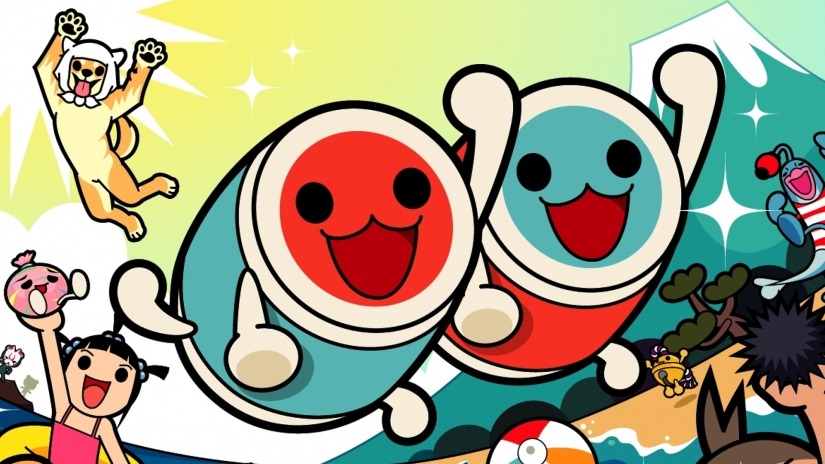 posted by Robert Mullarkey on 18 Jul 2018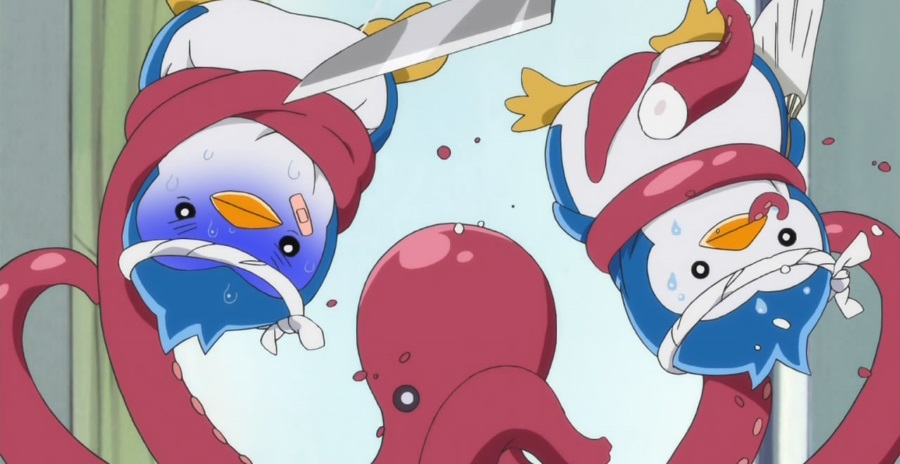 posted by Seb Reid on 13 Jul 2018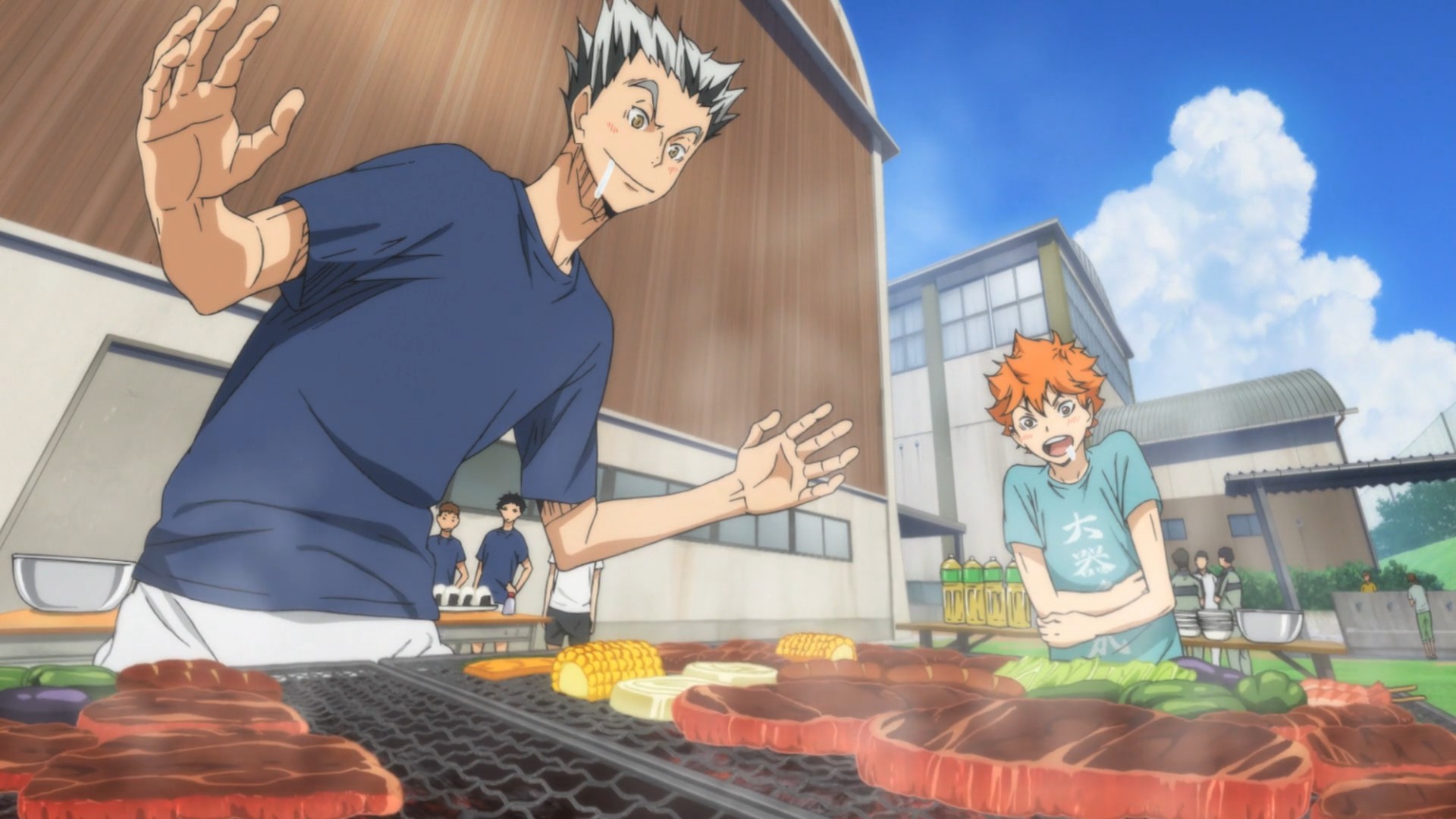 posted by Seb Reid on 02 Jul 2018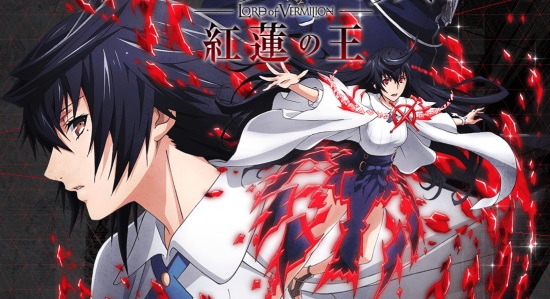 posted by Dan Barnett on 29 Jun 2018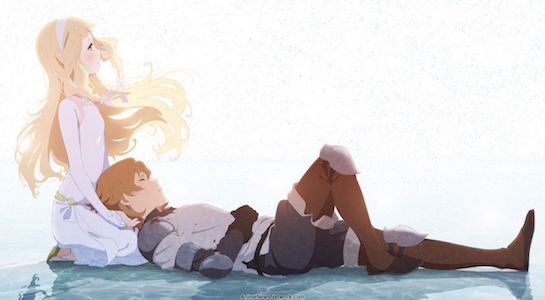 posted by Alex Jones on 26 Jun 2018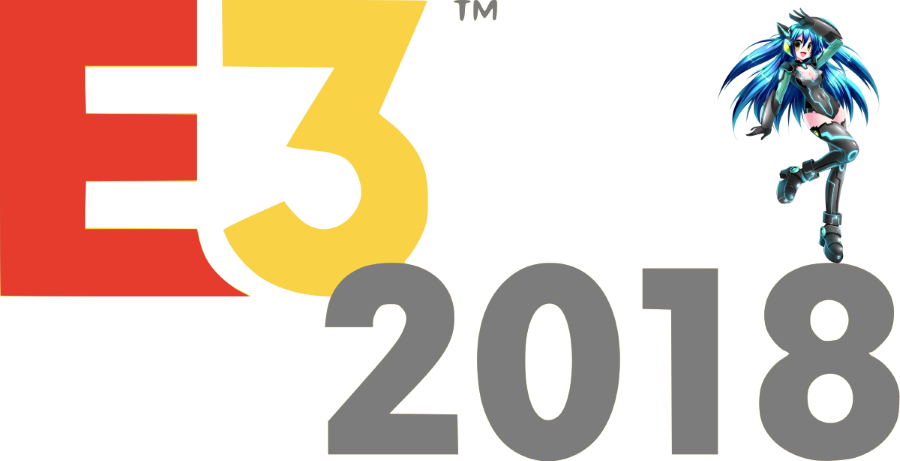 posted by Seb Reid on 21 Jun 2018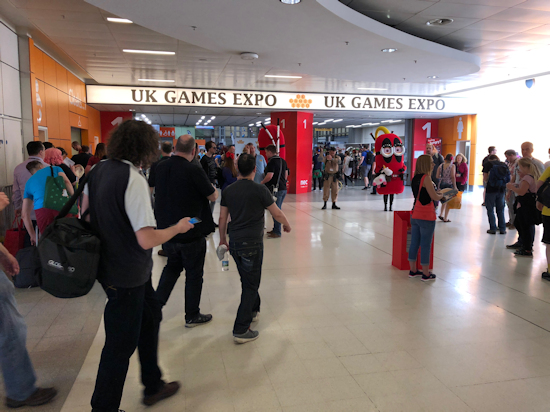 posted by Tom Watson on 20 Jun 2018