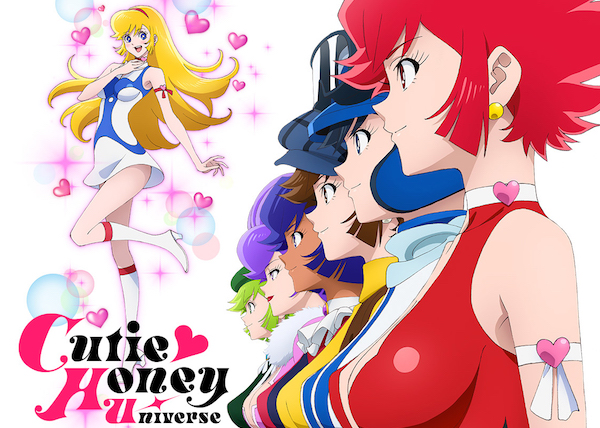 Author: Robert Mullarkey
---
Computing graduate who works in an office. Still finds enough time to watch a lot of anime and play a lot of video games
---
Spring 2018 Anime Preview - Page 2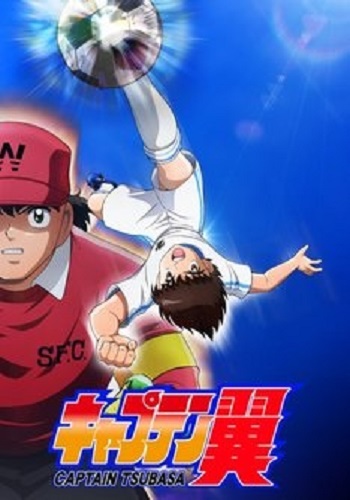 Captain Tsubasa
Official Site: http://ball-ha-tomodachi.com/
Synopsis: A remake of the original series, Tsubasa Oozora is an 11 year old child who loves football and dreams of one day winning the FIFA World Cup for Japan. He lives with his mother, whilst his father works as a seafaring captain who travels the world. He moves to the town of Nankatsu to increase his skills at football and is challenged by Genzo Wakabayashi, to see who can be the best.
Should I watch this: Whether you're a fan of the original series, or want to jump in to this franchise for the first time, this reboot seems like a good place to get your Captain Tsubasa fix. The series is being produced by David Production, so lets hope they bring the style of JoJo's Bizarre Adventure into the mix. Also if you like other sports anime, or are just a football fan and want to see how it's portrayed in an anime series, this seems like a good series to watch.
---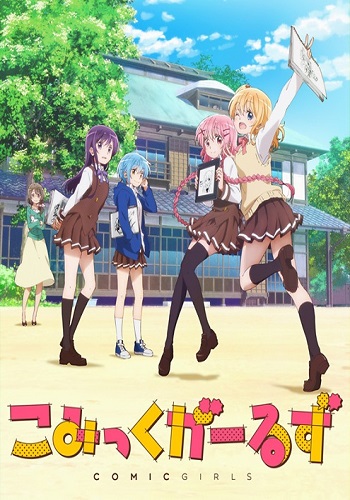 Comic Girls
Japanese Air Date: 5th April 2018
Official Site: http://comic-girls.com/
Synopsis: The story centres around 15 year old highschool student and manga author Kaoruko Moeta, who goes by the pen name Chaos. After ranking on the bottom of a recent reader survey her editor recommends she enters an all female dormitory, that is filled with other manga authors. Here she and the other manga authors work to support each other to become better authors.
Should I watch this: This one looks to be a typical cute girls doing cute things style of show, but centring around the core theme of creating manga. Hopefully this one will contain jokes based on various manga tropes and references, rather than use the whole shared interest of creating manga as nothing more than a framing device in order to get the characters together. Either way if you like comedies that have a mostly female cast this one looks colourful and fun enough to be a pleasant watch.
---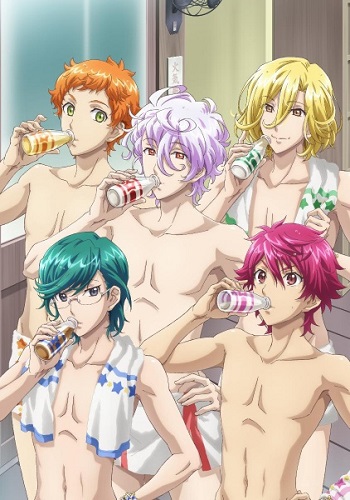 Cute High Earth Defence Club Happy Kiss
Japanese Air Date: 9th April 2018
Official Site: http://boueibu.com/hk/
Synopsis: A follow up series to the original Cute High Defence Club series featuring a new cast of main characters.
Should I watch this: The show is a comedy parody of magical girl shows, but having the characters be high school boys. Given that this is a continuation, but with a new cast, having some familiarity with the original series may be required but might not necessary.
---
Cutie Honey Universe
Japanese Air Date: 8th April 2018
Official Site: http://cutiehoney-u.com/
Synopsis: Honey Kisaragi may appear to be an ordinary high school girl, but she is actually the "Warrior of Love" Cutie Honey. An android created by Dr Kisaragi tasked with investigating the schemes of the evil organisation Panther Claw. An action, comedy ecchi show with hints of Sci-fi.
Should I watch this: Cutie Honey marks the second Go Nagai series to have a reboot this year, with the previous being Devilman Crybaby. Devilman Crybaby was rather successful, and proved to be an adaptation that was both faithful to the original as well as fresh and inventive, thanks to the styling of director Masaaki Yuasa. Whether Production Reed and Akitoshi Yokoyama take Yuasa's lead with how he and the team approach this Nagai classic remains to be seen. This new Cutie Honey has a lot to live up to, it's already a classic that has had several reboots since its inception in the 70s. Known for its action and fan service this is one to definitely pay attention to if you like shows that manage to mix both.
---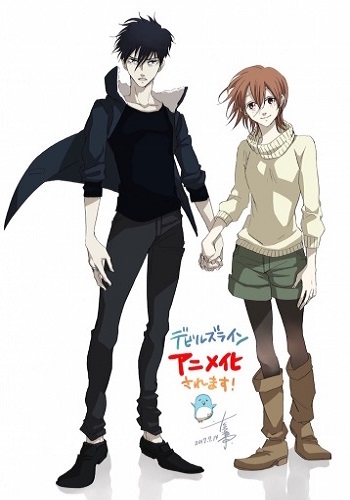 Devil's Line
Japanese Air Date: 7th April 2018
Official Site: http://devilsline.jp/
Synopsis: Tsukasa is a college student who is rescued from being attack by a devil. The one who saved her is a half-devil named Anzai, who is a member of a special force that deals with devil related incidents. The two form a friendship that may test Anzai's resolve to never drinking human blood.
Should I watch this: This one seems like an action/drama with hints of romance thrown in. If you like the theme of vampires hiding their identity and blending into human society, or shows like Tokyo Ghoul, then this seems like one that will fit the bill.
Other Stories: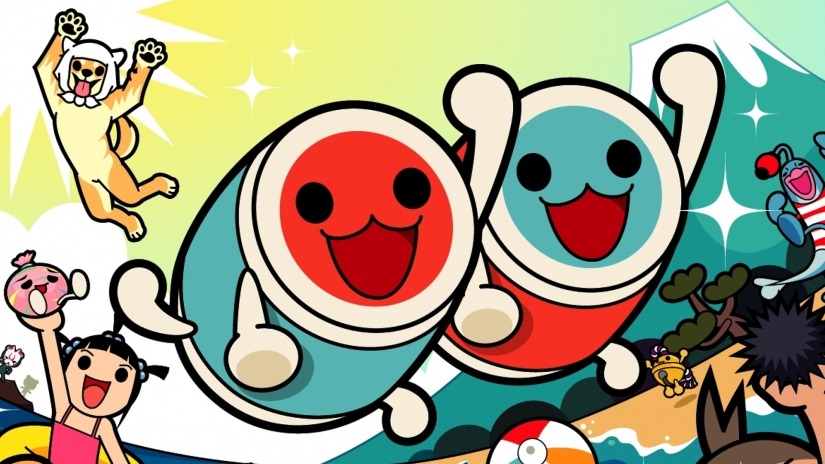 posted by Robert Mullarkey on 18 Jul 2018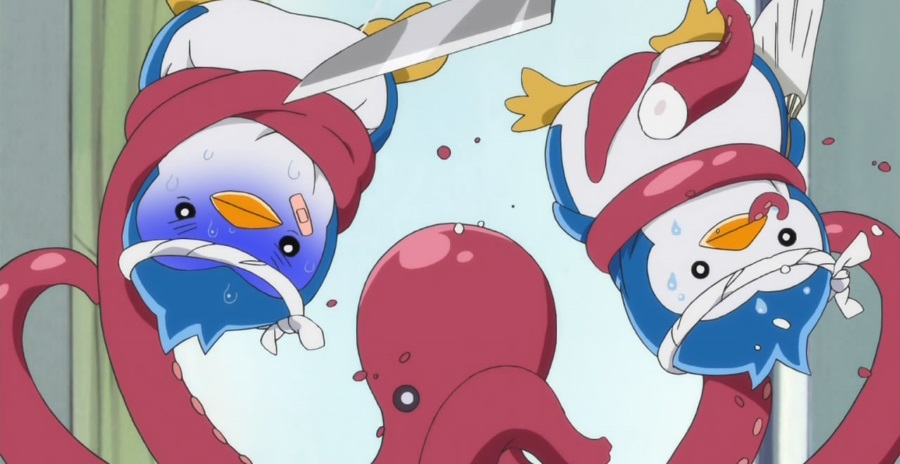 posted by Seb Reid on 13 Jul 2018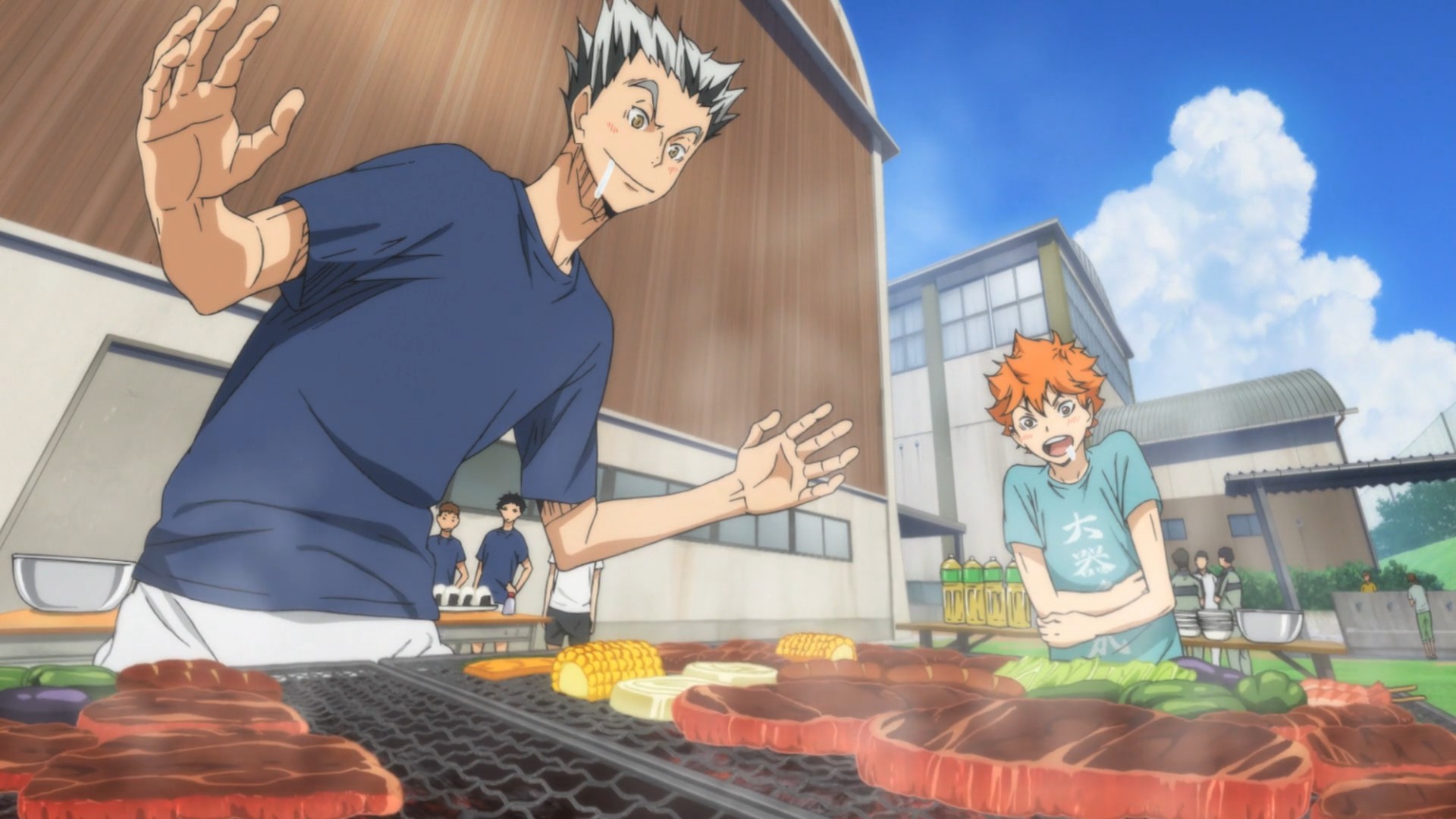 posted by Seb Reid on 02 Jul 2018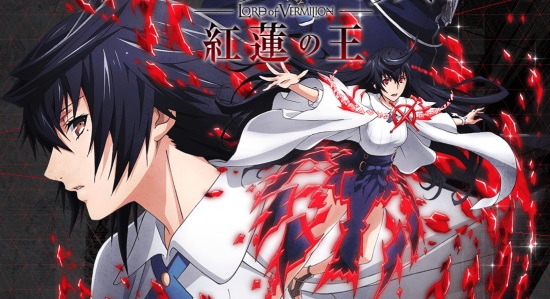 posted by Dan Barnett on 29 Jun 2018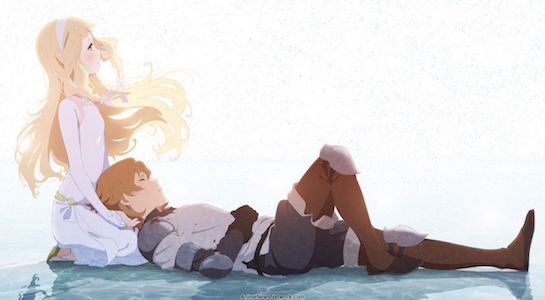 posted by Alex Jones on 26 Jun 2018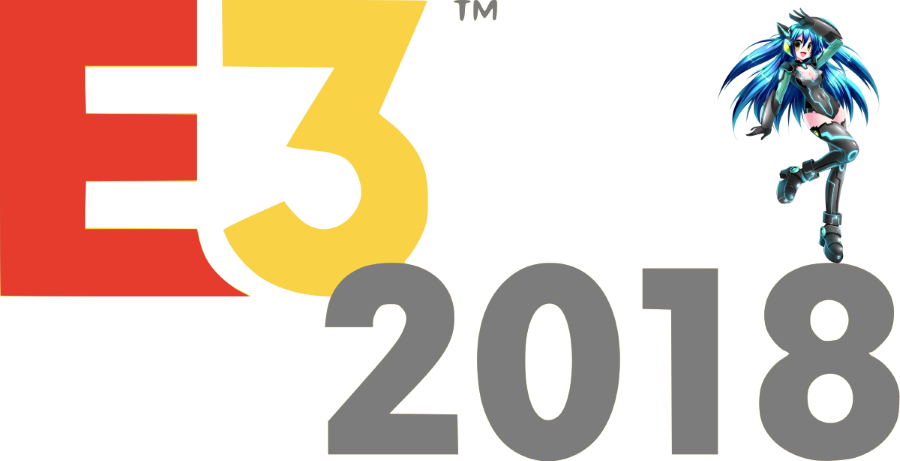 posted by Seb Reid on 21 Jun 2018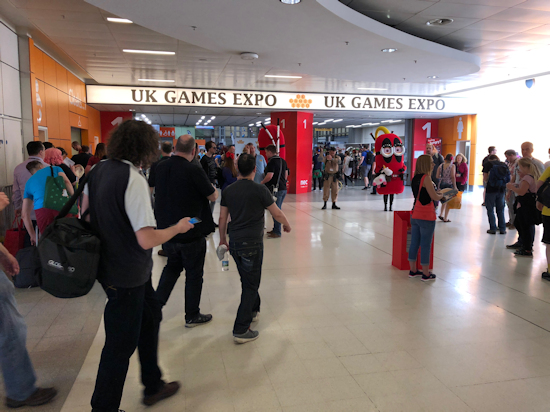 posted by Tom Watson on 20 Jun 2018