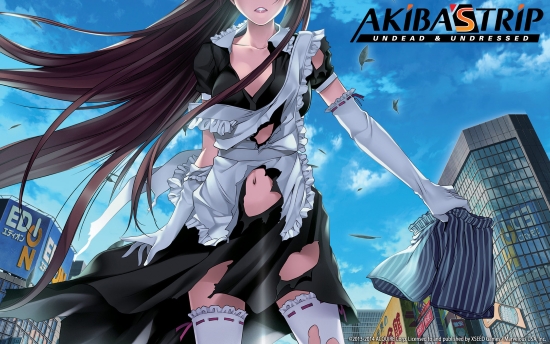 Author: Andy Hanley
---
Andy has been writing for UK Anime since 2006, and was the site's editor-in-chief until August 2017. Contrary to popular belief, Andy is not actually a robot.
---
Plug and Play: Akiba's Trip: Undead & Undressed (PC)
This vampire-stripping game based in Akihabara is now available on PC, allowing you to proudly show all of your Steam friends whenever you're playing it.
We check out this port to see whether it looks suitably dapper or simply stripped down - check out the results in the embedded video, or click here to take a look.
Akiba's Trip: Undead & Undressed is available for purchase from the Steam store. It's also available for PlayStation 3, PlayStation 4 and PS Vita from the PlayStation Store.
We previously reviewed the game on the PS Vita over here.
Feel free to leave your thoughts on this video - or the game under the spotlight - in the comments section below!
Other Stories: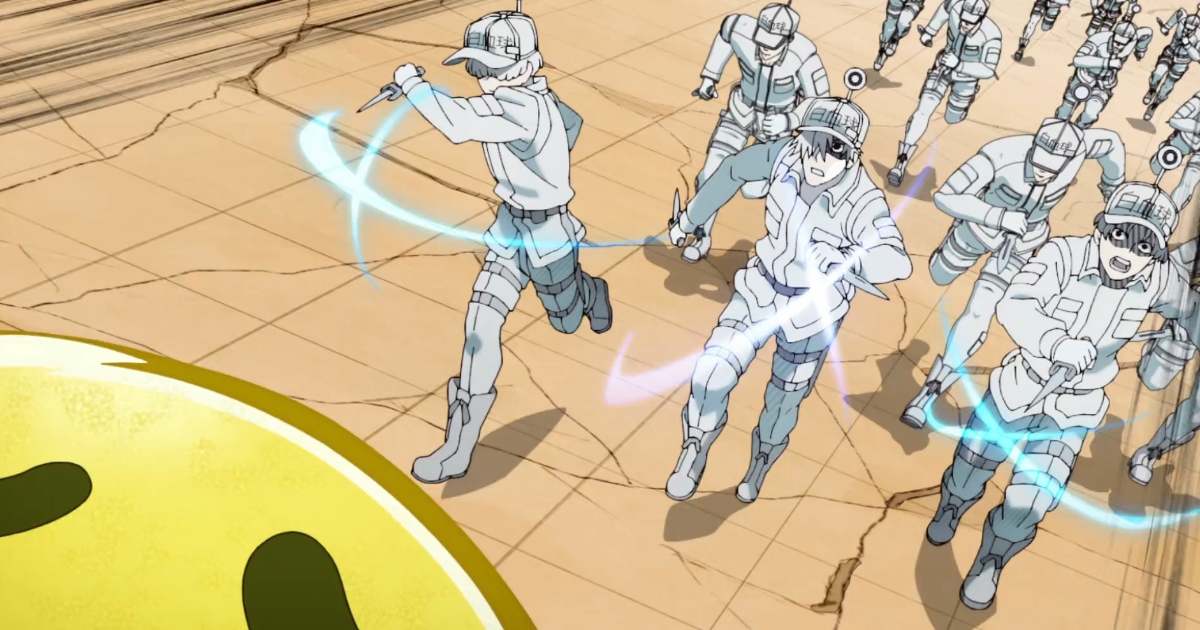 posted by Seb Reid on 07 Aug 2018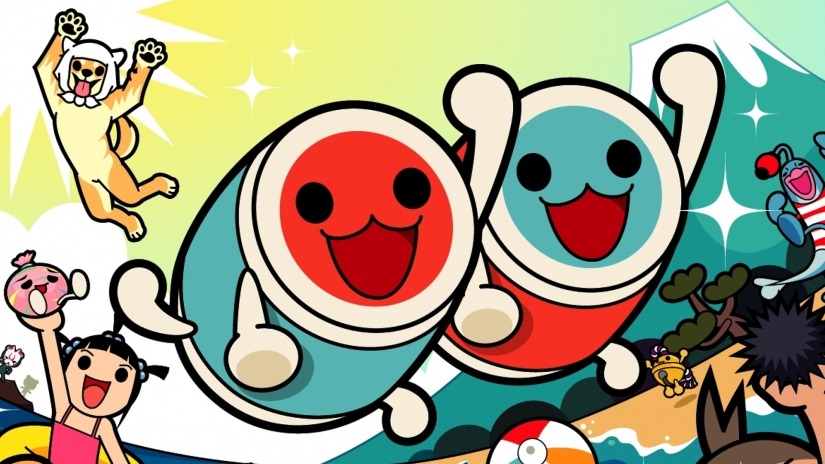 posted by Robert Mullarkey on 18 Jul 2018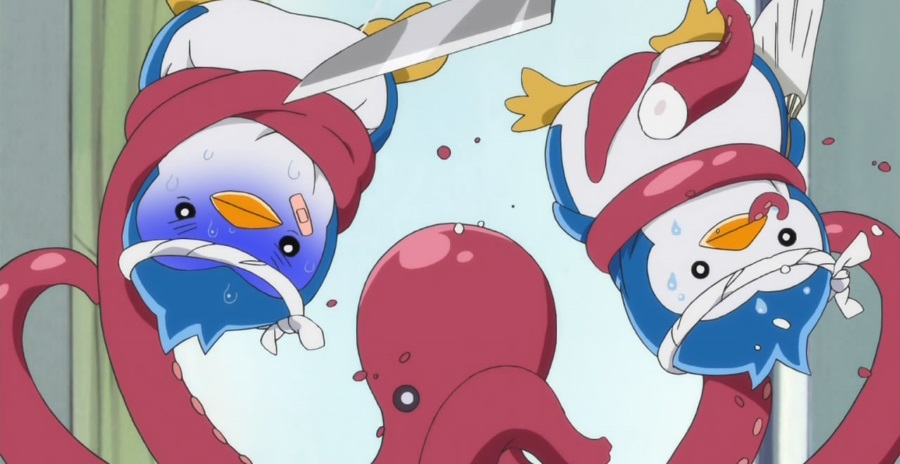 posted by Seb Reid on 13 Jul 2018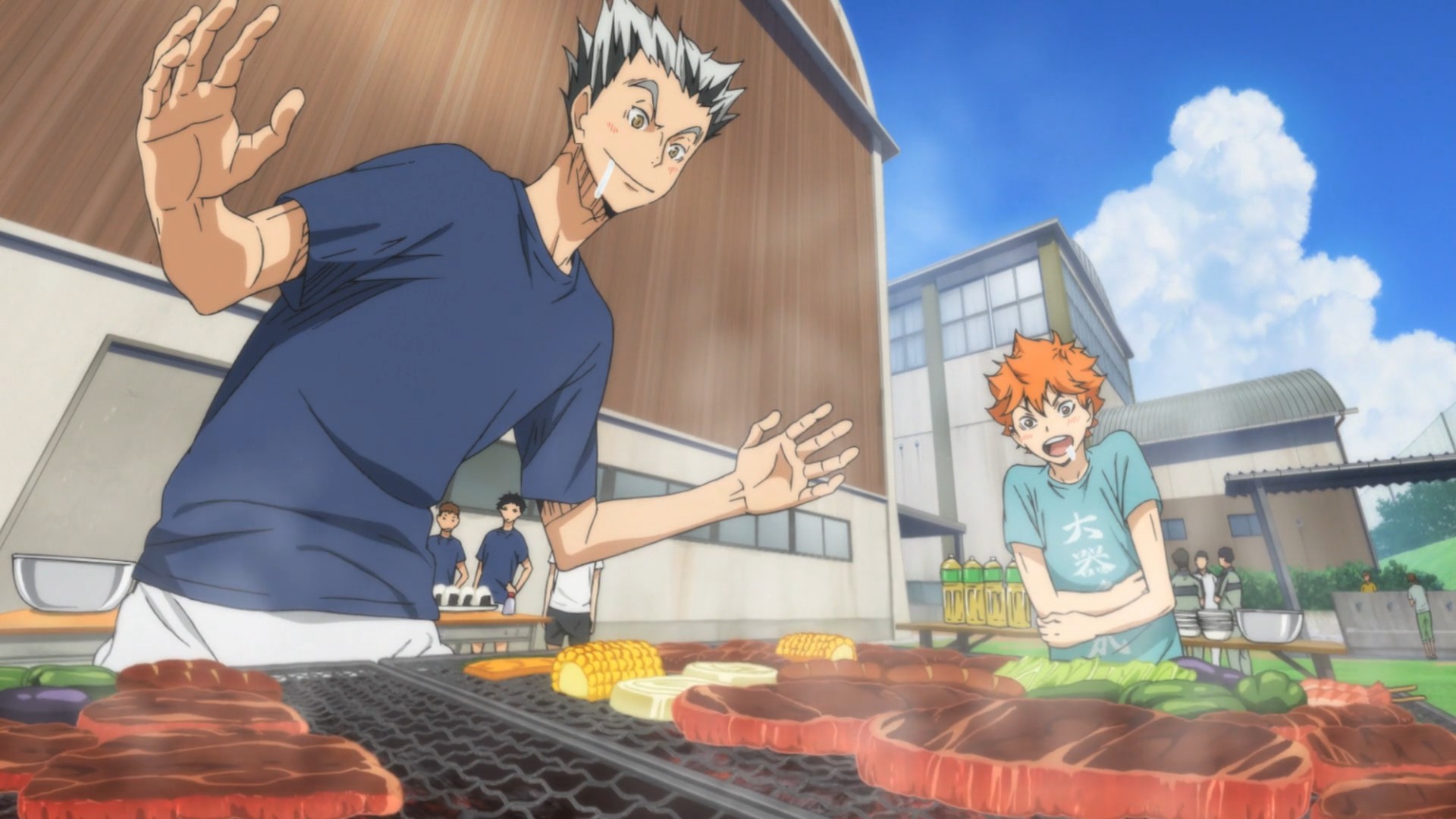 posted by Seb Reid on 02 Jul 2018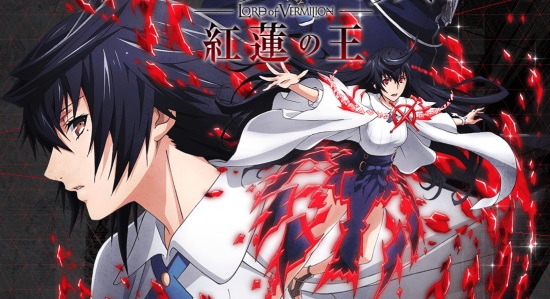 posted by Dan Barnett on 29 Jun 2018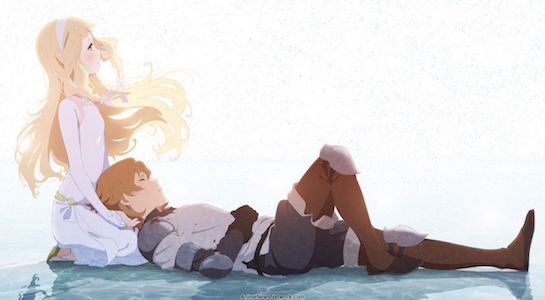 posted by Alex Jones on 26 Jun 2018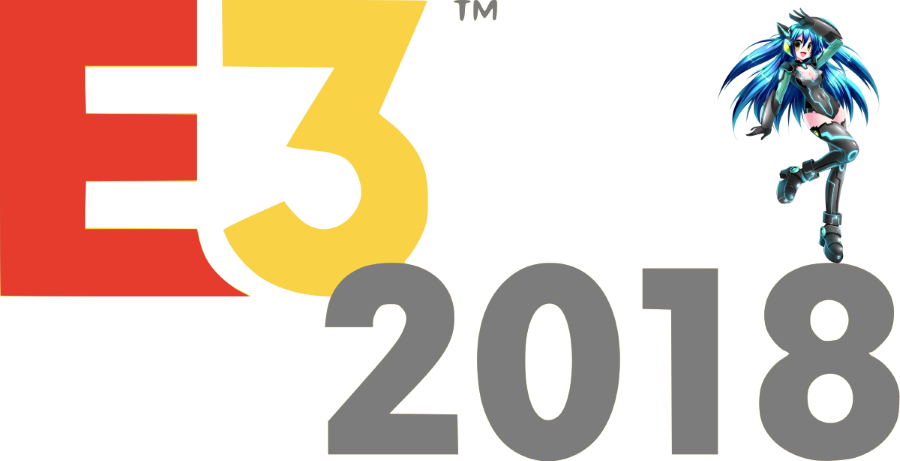 posted by Seb Reid on 21 Jun 2018