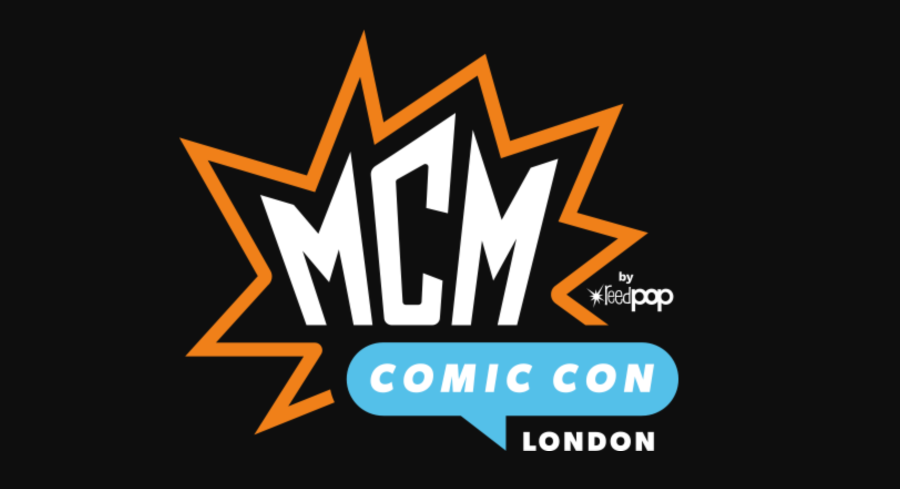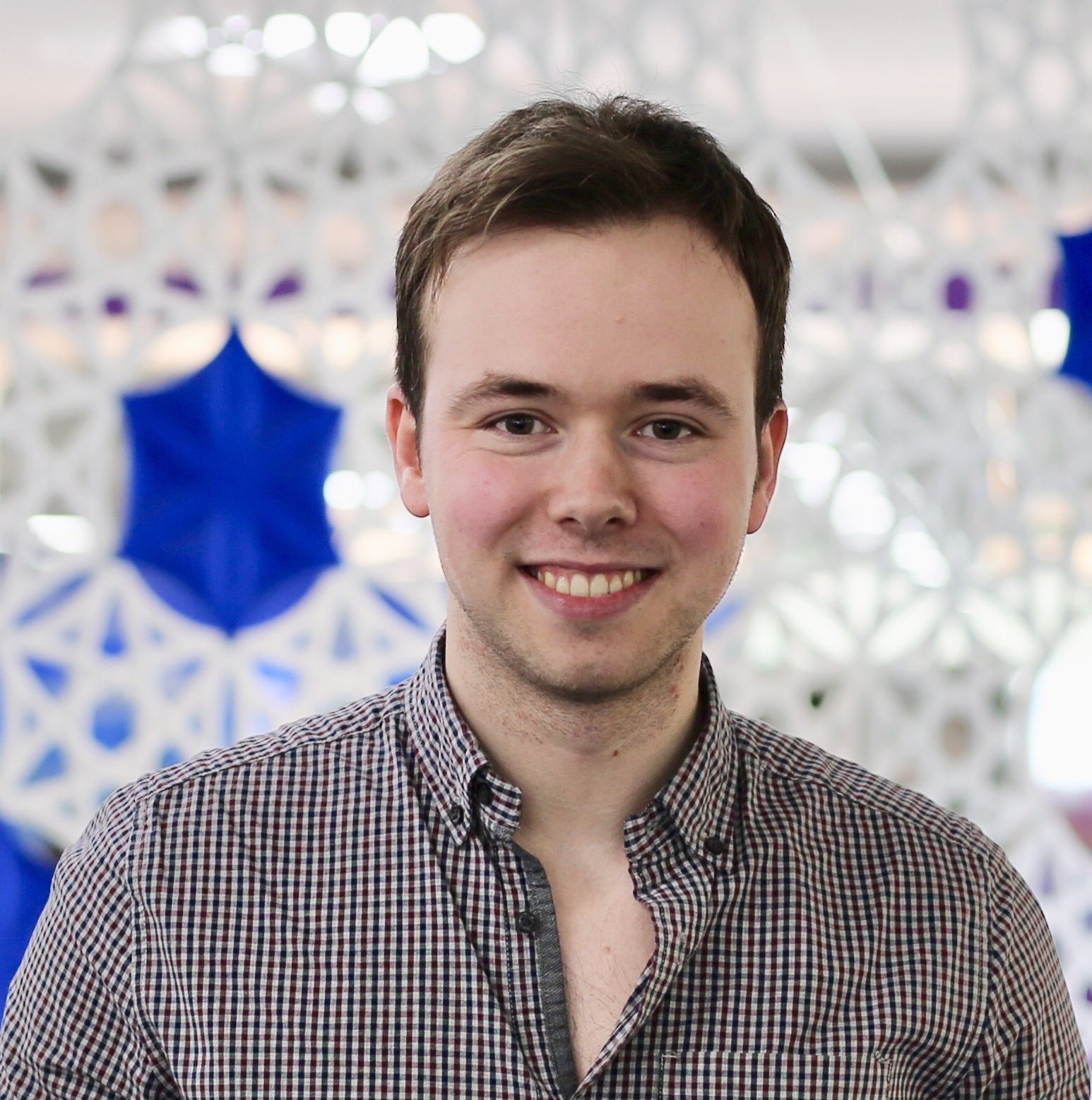 Author: Tom McIlroy
---
A keen gamer, photographer and podcaster, Tom is always looking for new anime and manga to explore; if you have any to suggest, give him a shout.
---
Page 1
It's been just over a week since MCM London, and in that time I've had a chance to look back on what was my first ever Comic Con experience. Now, don't get me wrong - I've been following Comic Con from a distance for some years now, but the planets had never quite aligned to let me attend myself. However, upon seeing the line-up for Saturday (as well as the weather forecast), I thought it was time to break that habit and make the pilgrimage myself.
Saturday at MCM Comic Con
Saturday's event took place in what I can only describe as sweltering conditions - the sort of heat in which it was far better to brave the Excel Centre's struggling air-con than be outside, even if it did have the knack of concentrating the pollen inside. However, and what really impressed me straight off the bat is that the blistering heat hadn't deterred the extensive variety of cosplayers. Even as I made my way toward the entrance, I caught sight of an Empire-themed Space Marine donning the last of his armour, just a few feet away from fully-dressed Pennywise tucking into a meal-deal. The climate certainly didn't manage to rob me of an authentic Comic Con cosplay experience, but I'll come back to that in a bit.
FMP Invisible Victory Q&A Panel
After working my way through security, who did a fantastic job of getting the crowds through as quickly and smoothly as possible, I made my way to my first stop of the Con with some time to spare - that being the Full Metal Panic Q&A with Shouji Gatou which was hosted by Anime Limited.
In their most recent podcast, the guys from Anime Limited mentioned how taken aback Mr Gatou was by the size of the room, and I can totally understand why - this place was huge! The Main Stage of the Con could easily hold over a thousand fans, and the lighting team were working their backsides off to give the guest of honour all the treatment worthy of any Netflix series celebrity. So, when Shouji Gatou finally appeared, without the bravado that the atmosphere had led me to anticipate, I was a little surprised. Instead, we got someone who was quietly confident, but not trying to command the stage and the audience; that might seem an odd thing to point out, but for someone who was expecting to have my own introverted personality rubbed up against confident celebrity personas, I felt somewhat relieved.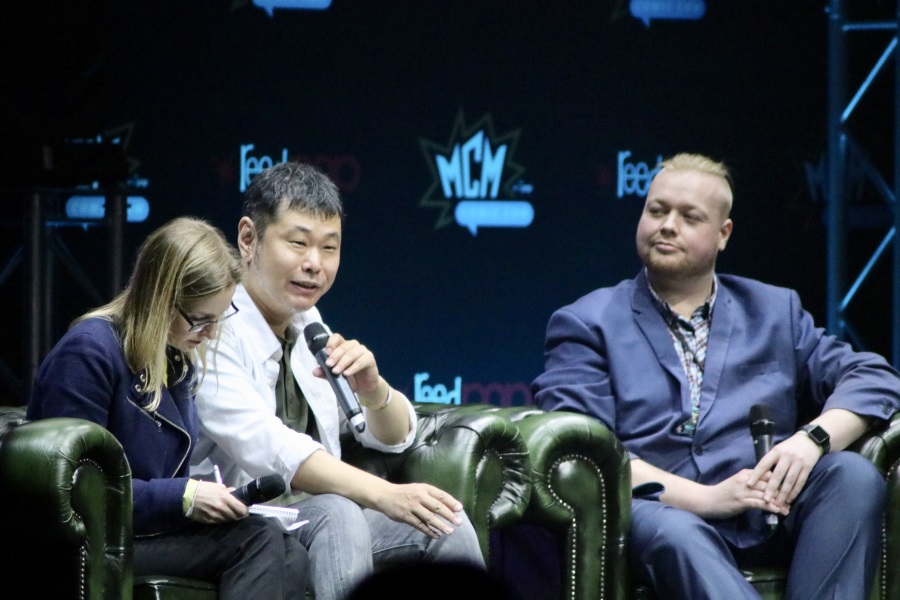 After a very brief hello from Mr Gatou, we all dived straight into a viewing of the first English-dubbed episode of Full Metal Panic: Invisible Victory. I won't say too much about it here, but I thought it was a great scene-setter; in the space around 25 minutes it laid the foundations of the future series, reintroduced us to the main cast and energised it all with a really nice sprinkling of nostalgia.
The Q&A followed straight after, with questions ranging from the inspirations behind FMP's military theme, to the somewhat obvious question of whether Mr Gatou would want to do more FMP in future (spoilers: he would like to if there's an opportunity). Overall I thought it was a really insightful Q&A, with Anime Limited's Jeremy Graves doing a great job of getting into some of the more thematic questions straight away. I also think Bethan Jones from Anime Limited did a fantastic job of interpreting the clear enthusiasm in his responses; you can imagine how the tone of the event could be so different without that energy, so I was really grateful to her.
Other Stories: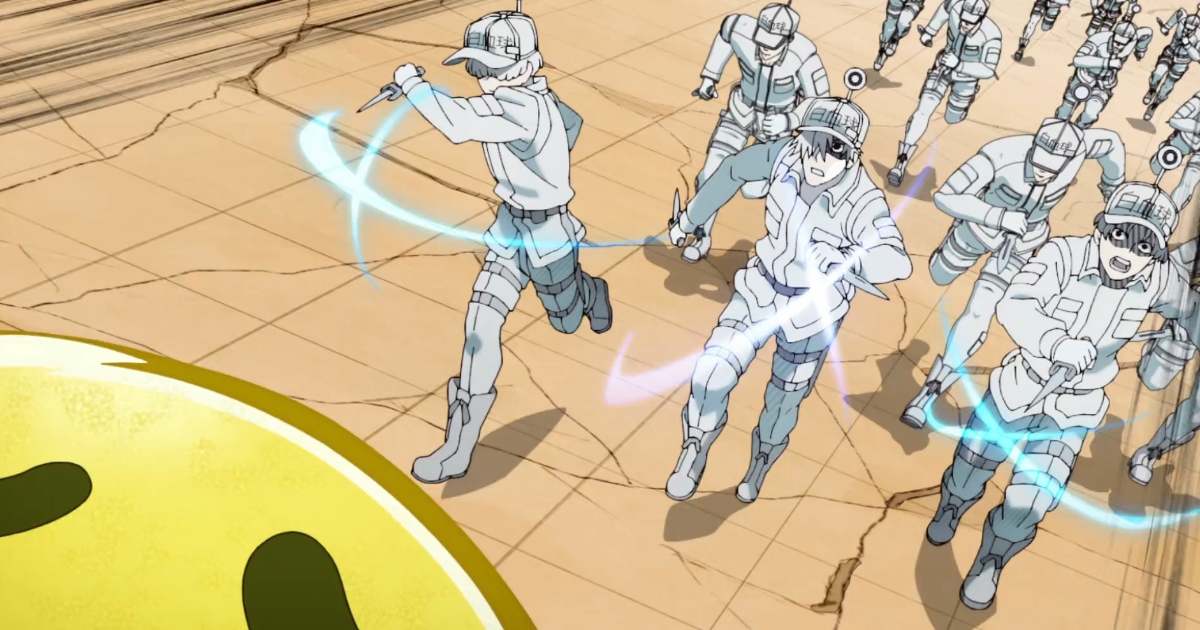 posted by Seb Reid on 07 Aug 2018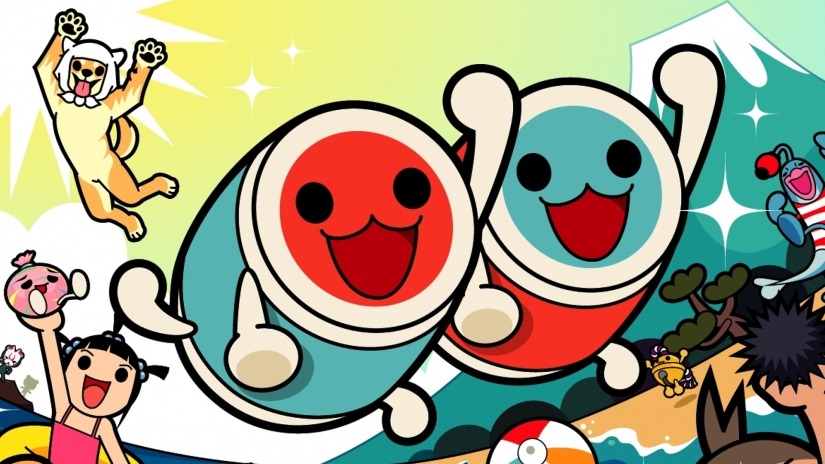 posted by Robert Mullarkey on 18 Jul 2018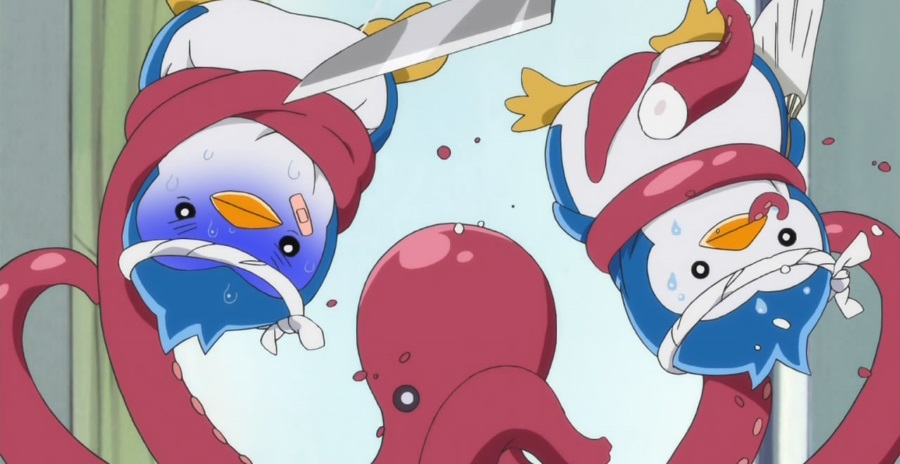 posted by Seb Reid on 13 Jul 2018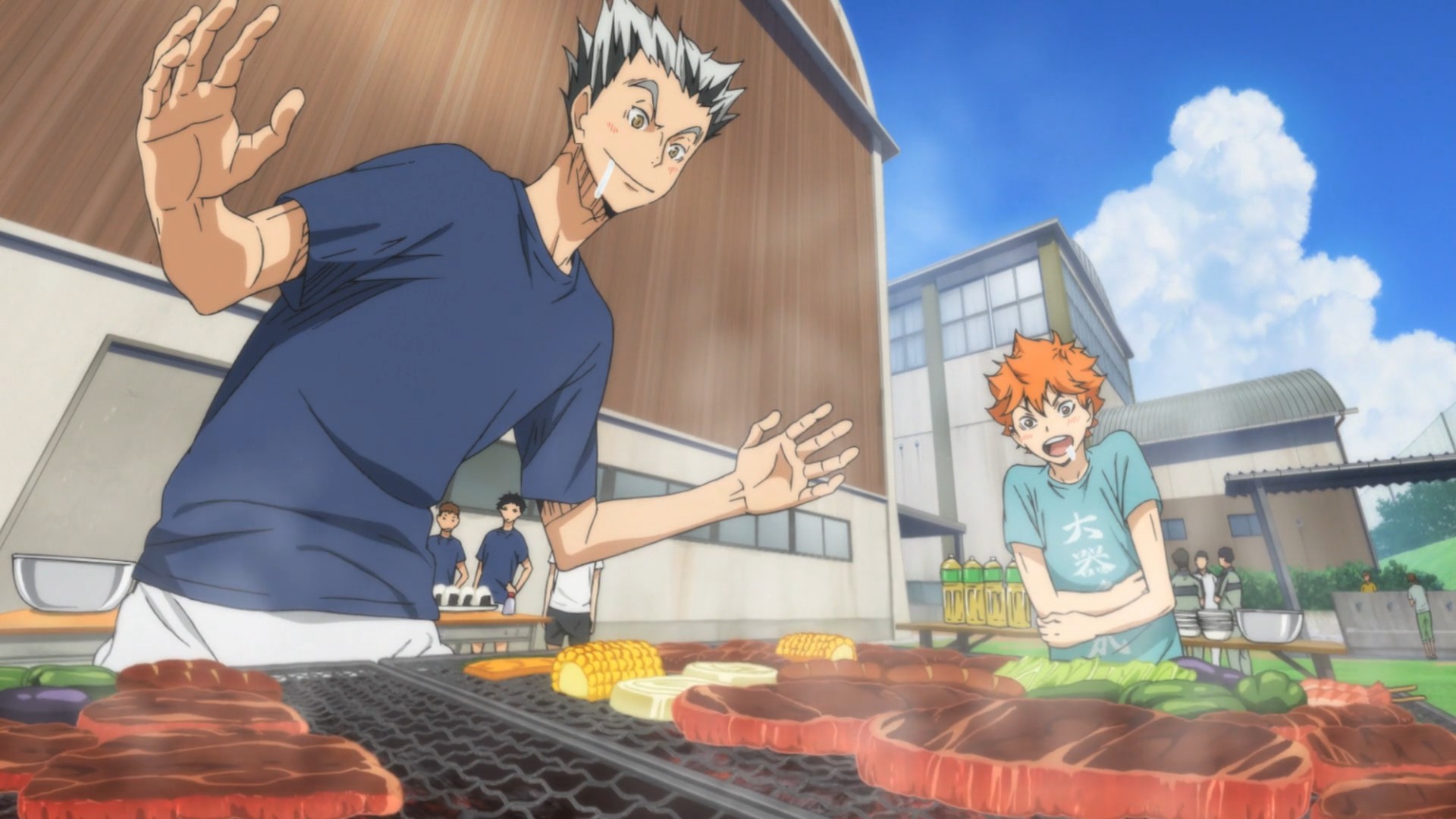 posted by Seb Reid on 02 Jul 2018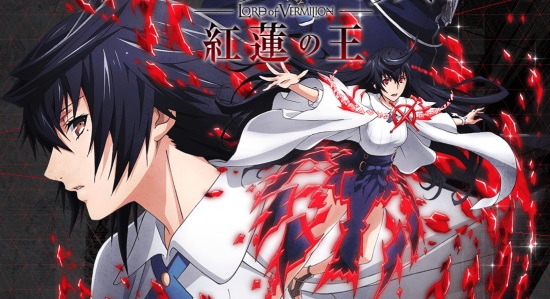 posted by Dan Barnett on 29 Jun 2018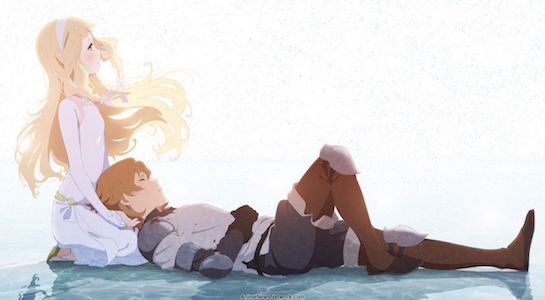 posted by Alex Jones on 26 Jun 2018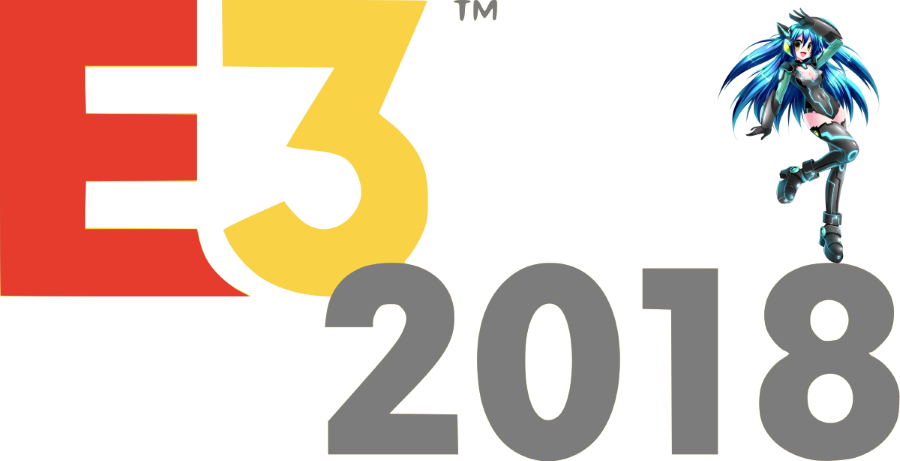 posted by Seb Reid on 21 Jun 2018