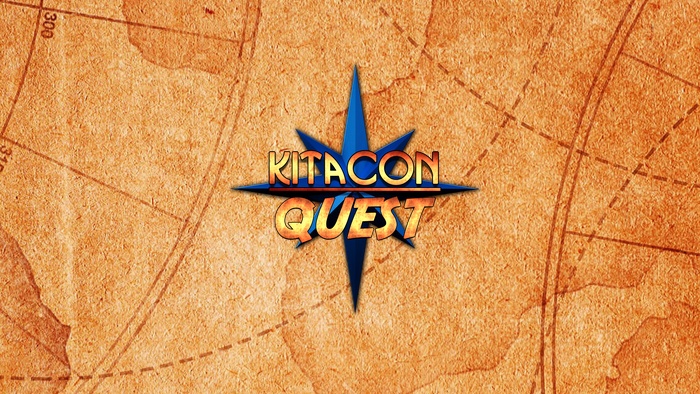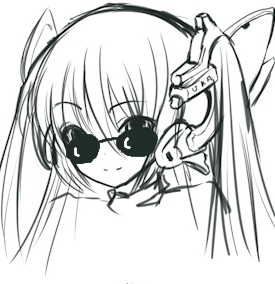 Author: Elliot Page
---
Elliot Page hasn't written a profile yet. That's ruddy mysterious...
---
Kitacon Quest - Page 1
As the New Year approaches we take a look back at the year, and some of the things 2017 had to offer anime fans in the UK. In this retrospective intrepid reporter Elliot Page takes a look back on this year's Kitacon Convention, held back in the summer of 2017!
Introduction
Kitacon is a convention close to my heart as an anime fan. Outside of the monolithic MCM London Comic Con, it is the convention that I have attended the most, and is also the convention that encouraged me to run panels (and humoured me by letting me run them). I am telling you this upfront as this both means I may be liable to overlook weaknesses and also scold the con for things I feel it should be doing better to maintain my (possibly warped) mental image of it!
Kitacon 2017 took place at the University of Warwick, a venue that has become the natural destination for a certain size of UK convention. It's not hard to see why, honestly. It has good transport links, has plenty of space of both the open and event-ready variety, on-site accommodation, pub, and a pricey-but-well-stocked convenience store. Plus, the staff there have always been polite and accommodating, which helps a lot when you are about to overheat from wearing an overly ambitious cosplay outfit. Kitacon used the available space well in the main and while more maps and directions would have been a massive boon, I found that events were well-spaced, signposted, and of a goldilocks pleasing "just right" density. This is most certainly an improvement over the conventions previous stomping grounds, the Hilton Birmingham Metropole in the grounds of the NEC, which I had to stop attending due to the outlandish cost each part (transport, accommodation, food) involved. This new venue is a massive step up, although my ardour is somewhat checked by impending competition, which I will get into later.
Initial Thoughts
I enjoyed Kitacon a great deal and came away from it feeling refreshed and reinvigorated in the way that a good con does. I look forward with anticipation to see what the Kitacon committee does next. One of the ways to judge a con's reception is to gauge the general mood of the event, and it felt upbeat and pleasant for the length of the convention even when things went wrong. People were excited, fun to talk to, and having a good time. Even when some of the main events started late and had unreasonable queues.
Hovever this enjoyment was tempered by some bizarre administration of the event. Registration for the con still clung to the antiquated idea of people having 2 weeks to pay for their badge, which frankly should have been ditched at the dawn of the 2010's. The registration system was also an odd duck to navigate when registering as press. I had to sign up three separate times to have my attendance processed, and even then received a warning close to the event that I was not signed up! Thankfully this was swiftly cleared up but not before a stressful back and forth.
This was mirrored in other aspects of pre-convention communication: updates were scattershot, the convention website had duplicated content and broken links, and the whole thing gave an amateur appearance not befitting the veterancy of the convention. One nice addition however was a convention application on the iOS and Android platforms which was apparently adapted from a similar app produced for Minamicon. I can only speak to the android version but the app was very helpful in planning out the panels I intended to attend with its built in calendar. That being said, the app could have done with a little more thought put into it - a map of the venue and some helpful numbers would have been invaluable.
One especially bizarre element was an addition which was announced a scant few days before the convention - an audience-voted contest for the best fan-run panel at the convention. While Kitacon has always done awards, doing good work in honouring those who have given to the community, this tipped the award into being an explicit popularity contest. This left a particularly bad taste in my mouth. I don't put panels on for awards, and the whole idea felt entirely half-baked from announcement to the clunky voting form. An extra negative element to this is how panellists did not have their time and effort compensated for putting on events at the con, something I have already written about at length on this very site. I hope this attitude and action is reconsidered for future conventions.
A final complaint is that the printed conbook was nigh unreadable, due to a combination of poor font choice and the use of a bright coloured background for the pages themselves. Please don't do this, it's a waste of your efforts putting a conbook together!
Other Stories: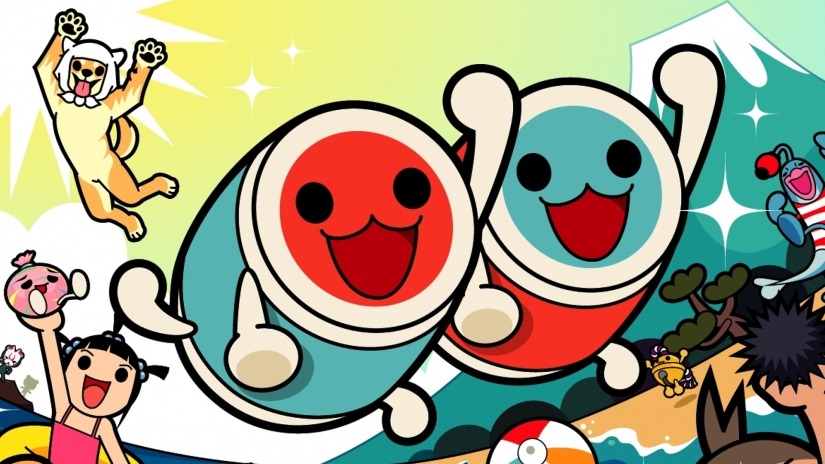 posted by Robert Mullarkey on 18 Jul 2018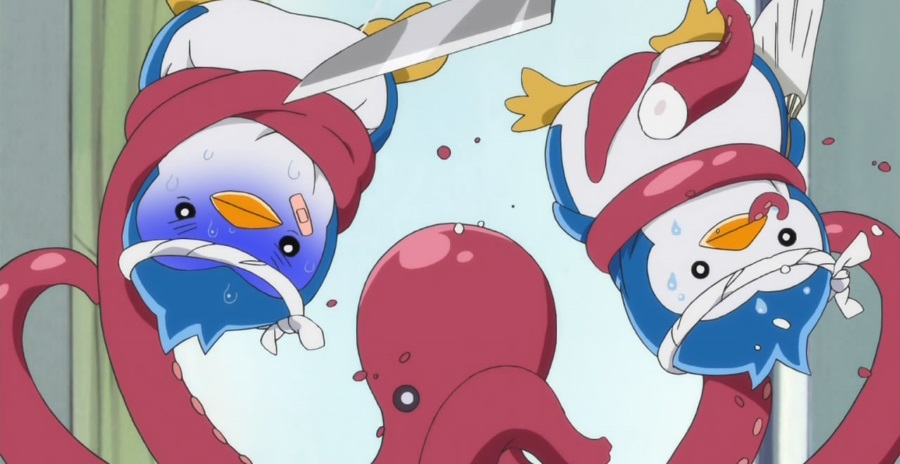 posted by Seb Reid on 13 Jul 2018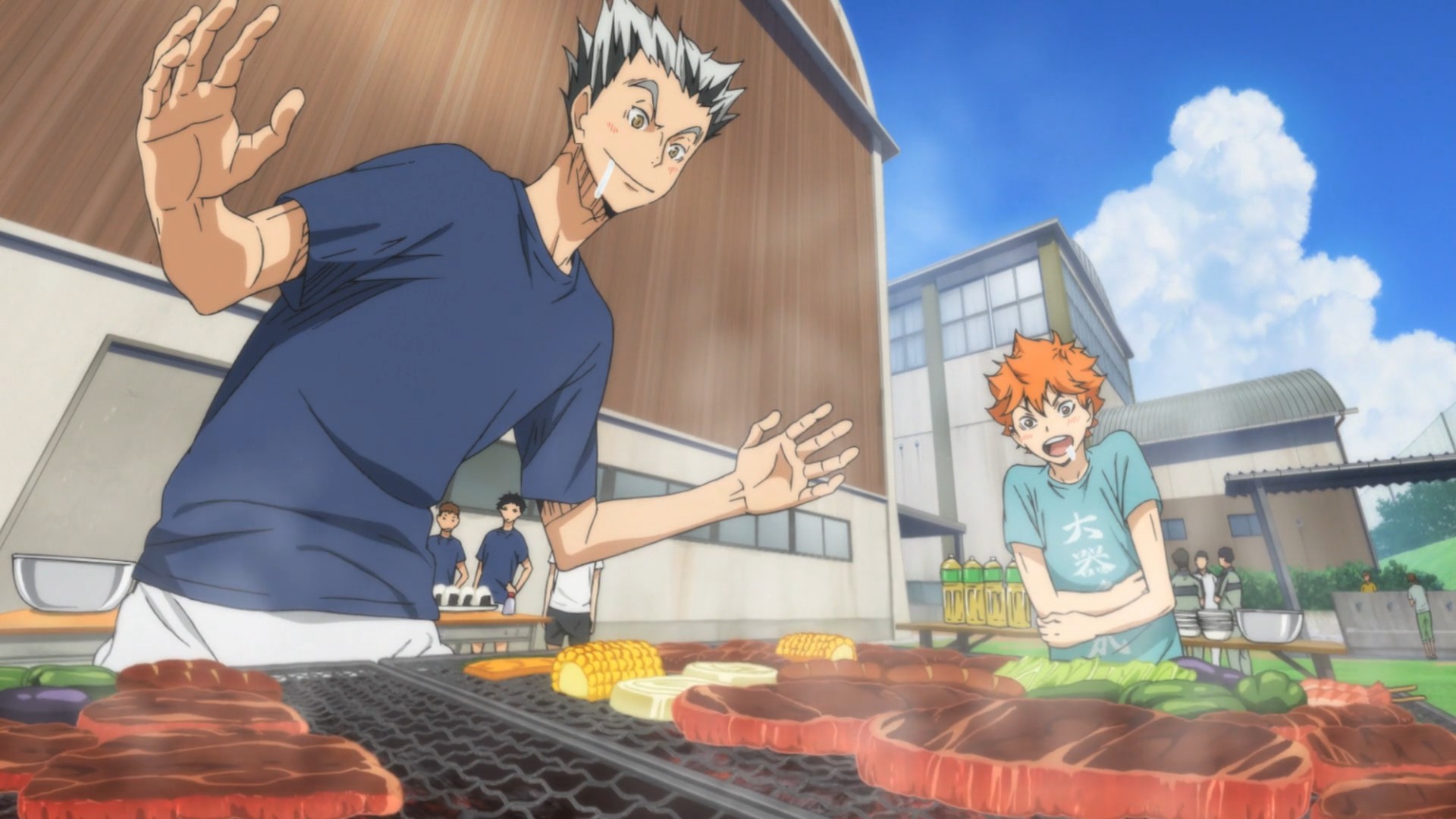 posted by Seb Reid on 02 Jul 2018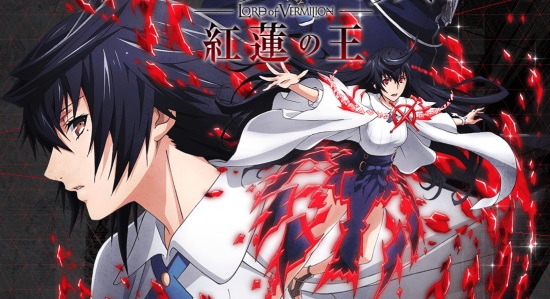 posted by Dan Barnett on 29 Jun 2018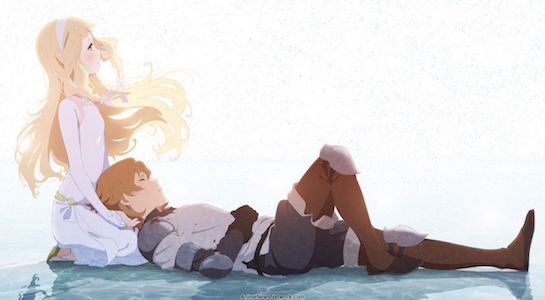 posted by Alex Jones on 26 Jun 2018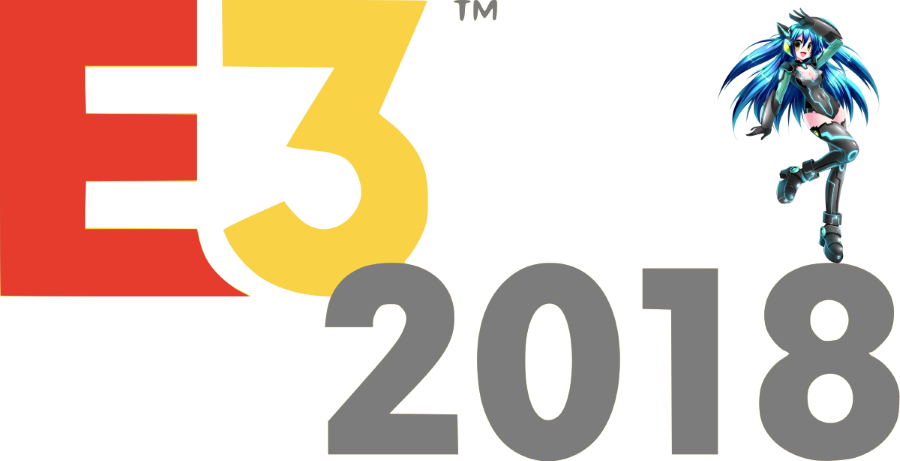 posted by Seb Reid on 21 Jun 2018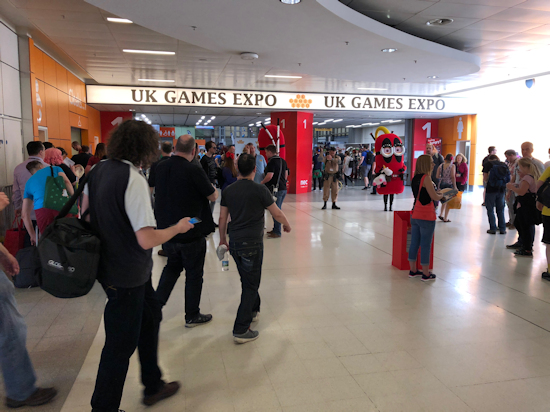 posted by Tom Watson on 20 Jun 2018