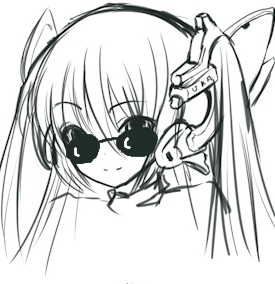 Author: Elliot Page
---
Elliot Page hasn't written a profile yet. That's ruddy mysterious...
---
Hibanacon - Page 3
Sunday
The convenion feedback session on Sunday was lively and in the majority positive, however one item that concerned me was the negative reception from the attendees to the proposal that panellists should receive a complimentary badge for the event.
I have covered this in more depth in another article so I will suffice in saying that the Committee were receptive to the idea and very open in their discussions, which they were for all the various complaints and recommendations.
I left the convention at 3pm for the long coach ride home and so sadly missed the tail end of programming on the final day.
Excellent support
As a panellist, having everything work correctly on the day is something I lose real, tangible amounts of sleep over. Thankfully, the technical support from the staff at Hibanacon were amazing. They were engaged, very helpful, quick thinking, and made everything work just as I hoped, even when I added a last-minute additional request to record the audio from my panels. I really appreciated their presence and without them I would have been a lot more nervous when presenting. The one tiny request I would make is that if they use the same space for a future event they adjust panel room 4 (Which I spent most the event in, it feels like!) so that there is space behind the tech desk for a panellist to stand/sit so they can see the presenter view of the presentation without needing to crane their neck around.
Conclusion
Hibanacon does what any good convention does – I left feeling refreshed and enthused about the anime community that I am a part of. I had fun at the event on every individual level – presenting panels, watching panels, talking to other people, playing games, and even just decompressing within my hotel room.
From talking to members of the con committee the event did not sell out, selling 215 of the 350 available tickets, but to paraphrase a conversation I had on the Saturday, "No-one is losing their house over it". I will have to say here that I think the convention did a pretty poor job advertising themselves and hopefully they will meet this challenge head-on in order to draw a larger and broader crowd if there is a second event.
Given the passion I saw at the event and the flat out good time I had, I sincerely hope we get to see Hibanacon 2: Electric Boogaloo.
For now, however, I think the committee has earned a well-deserved rest!
Other Stories: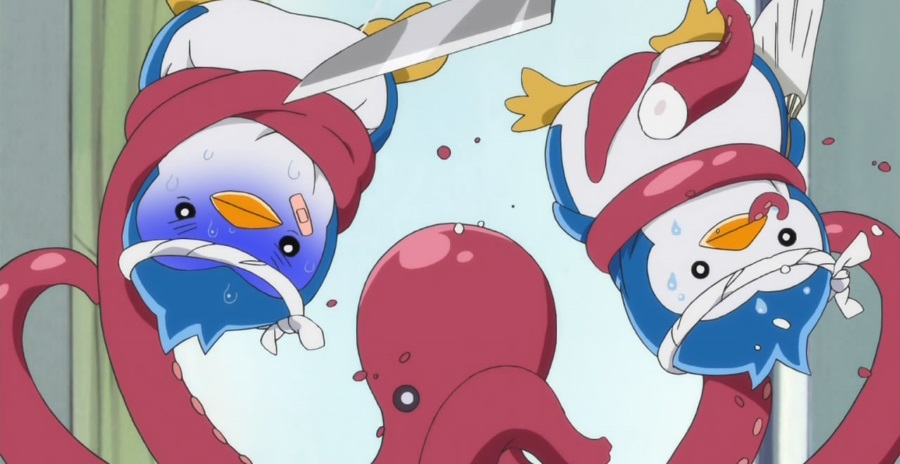 posted by Seb Reid on 13 Jul 2018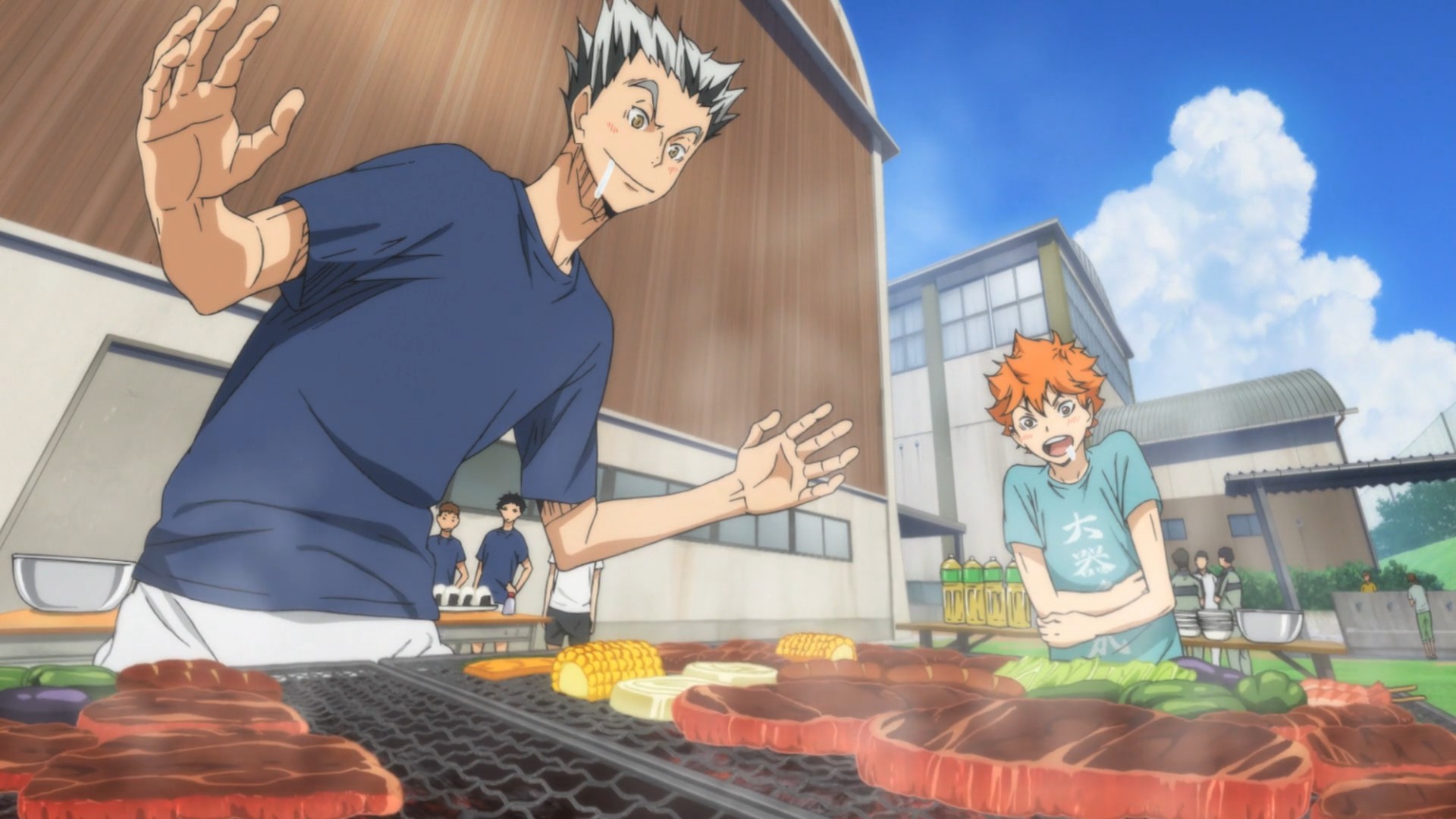 posted by Seb Reid on 02 Jul 2018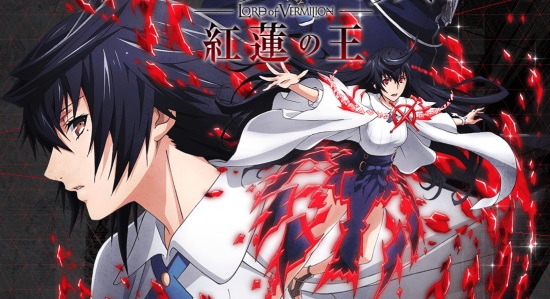 posted by Dan Barnett on 29 Jun 2018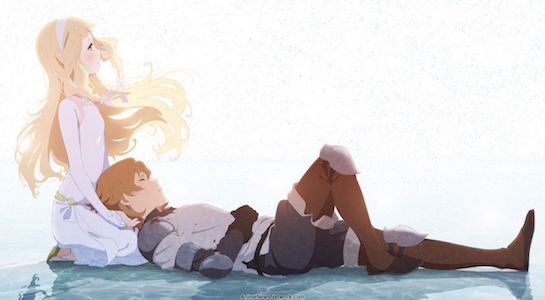 posted by Alex Jones on 26 Jun 2018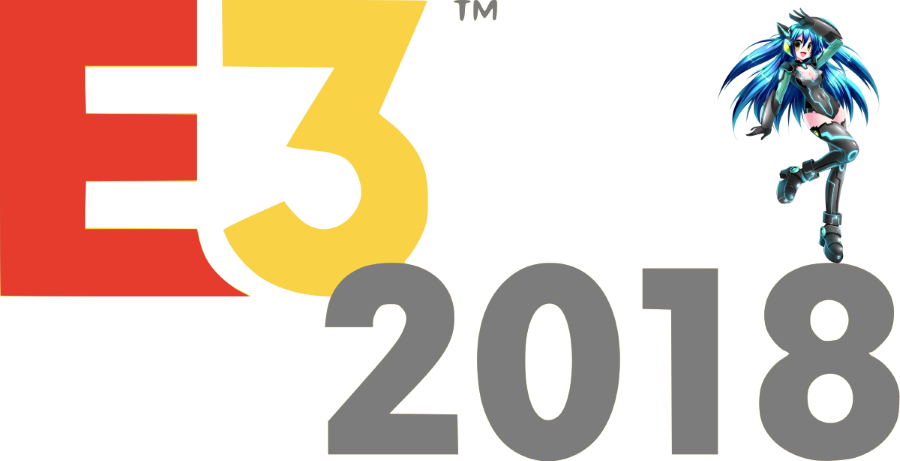 posted by Seb Reid on 21 Jun 2018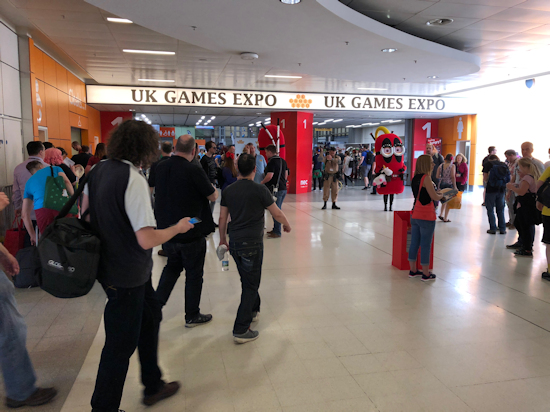 posted by Tom Watson on 20 Jun 2018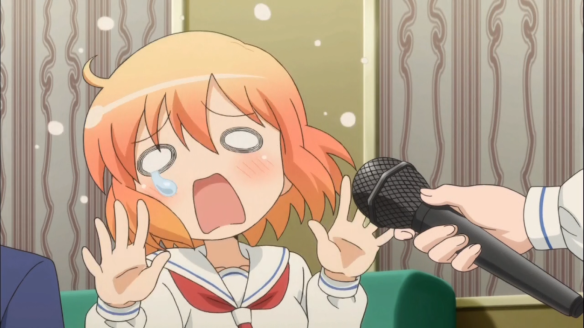 posted by Seb Reid on 11 Jun 2018