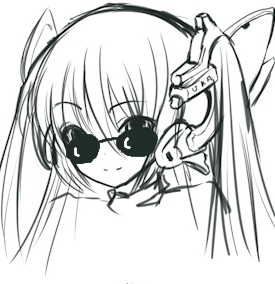 Author: Elliot Page
---
Elliot Page hasn't written a profile yet. That's ruddy mysterious...
---
Hibanacon - Page 2
Friday
Having arrived on the Friday I felt like the convention was still warming up. The lack of the normal jovial atmosphere I associate with conventions, and combining this with it being my busiest day in terms of panels (both attending and presenting), made the day feel a little lopsided, at least for me.
I attended a panel on Go Nagai Manga presented by Brian Smith (who I admittedly know from podcasting) and "Anime's Greatest Fight Scenes" presented by Niall Flanaghan (again, podcasting), both of which were excellent. Niall's panel in particular had a great atmosphere, something I saw again and again in the panels over the weekend, including my own.
I also managed to pop in to the screening room. While the screening room was by and large scheduled with the normal "First two episodes of recent releases on DVD" anime there were some notable film titles over the weekend. I used it to finally watch Giovanni's Island, a movie I have managed to consistently miss seeing each time it was showing. Sadly, it was only myself and one other attendee in the room, which felt somewhat disappointing given the calibre of film and physical-only availability. This may have been a blessing in disguise as it meant that only one person saw me sobbing like a baby at the ending!
Still, I can't help but feel like the movie titles on offer (there was also Miss Hokusai showing!) should have been more strongly advertised at the event given their calibre and scarcity relative to the easily available shows that made up the bulk of the programming.
In the evenings the convention had a range of musical events in the main event space – AMV Disco, parties, a DJ and a Cosplay Ball (not all at the same time, obviously). I honestly cannot comment on these as I am personally much happier retiring to a quiet corner with a beer for a chat with others or, at most, a board game. You could certainly hear the music from my room two floors up however!
Saturday
Come the Saturday the venue had filled up a little more and felt livelier. It also helped that the Dealers rooms were open, which were admittedly on the small side but you did have United Publications in attendance at least! There was an abortive attempt at a virtual queuing system instigated using poker chips which was amusing but ultimately not needed – according to the committee this was due to a requirement from the venue to prevent lines spooling out into the hallways. Due to the small size and limited number of dealers it felt somewhat vestigial, and I feel the space could have been put to better use in a different manner.
The schedule on Saturday was somewhat Cosplay heavy, and so after attending the Anime Feminist panel in the morning I snuck out to visit Bletchley Park, which is a mere 5 minutes away by train. This is a report on Hibanacon, not Bletchley Park, so I'll suffice to say that it is well worth a visit if you are even slightly interested in cryptography or the early days of modern computers.
Sadly, by doing this I missed the Cake Decorating and Mythology in Anime panels, which I have heard from very reliable sources were both great panels. The cake decorating panel I am gutted to have missed out on as 1) I love cake and 2) Interactive, craft-based panels are nearly always a fun time that help with breaking the ice and talking to other con attendees. I hope to see more of this kind of event in the future.
Masquerade, as it always does when it is on the programme, consumes the bulk of the convention on the Saturday so I used this time to look in at some of the non-panel entertainments available. (Not that I dislike cosplay in any way, shout out to all the Fate cosplayers I saw at the event, especially the Caster Gilgamesh posing for photos in front of the fountain!)
I dipped into the traditional games room, which had a decent spread of games available and a smattering of available tables, and whenever I walked past over the weekend I always saw a group in there making use of it. A shame the room was not a smidge bigger, as one decently sized excitable group made the room a little too noisy for another game to start up.
Hidden at the furthest end of the convention space was the videogames room, which was not as well-attended as I have come to expect, possibly due to its location. The room was in fine form (stocked largely from the private collections of committee members), complete with a Rock Band setup and Gilgamesh floor banner that seems to popup at every UK anime event. Does anyone even remember that show?
Anyway, they were there in force with a smattering of consoles, including a SNES mini which is a smart inclusion for providing retro gaming without needing to worry about the cartridges getting damaged. One thing I would like to see more of from convention videogames rooms are more openly social and multiplayer experiences – a Jackbox Party Pack setup would be a damn fine addition. It would also be a lot quieter than the Rockband setup, which bled through into Panel Room 4 at times, even through the closed fire door.
Other Stories: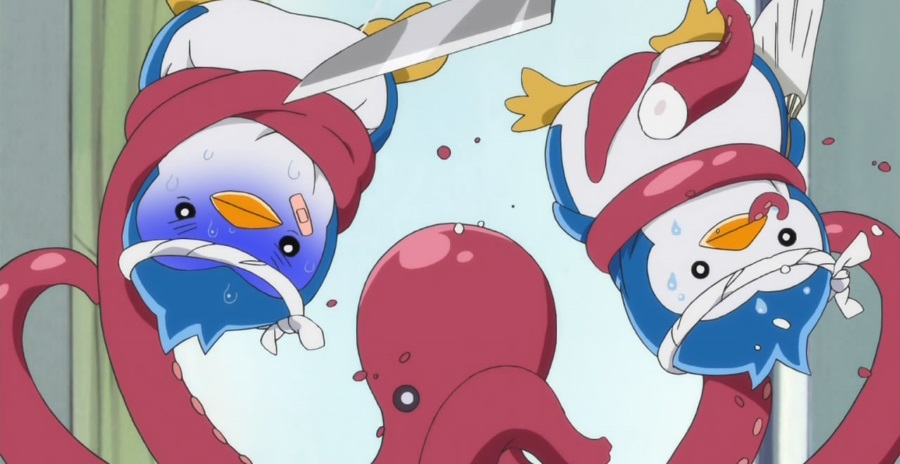 posted by Seb Reid on 13 Jul 2018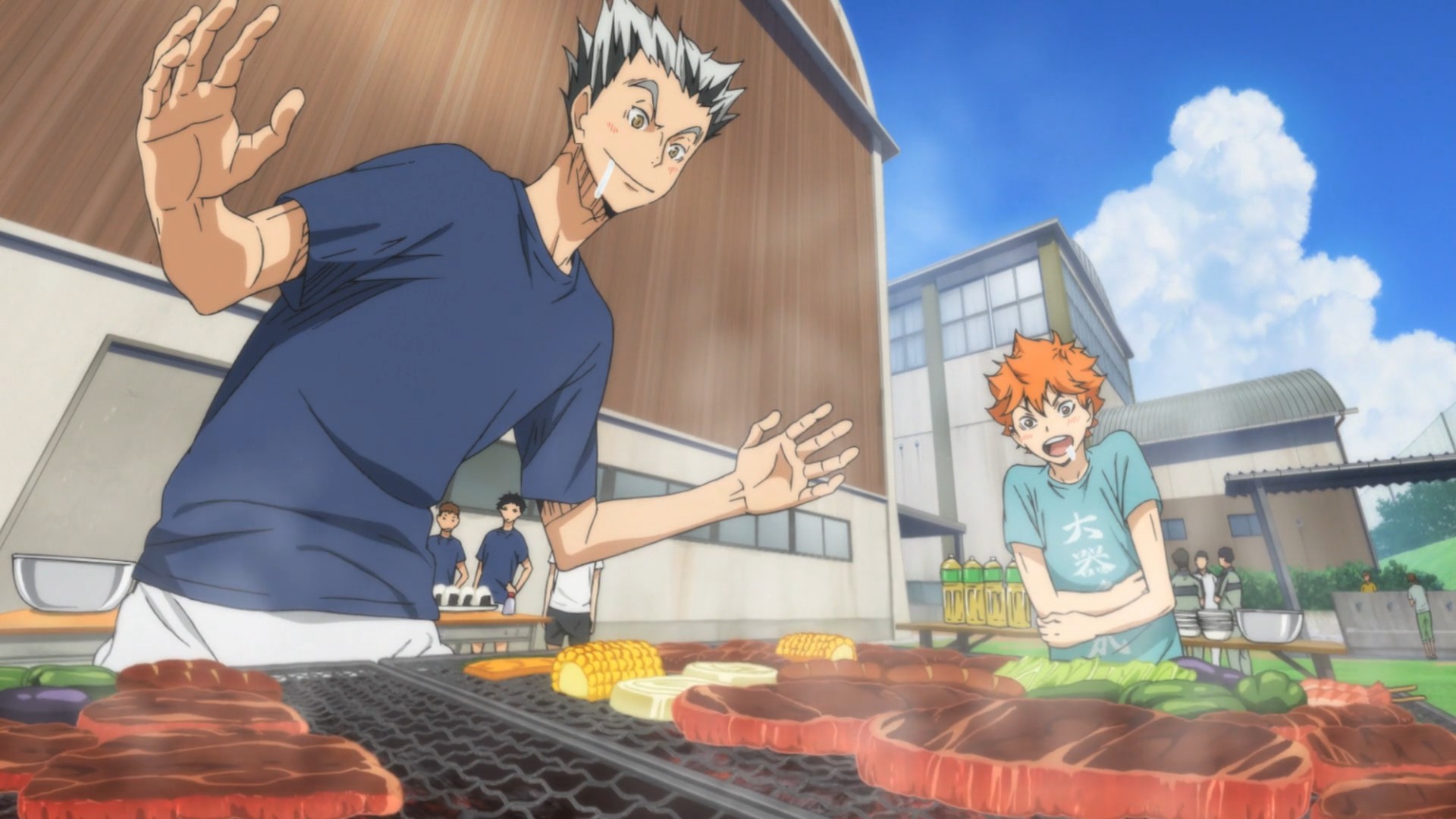 posted by Seb Reid on 02 Jul 2018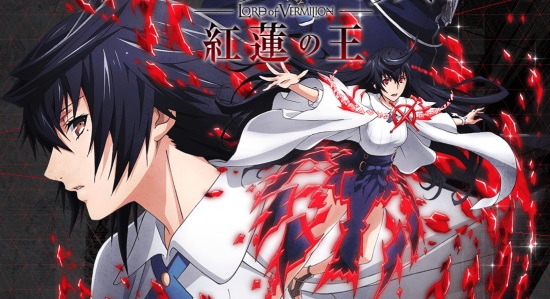 posted by Dan Barnett on 29 Jun 2018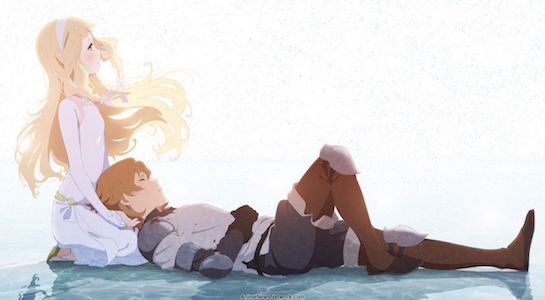 posted by Alex Jones on 26 Jun 2018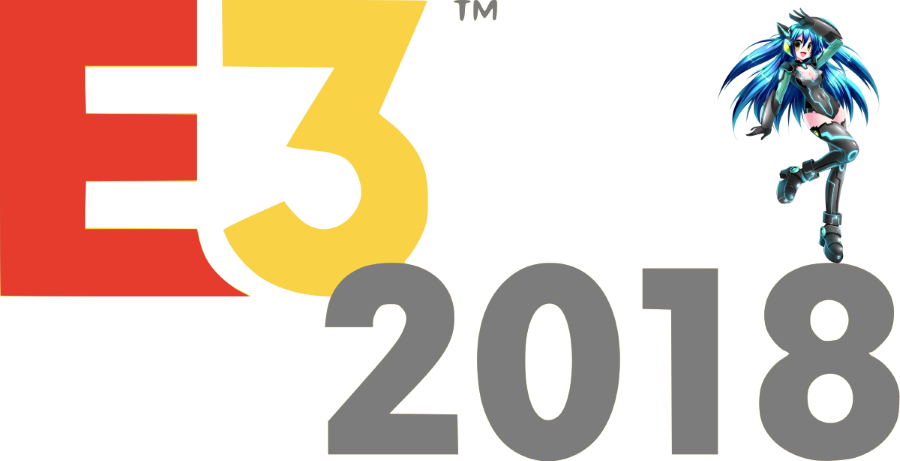 posted by Seb Reid on 21 Jun 2018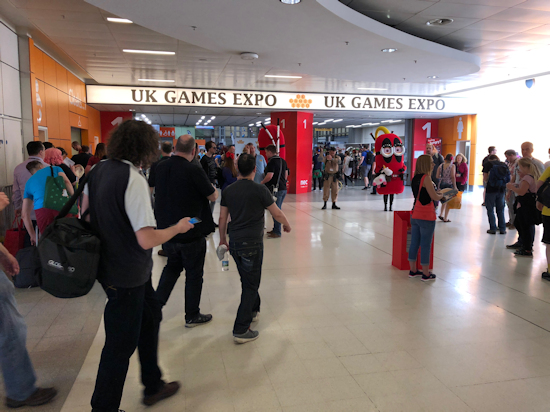 posted by Tom Watson on 20 Jun 2018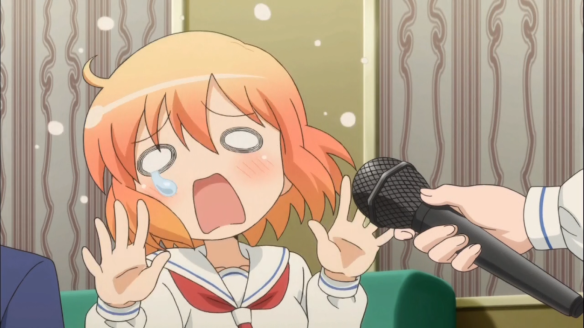 posted by Seb Reid on 11 Jun 2018