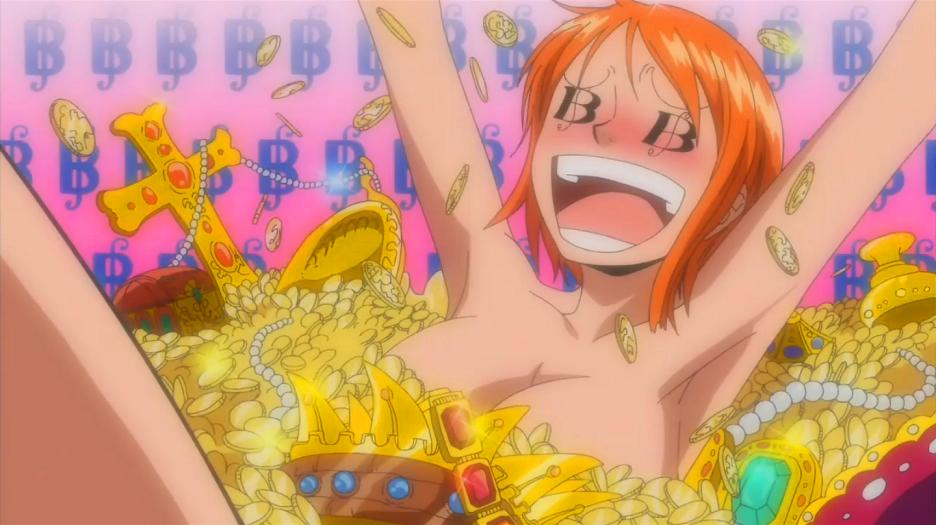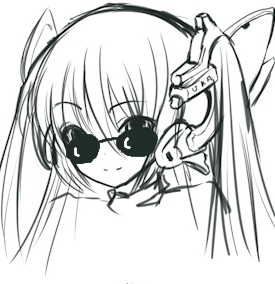 Author: Elliot Page
---
Elliot Page hasn't written a profile yet. That's ruddy mysterious...
---
Higher prices? Never!
I want begin by giving a big thank you to my esteemed colleague Elliot for his thoughts on the recent goings on at Hibanacon, and his call for fair treatment of contributors at conventions.
Personally I am somewhat saddened by the community uproar following this feedback session. The bile being directed at those who seek fair treatment and compensation for their time and efforts is, unfortunately, not uncommon - and is a symptom of our time. They are, after all, simply working to improve such events for the wider community.
Throughout the day many suggestions have been made on Twitter, including examples of best practice which are used elsewhere in the world. In the US, for example, most large conventions provide key contributors and guests with complimentary rooms, equipment, and passes. Now, I openly admit that for some of the larger events - namely those sized in excess in 5,000 visitors - funding and attracting contributors becomes less of an issue. And perhaps there aren't direct parallels to our smaller, more intimate, convention scene. However, I don't think that this would make such a system unworkable here.
Some European conventions - Animagic in Germany springs immediately to mind - provide both complimentary passes and discounted room rates for those providing panels, talks, and for guests. In this case, the size of the convention is perhaps more directly comparable to some of the largest UK anime conventions.
It is not even just an exception of a country's culture. Nine Worlds - my preferred choice of convention in the UK (albeit not an anime related event) - provides both complimentary passes and discounted room rates in the convention hotel. To put this into perspective, Nine Worlds tends to run 8 simultaneous streams of panels for all three days of its programme, each with multiple panellists. Yes, the price is higher than what you would normally pay for a UK anime convention. however I would argue that this is a price worth paying for intelligent debate, interesting and unique panels, fun games, and a truly interesting and interactive experience.
Perhaps then, it is a symptom of the type of conventions we have in the UK. As discussed many times on our podcasts, the UK convention scene tends to be split into the small hotel/University campus type events, generally accommodating less than 1,500 people. And the much larger non-residential events like MCM, Cosplay Con, HyperJapan and DokiDoki. This does not tend to happen quite so much in the US, where these conventions tend to merge into one massive, efficient, whole. Perhaps its because the anime fandom is just much smaller in the UK. However, I suspect its actually due to where such conventions came from.
Conventions are changing and have changed so much in the last decade. They have changed to suit the shifts in the home video market, the availability of anime, and the changes in how their audience view and access the world. Back in the early days of AyaCon, for example, it was not uncommon for an anime convention - when it was still the days of physical media or nothing - to have at least two or three simultaneous video rooms, plus two or three panel streams in the programme. The video rooms would often be full, and the panel events would also attract their own audiences. Things have changed now. Video rooms are less important, and there is more focus on the community, socialising and hanging out, as well as attending more panel events. With this comes more panellists, more organisation, and inevitably more cost.
Perhaps then, it is time for prices to rise? Ayacon used to cost me at least £50 to £70 for a weekend. Nine Worlds' basic price is £85, and its late booking price is over £100. Perhaps the days when an event costs £50 are now long gone. I find it rather peculiar that given almost ten years have passed, ticket prices have not increased in line with inflation.
Gone are the days when a convention could get by on the goodwill of volunteers to ensure that they have a full and fun programme. It is no longer possible, when there is a shortfall in the programme, to just throw on some more videos. Now, we demand interesting and fun content and it is about time that the producers and contributors to these events were compensated accordingly. As demonstrated by some on Twitter during the recent discussion of this event, the raising of ticket prices by £1 would allow for over 25 complimentary passes at some conventions. Given that most of the larger UK conventions are fully subscribed in a matter of minutes of registrations opening, I doubt this would have much impact on attendance numbers.
And lets not forget the gophers, the staff, all those who donate their time to running the business of a convention and making sure the event runs smoothly. Perhaps it is time to get away from running such events on the kindness of others and donated time. Perhaps it is finally time to make sure those who put the effort in are properly compensated, instead of begging a little bit of free time here and there. Surely the end result could only be improved organisation and a better UK convention scene?
You never know, perhaps if conventions had more to offer, those of us who don't go there to drink and party might actually start coming again?
Other Stories: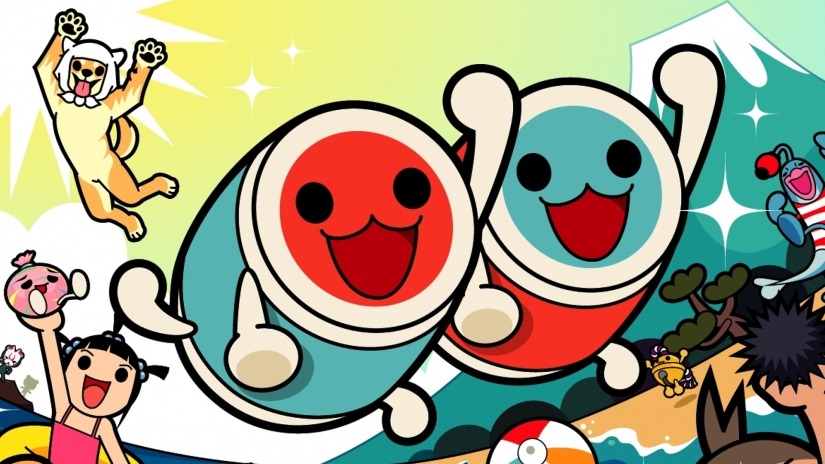 posted by Robert Mullarkey on 18 Jul 2018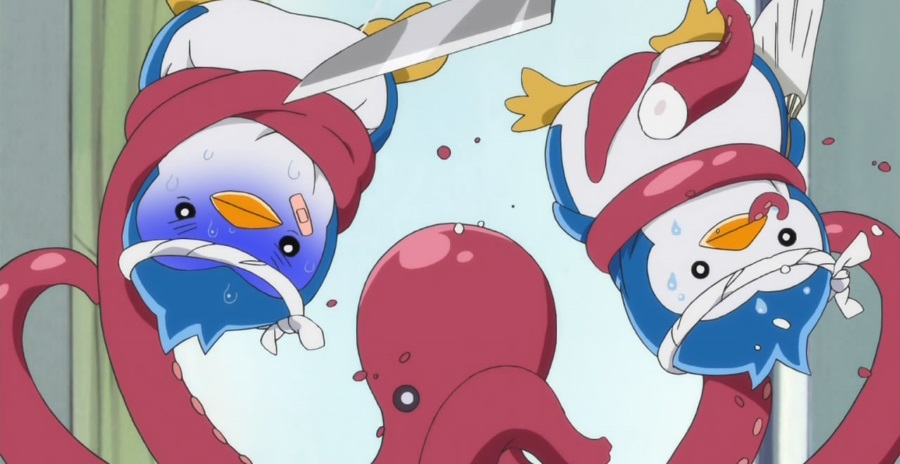 posted by Seb Reid on 13 Jul 2018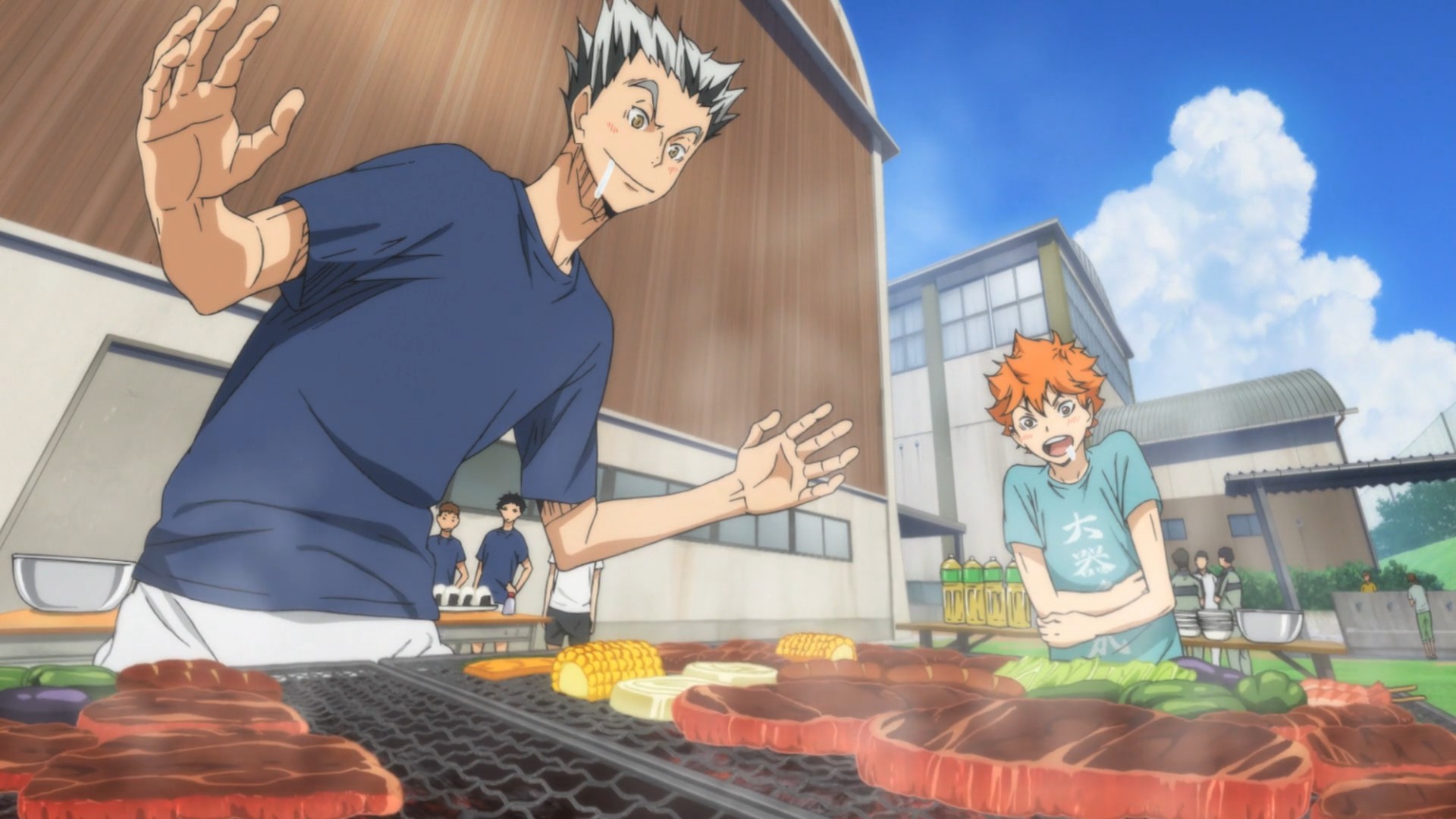 posted by Seb Reid on 02 Jul 2018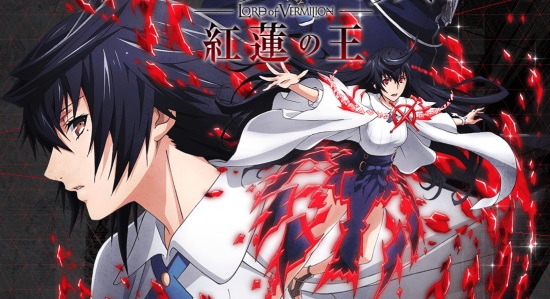 posted by Dan Barnett on 29 Jun 2018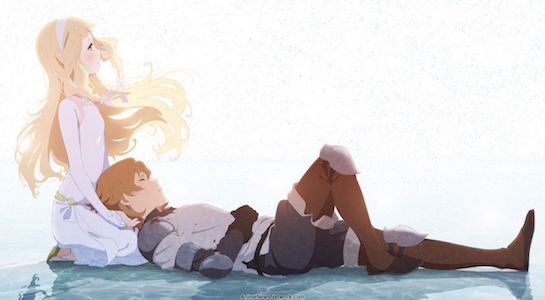 posted by Alex Jones on 26 Jun 2018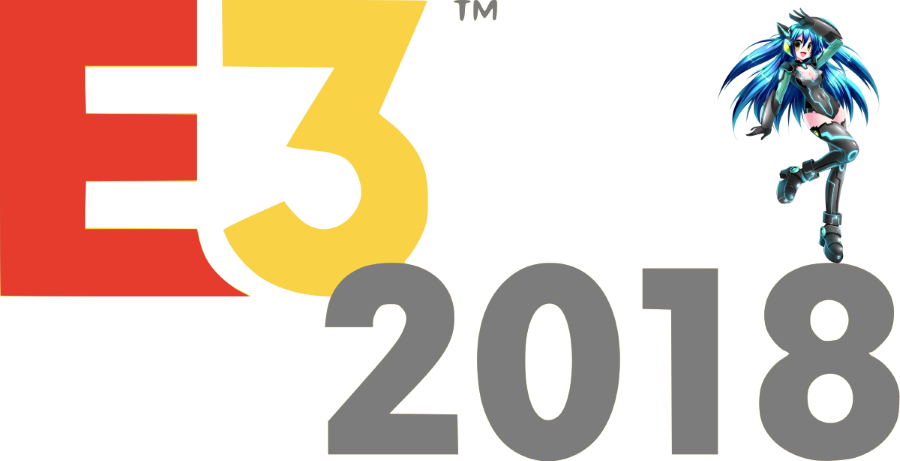 posted by Seb Reid on 21 Jun 2018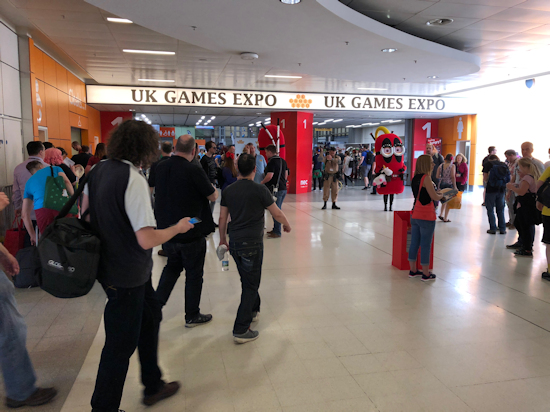 posted by Tom Watson on 20 Jun 2018