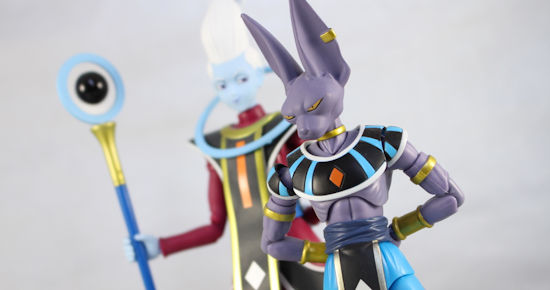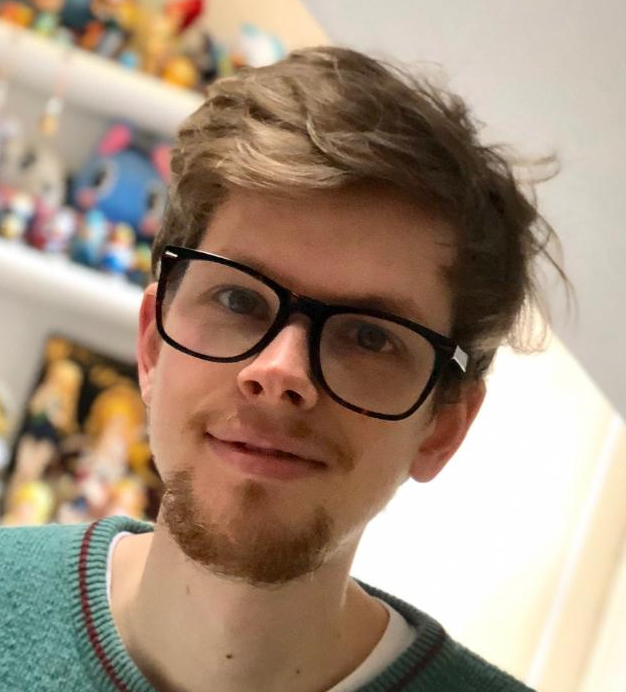 Author: Alex Jones
---
Alex has been writing for UK Anime Network since 2014, and has been raised on a nutritional diet of anime, giant robots and spandex-wearing superheroes.
---
A Guide to S.H. Figuarts Part 1
In the world of Japanese figure collecting, there are a few lines you'll regularly hear talked about. Good Smile Company is one that instantly springs to mind with their popular Nendoroid and Figma lines, but among their biggest competitors is the collectors' branch of Japan's biggest toy companies - Bandai Tamashii Nations. Though best known by mecha fans for their high-end Soul of Chogokin line, Tamashii Nations encompasses a wide number of lines that also include S.I.C. (Super Imaginative Chogokin), Super Robot Chogokin, Robot Spirits, S.H. MonsterArts and UK Anime Network favourite Hi-Metal R. However undoubtedly their biggest and most successful line is S.H. Figuarts - a range of highly articulated 1/12 scale action figures that includes everything the likes of Kamen Rider, Dragon Ball, Super Sentai, the Marvel Cinematic Universe and more.
Superheroic Beginnings
Celebrating its 10th anniversary this year, the S.H. Figuarts began life in 2008 with the release of Kamen Rider 1 and Kamen Rider V3 from the 2007 movie Kamen Rider the Next - a cinematic remake of the 1973 series Kamen Rider V3. With the S.H. standing for "Simple style and Heroic action", the line was the natural evolution of Bandai's previous Souchaku Henshin line - an offshoot of Bandai's Chogokin range which focused on characters from the Kamen Rider franchise. Featuring minimal amounts of die cast in the feet to help with balance, the line features detailed representations of the onscreen suits combined with a wide range of articulation, extra hands, and other additional accessories. Though the die-cast has since been dropped from the line, the sculpting and articulation have only gotten better over the years.
Though the line's focus has expanded exponentially over the years, it's main priority has, and probably always will be, Kamen Rider. In its ten years of running there have been over a hundred different Kamen Rider figures released, with every titular character released with the exception of 2008's Kamen Rider Kiva (it's become a running joke among fans that everything will get a figure before Kiva does). It also enjoyed a brief but impressive run of Super Sentai (better known to Westerners as Power Rangers) figures, but seemingly due to low sales that unfortunately ended with many teams still incomplete. Other Tokusatsu franchises that have also had the S.H. Figuarts treatment include Android Kikaider as well as the Ultraman, Metal Heroes and GARO franchises.
Even though they may be slowly running out of Kamen Rider characters to produce, Tamashii Nations aren't showing any signs of slowing down on their flagship franchise. In 2014 they introduced the "Shinkocchou Seihou" sub-line, a premium range of figures which feature even better articulation and sculpts almost identical to the onscreen suits. Though so far the line has only covered Kamen Rider characters, a version of the original GARO armour is confirmed for release later in the year so the chances of it expanding in the future seem very likely.
Other Stories: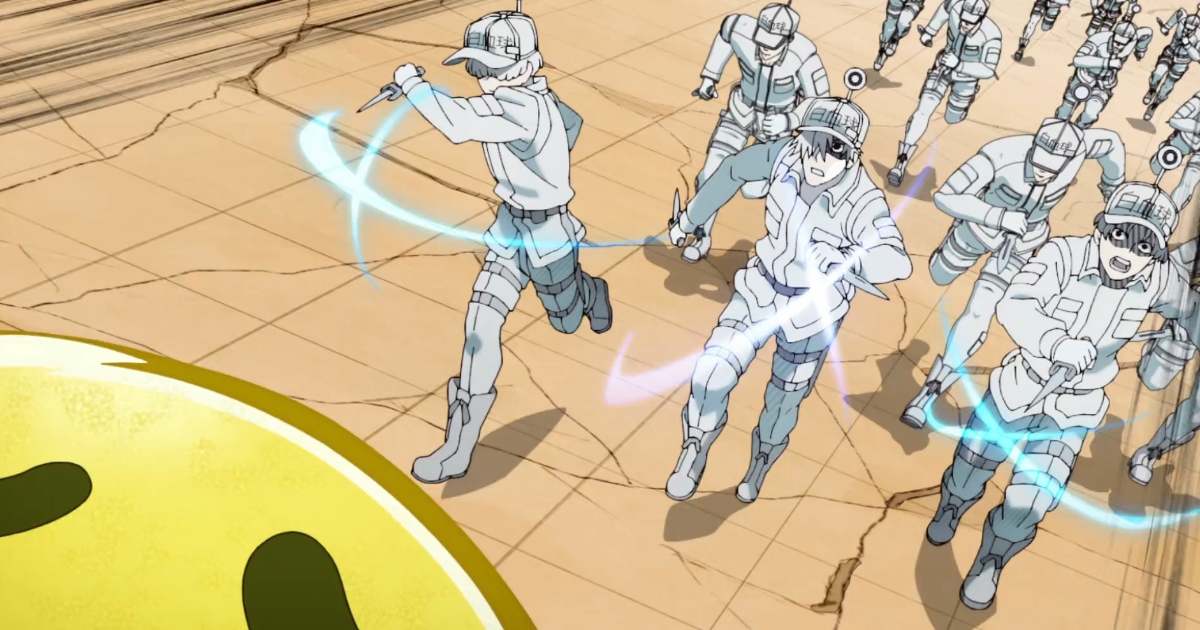 posted by Seb Reid on 07 Aug 2018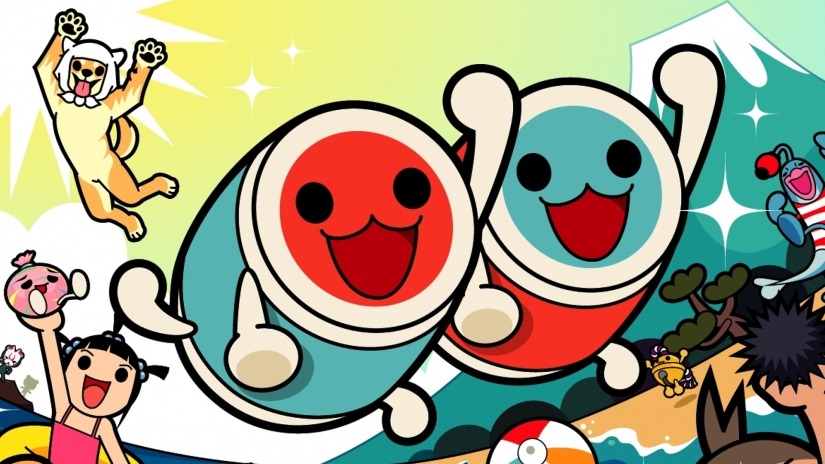 posted by Robert Mullarkey on 18 Jul 2018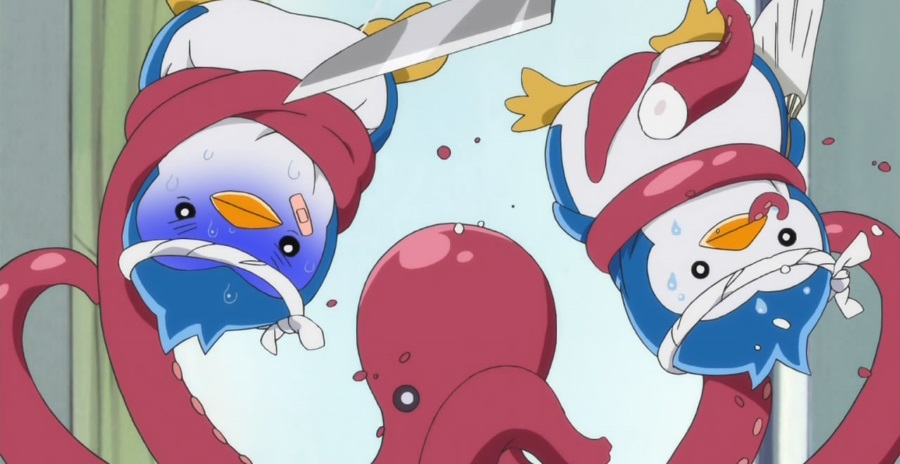 posted by Seb Reid on 13 Jul 2018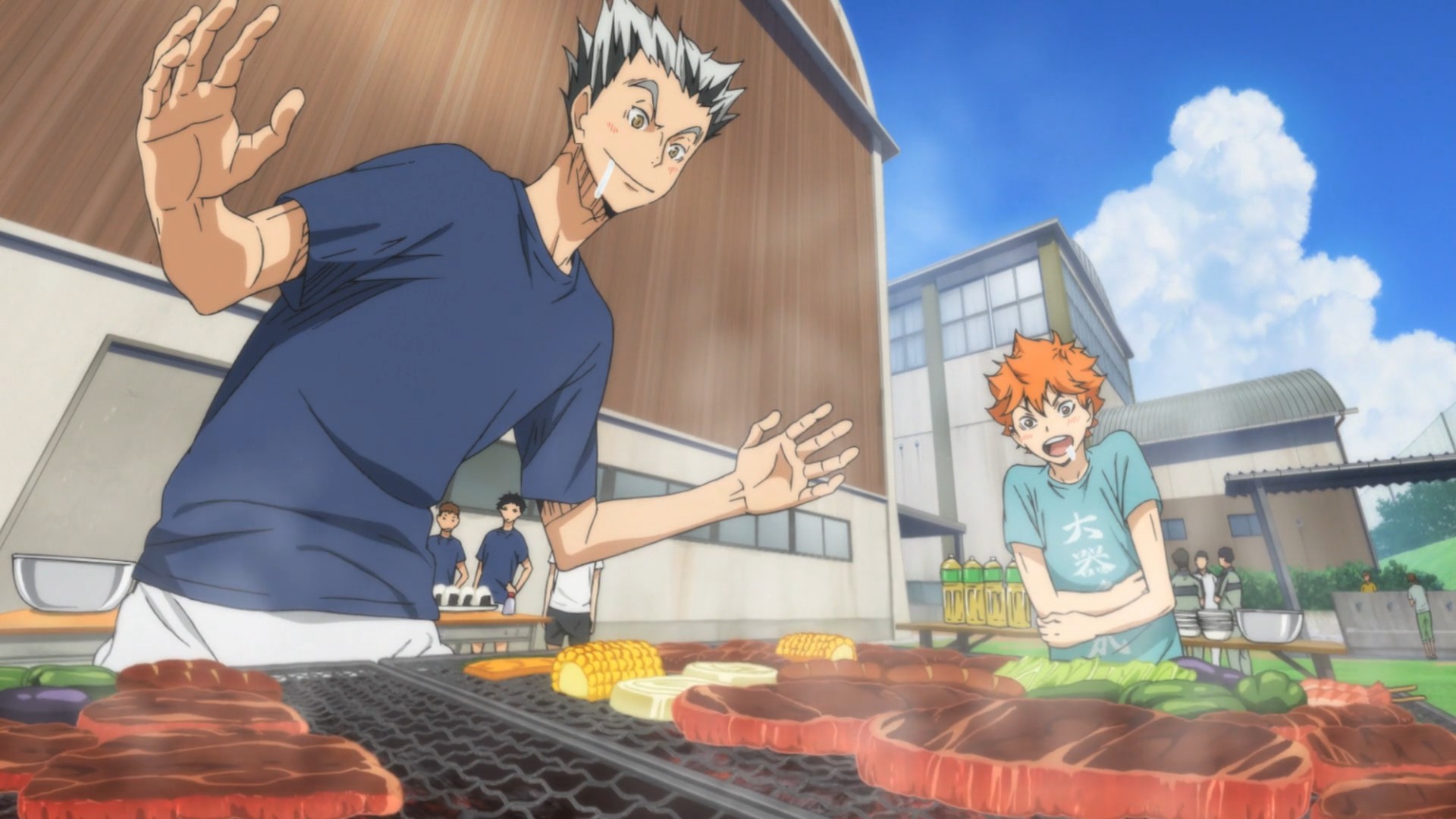 posted by Seb Reid on 02 Jul 2018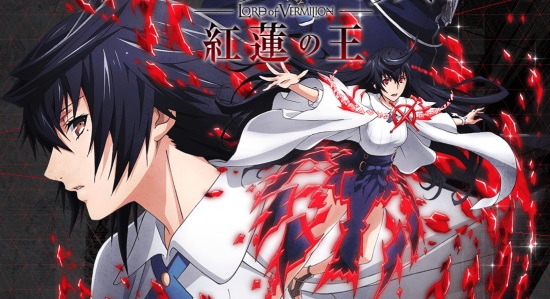 posted by Dan Barnett on 29 Jun 2018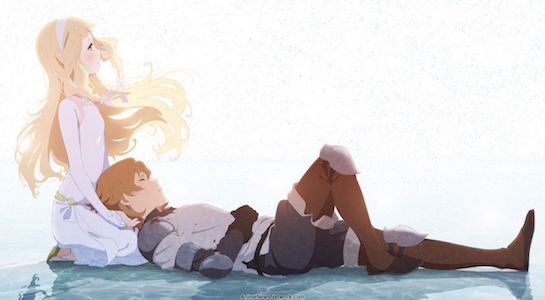 posted by Alex Jones on 26 Jun 2018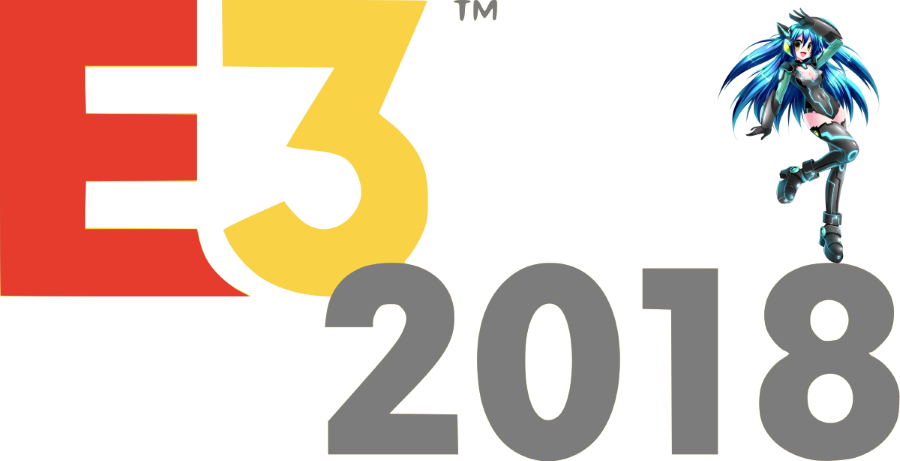 posted by Seb Reid on 21 Jun 2018